15 Best Witcher 3 Weapons and How To Get Them: Page 8 of 15
Updated: 29 Jul 2016 12:55 am
As a Witcher, you carry two swords upon your back: one for humans, one for monsters.
8. Harvall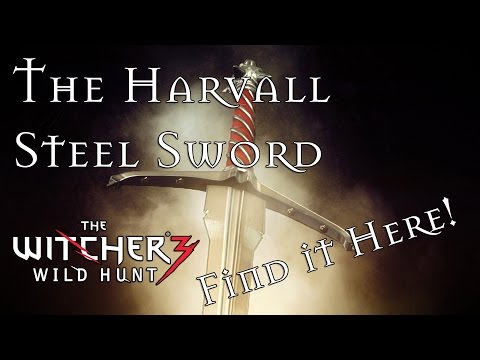 Weapon Specs
87 - 107 Damage
+ 8% Igni Sign intensity
+ 9% Chance to Cause Burning
Materials Obtained from Deconstruction
1 x Leather scraps
4 x Iron ingot
2 x Amber
Required Level: 8
Another weapon that finds its use early in the game, the Harvall blade lets the player really experience the duality between blades and signs. Although some blades cater to overall sign intensity, this one specializes in enhancing the Igni sign, which consists of lighting objects ablaze. Top this off with the fact that the sword contains three slots for upgrades, which allows players to further enhance its ability to deal large amounts of fire damage. For the level this can be acquired at, this blade is a must have for fans of an Igni heavy playthrough.
Image Gallery