15 Best Witcher 3 Weapons and How To Get Them: Page 6 of 15
Updated: 29 Jul 2016 12:55 am
As a Witcher, you carry two swords upon your back: one for humans, one for monsters.
10. Harpy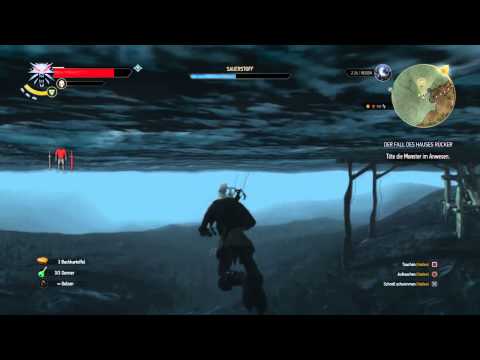 Weapon Specs
475 Damage
Chance to Bleed +10%
 Materials Needed
1x Leather Scraps
2x Dimeritium Ingot
1x Ruby
2x Monster Saliva
Required Level: 37
Last but not least, you can't have a "Best Weapons" list without having, well, one of the objective best weapons. Touting the highest base damage in the game for a silver sword, the Harpy rewards your grind to level 37 with crazy amounts of damage per hit, and the added chance for bleed damage only quickens the pace of battle. While many monsters find themselves vulnerable to signs, sometimes you're going to go up against a Royal Wyvern that just won't go down easy, and for that you have the Harpy.
Image Gallery