15 Best Witcher 3 Weapons and How To Get Them: Page 15 of 15
Updated: 29 Jul 2016 12:55 am
As a Witcher, you carry two swords upon your back: one for humans, one for monsters.
1. Moon Dust Bomb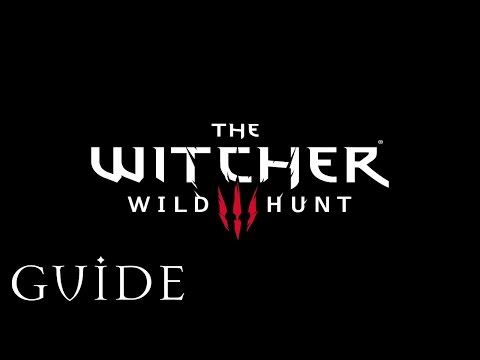 Effect: Contains silver splinters that temporarily prevent monsters from transforming.
Duration: 20
Charges: 2
Fire Damage: 0
Ingredients
1x Saltpeter
2x Quicksilver Solution
Required Level: 1
While every bomb variant is quite useful in The Witcher 3, some of the more specialized ones can make a quite noticeable difference in battle. While the Grapeshot bomb is perhaps the most used, it is the Moon Dust bomb that I feel deserves a spot on this list, due to its ability to negate the powers of all specters. In addition to your Yrden sign, the Moon Dust bomb gives you that much needed additional time to stack on damage to any Moonwraiths, Hyms, or Nightwraiths that you may encounter in the wild or through contract.
Final verdict? There are a ton of weapons available to craft, find, loot, and purchase in The Witcher 3, and a lot of times the stats on those weapons are going to vary based on your current level. However, find a weapon with one of these names attached to it, and you can be sure that it'll be able to get the job done and then some. Happy hunting!
Liked this? Then check out these:
The Best Witcher 3 review in 2016
Image Gallery