15 Best Witcher 3 Mods and Why You Need Them: Page 14 of 14
Updated: 14 Jul 2016 5:55 pm
Beast heads are rewards for witchers
1. Crossbow Damage Boost and Balance
Did you ever feel that the crossbow deals laughable damage? The Crossbow just isn`t a good weapon in the game. If you want to make the crossbow a little more useful then use this mod by Fnts. It not only increases bolt damage but also decreases bolt prices.
If you want to learn more about this mod then head over to Here
Download link for mod
Video showing effects of this mod :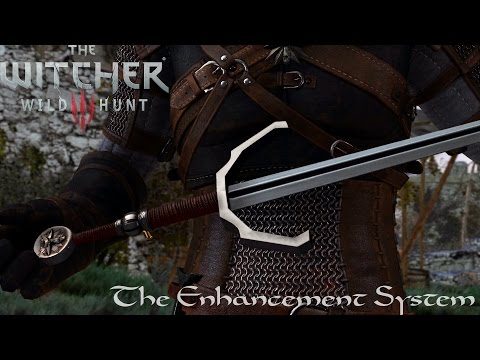 That`s it for this post guys. Make sure to tell us which of the above mods you liked the most.
Did we miss out on some of your favorite mods? What are your favorite mods? Share them in the comments section below.
Happy Modding  to everyone.
Be sure to check out these articles too
Image Gallery