The 15 Best Sword Fighting Games to Play Right Now on PC: Page 9 of 15
Updated: 20 Aug 2019 3:15 am
The ultimate timeless weapon: the sword.
7. Ryse: Son of Rome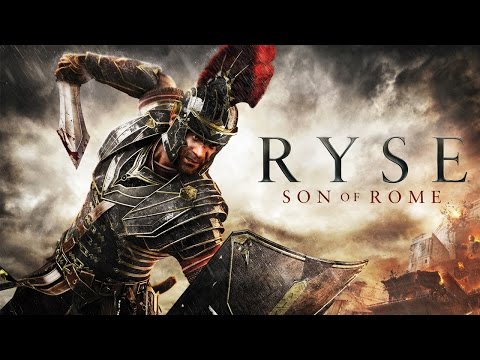 Anything must be done to preserve the honor of Rome!
Originally an Xbox exclusive, this third person hack n' slash was released on PC in 2014 to moderate success. It's often cited as underrated, and there truly are several aspects where this game shines bright, especially in its combat.
Ryse: Son of Rome puts you in the shoes of Marius Titus, a Roman Centurion who ascends the ranks to ultimately command the Roman Legion. After the brutal slaughter of your family, you seek vengeance against the Celtic barbarians responsible. However, things are not as simple as they outwardly seem and many surprises lie in wait as you lead your forces.
The game's combat mechanics revolve around the concept of fluidity, with gameplay designed specifically to enable fluid movements and strikes, counters, and blocks. Weapons and shields can be found in abundance on the corpses of your slain enemies, and you're able to fight with whatever you deem the best fit for yourself.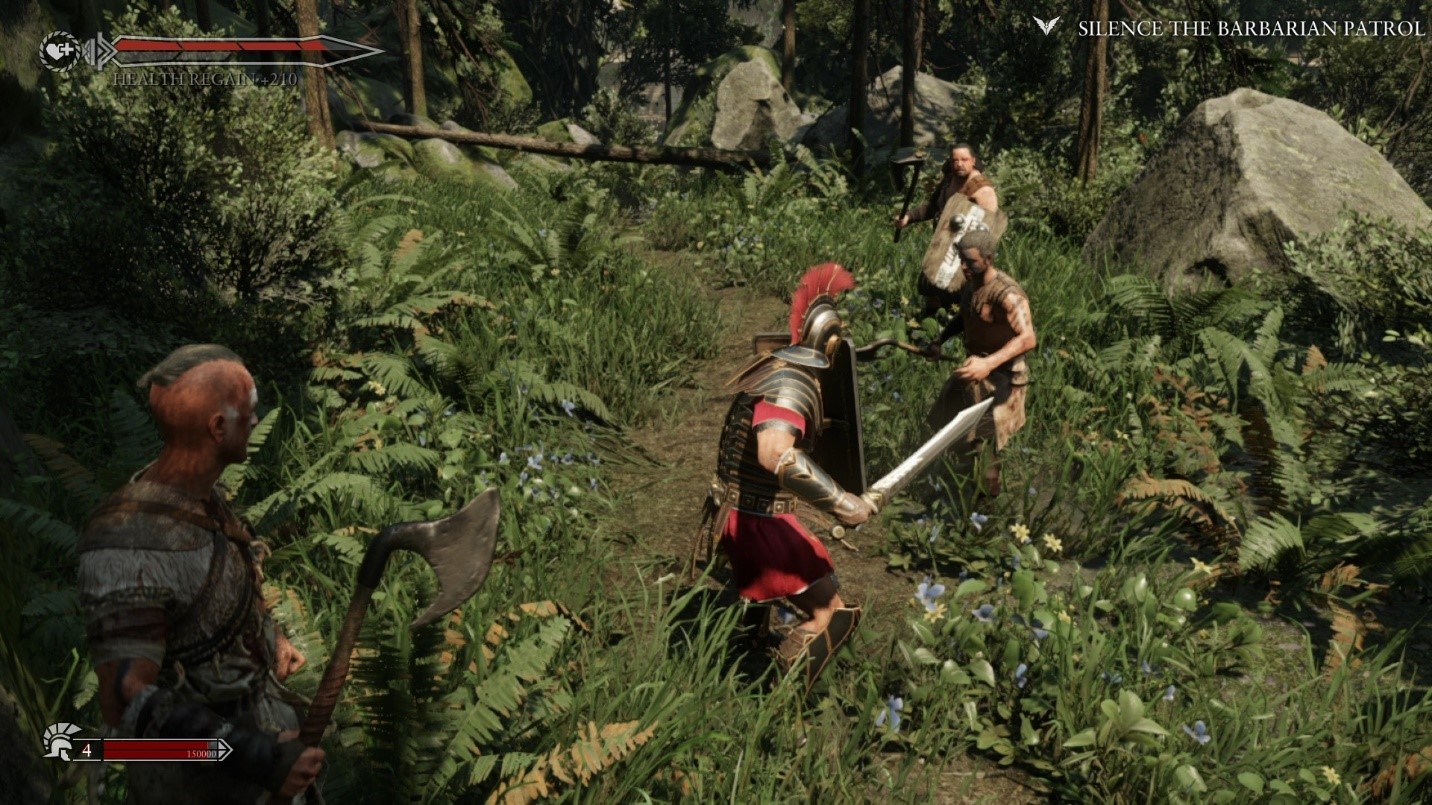 Slay your enemies… avenge your family!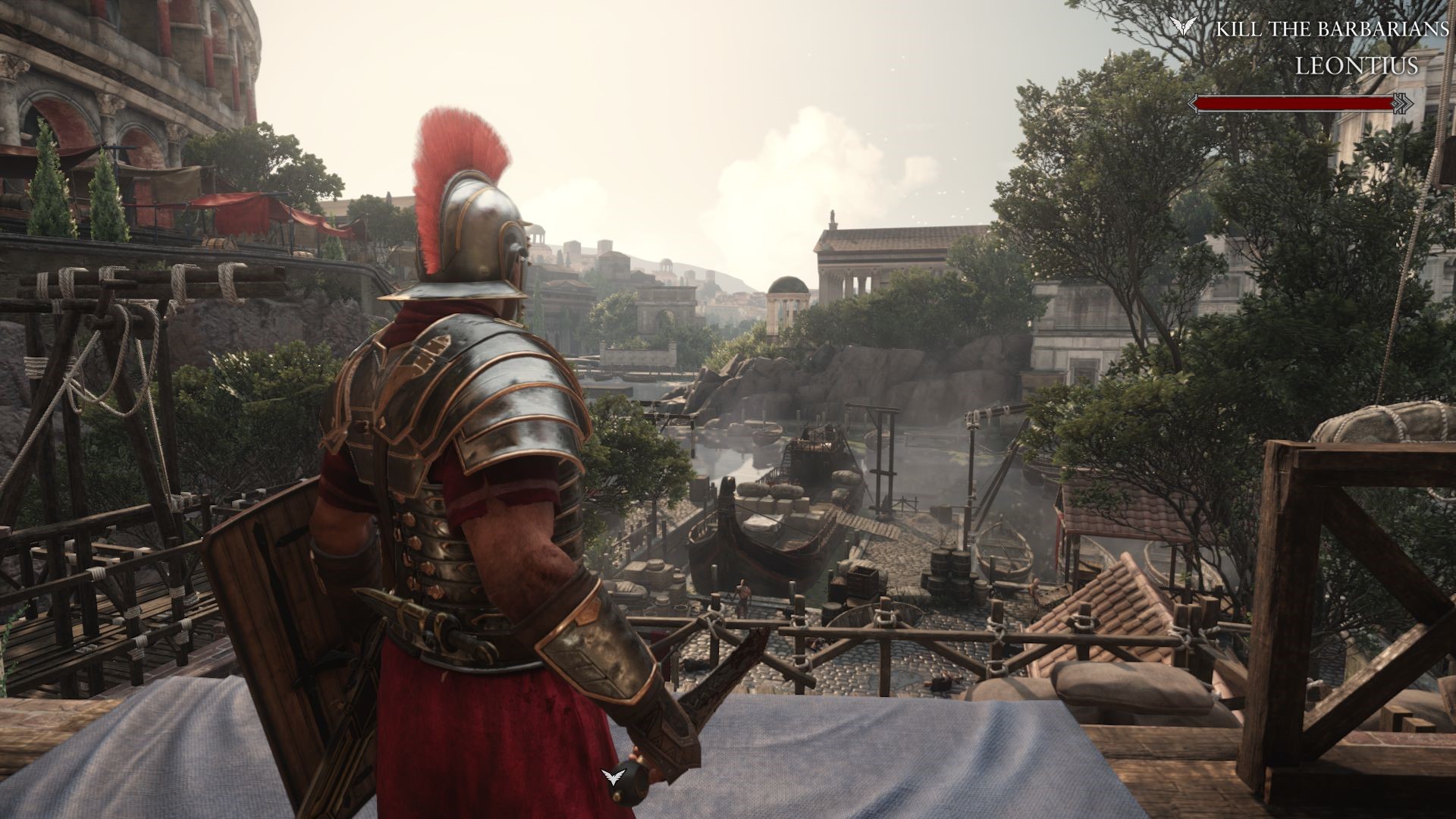 Beautifully crafted environments and incredible armor detailing are just two bonuses to this game.