The 15 Best Sword Fighting Games to Play Right Now on PC: Page 8 of 15
Updated: 20 Aug 2019 3:15 am
The ultimate timeless weapon: the sword.
8. Dark Souls 3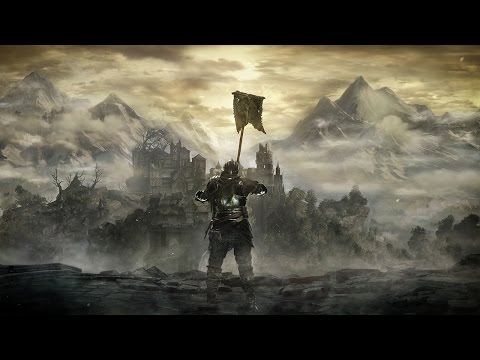 The final installation of the Dark Souls series will make you tremble in fear.
One of the most anticipated games of 2016, Dark Souls III was released to critical acclaim. The series is notorious for being ridiculously difficult, yet some player still strive to find ways to make it even more challenging.
Dark Souls 3 puts you in the place of an undead warrior, Intense melee combat and bosses of epic proportion and skill await you on your journey to discover why the curse of the undead has once again arisen. With multiple plotlines and endings, there will be plenty to keep you occupied until you're ready for the next game on our list!
A high level of precision in movements and timing is required to be successful in Dark Souls 3, whose bosses and enemies are designed not just to pose a challenge, but to actively best and kill the player, according to the game designer. Parrying and dodging blows is extremely important, as enemies deal significant damage to the player character. The game has set records by becoming Bandai's most successful game ever, with over three million copies already having been sold in the two months since its release.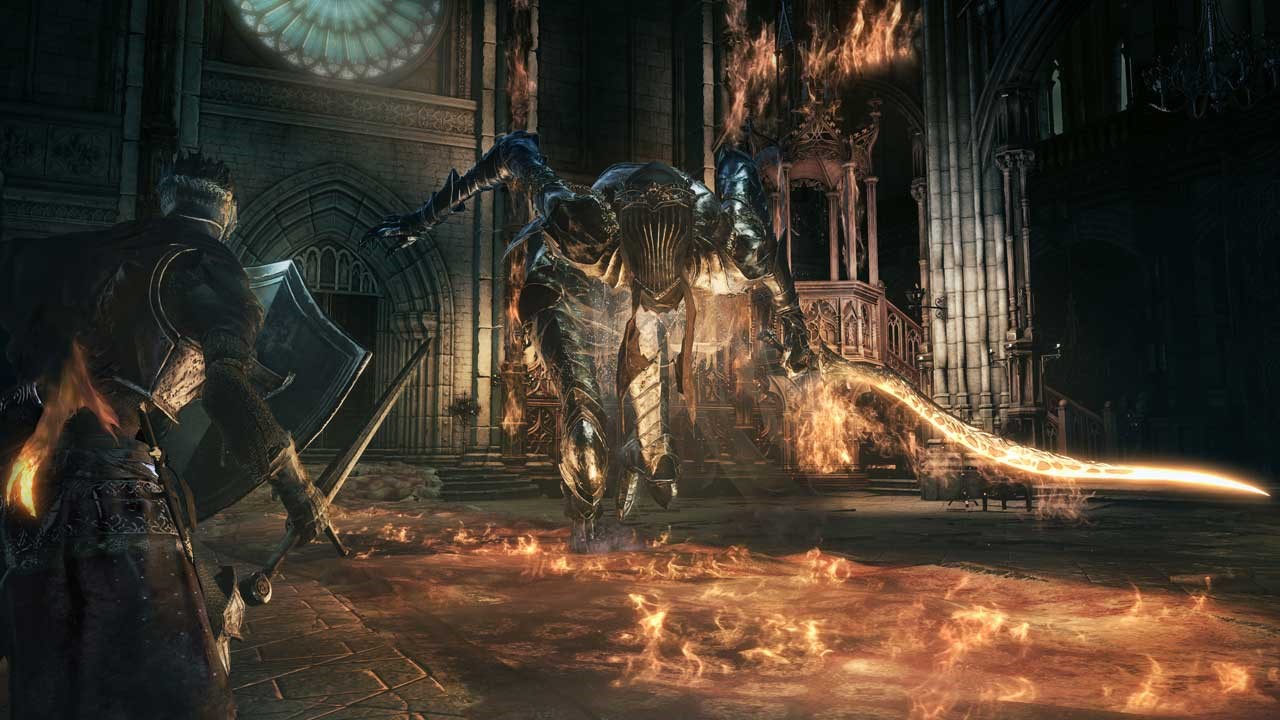 Engage in mortal combat with nightmarish bosses!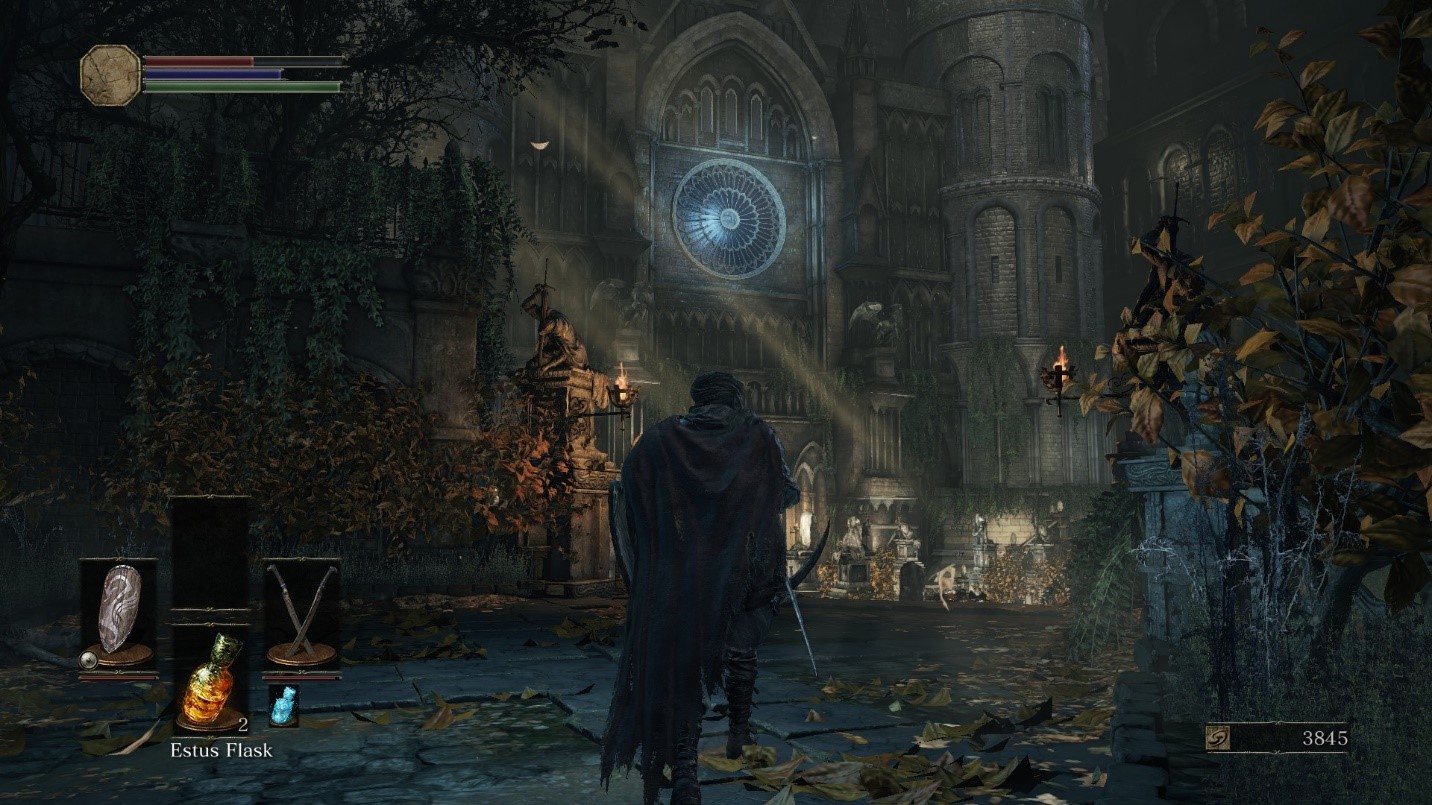 Expansive, beautifully eerie landscapes are all yours to explore at your own pace.