The 15 Best Sword Fighting Games to Play Right Now on PC: Page 7 of 15
Updated: 20 Aug 2019 3:15 am
The ultimate timeless weapon: the sword.
9. Gloria Victis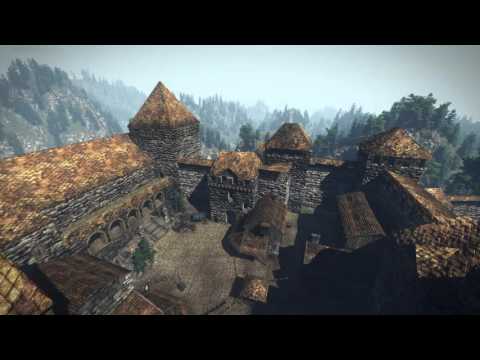 Are you a hero? An outlaw? Or just a citizen skilled with a blade?
Gloria Victis is a MMORPG that is still in pre-Alpha. Under development by an independent games studio, the game is based loosely in a medieval European setting with some elements of fantasy and mythology incorporated.
Choose a nationality and build a character customizable to every detail, and engage in fast-paced PvP combat with other players. Combat tactics are extremely important with the game's untargeted combat mechanic, and can easily decide the victor of a skirmish. A variety of settings exist where the player can engage in combat – do you wish to be a gladiator in a tournament? Or maybe a knight on the battlefield? Or perhaps you're less concerned about your image and reputation and wish to be a bandit or outlaw awaiting easy targets?
The game also features a surreal amount of additional features, such as an economy system and housing. Players are able to choose from a wide variety of crafts, and are capable of either specializing in one and adapting it to a profession, or becoming a jack-of-all trades who uses their skills to survive. You can also team up to build bases and cities with allies!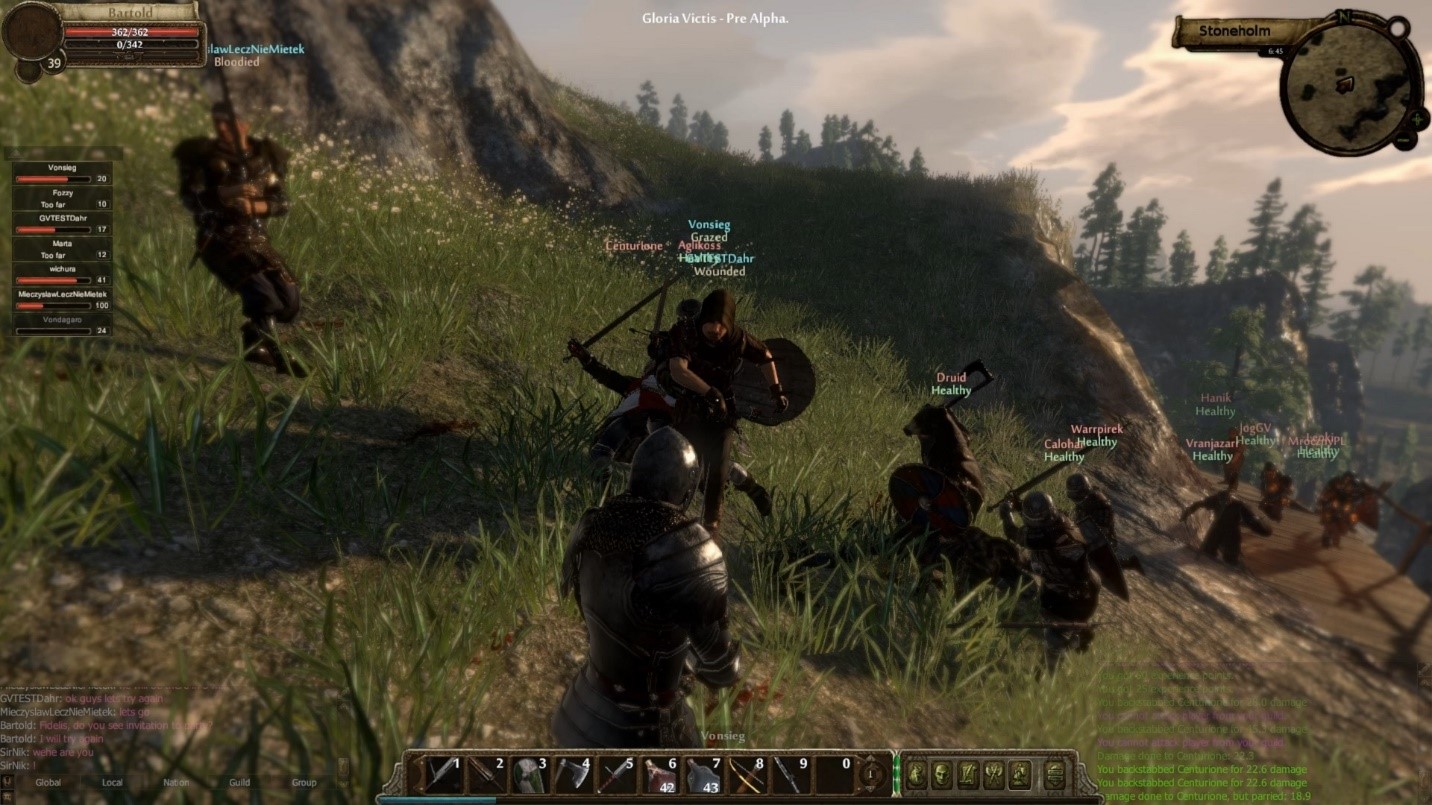 Fight against enemy players in the open-world environment!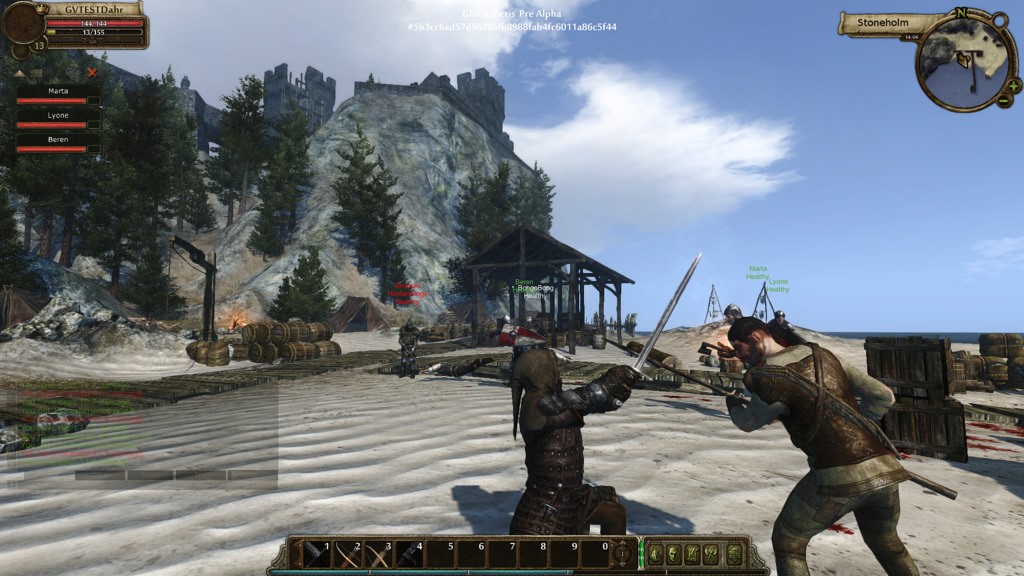 A large selection of weapon exists for you to master.