15 Best PC Horror Games Ever Made: Page 3 of 15
Updated: 12 Sep 2016 10:35 pm
These horror games will scare you beyond your wildest dreams.
13) Among the Sleep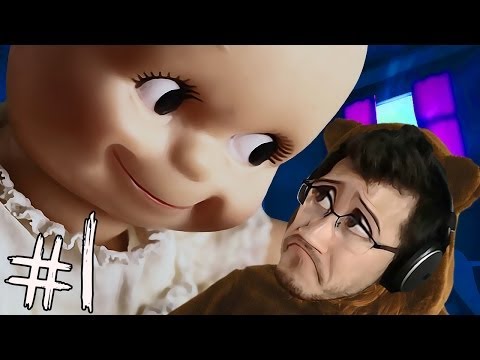 A common trait in horror games is that they will make the player feel weak, vulnerable, and utterly defenseless as part of the experience. Among the Sleep does this in an interesting way... by making you play as a two year old child.
It is up to you to navigate the game's creepy, dreamlike environments. As a toddler, you will need to solve puzzles to accomplish the most basic things like opening doors and climbing over furniture, all while being pursued by either of two humanoid creatures you will encounter during the game. 
With a plot that broaches mature themes like alcoholism and abuse in an understated, almost childlike manner, it is what is implied in Among the Sleep, not what is shown, that will strike fear into your soul.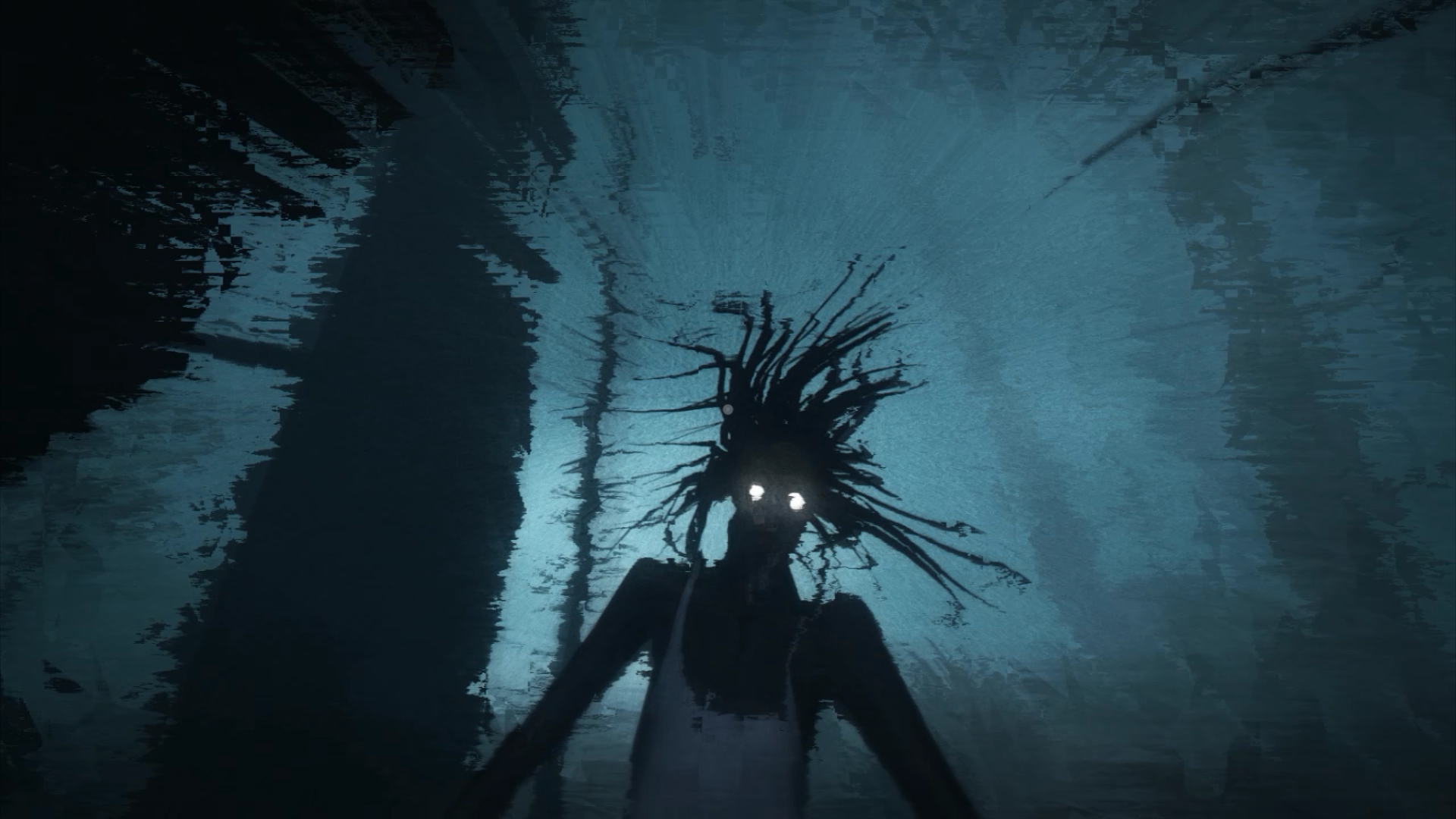 Are you too old to be scared of the dark?
Image Gallery