31 Best JRPGs To Play In 2017 (PC): Page 5 of 21
Updated: 03 Jun 2018 11:03 pm
27. Undefeated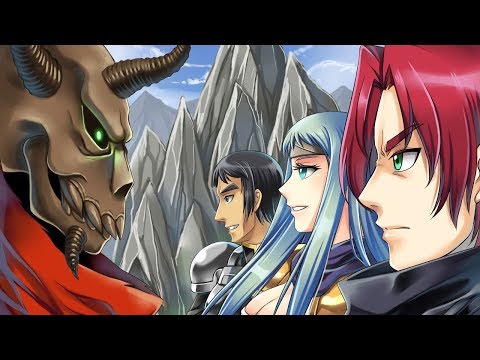 It's a trip down memory lane when 16-bit graphics was (and still is) cool.
Developer: Aldorlea Games
Genre: 16-bit, Turn-based, Adventure
Theme: Military recruits turned into something way more
Scaling up the ranks of the military might be a pain in the bum, especially when you are given something that you're not really fond of, say, an axe to chop monsters off – and chop onions with. Follow the steps of Marcus, Fela and Bastion as they start (rather unmotivated, I may say) their lives as recruits charged to protect their Kingdom, find a bizarre item in one of their skirmishes and solve the mystery why the Wastelands are slowly taking over their world.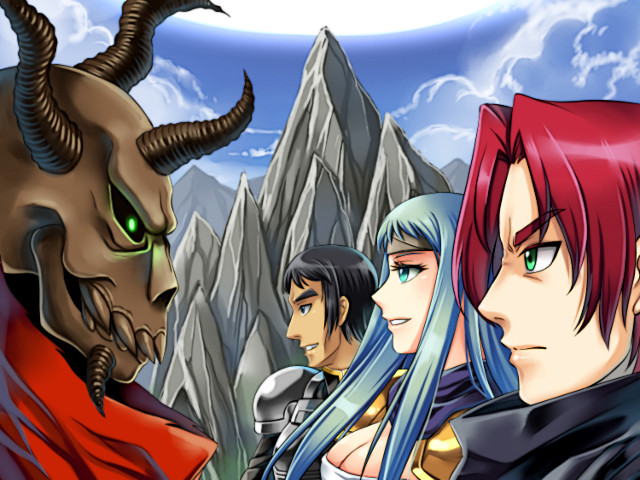 Well hi there, mister. Want us to rip all those horns off?
If you're a fan of old-school 2D graphics with sprites following the leader's every step combined with nice character and bestiary artwork, you might want to give Undefeated a spin.
Official Site: http://www.aldorlea.org/undefeated.php