31 Best JRPGs To Play In 2017 (PC): Page 4 of 21
Updated: 03 Jun 2018 11:03 pm
28. Cosmic Star Heroine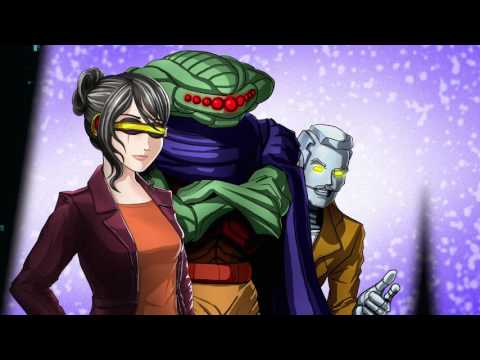 At 7:40, Alyssa and the gang fights a Mobile Plant that got tired of waiting for dinner…
Developer: Zeboyd Games
Genre: 2D, Turn-based, Adventure
Theme: Spying, Roaming other worlds
Apparently, uncovering a controversy by accident can change one's ranking from top agent to legendary hero. Okay..?
Alyssa L'Salle happened to be one, and with tons of fans glorifying her actions, her publicity can lure ALL the bad guys from her star system – which includes everyone from human to the creepy tentacle ones. Of course, the top agent always saves the day, but with several worlds against her…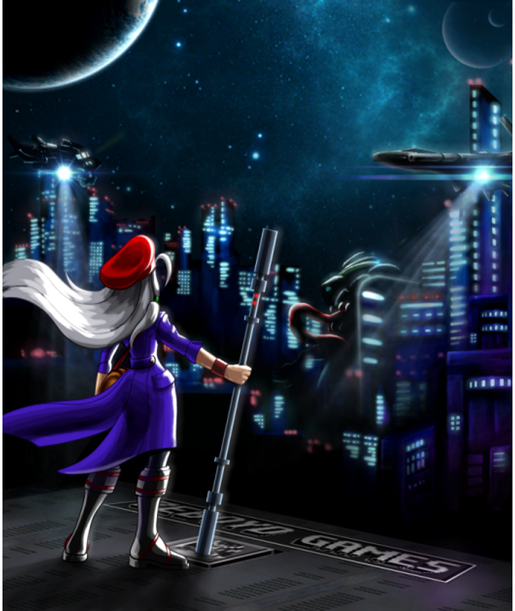 It's me against the world – or maybe worlds?
Showcasing retro 2D graphics without the grid (Yay to diagonal movement!) and the absence of loading a separate screen for battle sequences, Cosmic Star Heroine revives the feel of playing the old Phantasy Star titles. The combat system will seem familiar to those who have played Chrono Trigger, and the character dialogues were witty and humorous enough to make you wonder how such banter can even exist between humans, robots, and aliens.
Cosmic Star Heroine pays homage to the old-school JRPG genre and will be out in 2015.
Official Sites: www.zeboyd.com, https://www.kickstarter.com/projects/1596638143/cosmic-star-heroine-sci-fi-spy-rpg-for-pc-mac-ps4