15 Best Cooking Games for PC: Page 7 of 15
Updated: 19 Aug 2016 5:29 am
7. Cake Shop 3
The outside of your shop matters too!
Cake Shop 3 Gameplay
Travel and open up cake shops in many exquisite locations around the world. You'll make delicious desserts for all sorts of clients. And you'll need to add a touch of the local customs  to your menu if you want to make the best money possible.
Customers all over the world are visiting your shop just to taste the dishes that you serve. Try to satisfy their wishes, impressing them by offering  fast and quality service.
Cake Shop 3 is a good game, with five areas for shop building. It has an interesting story and many custom upgrades for each location.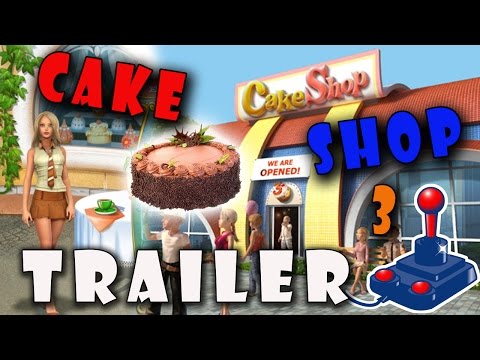 Cake Shop 3 Trailer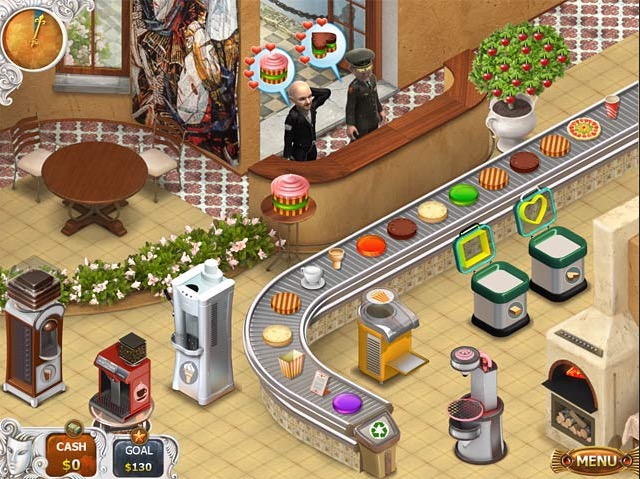 The more machines, the wider the variety of cakes
Image Gallery