15 Best Cooking Games for PC: Page 3 of 15
Updated: 19 Aug 2016 5:29 am
3. Cake Mania: Main Street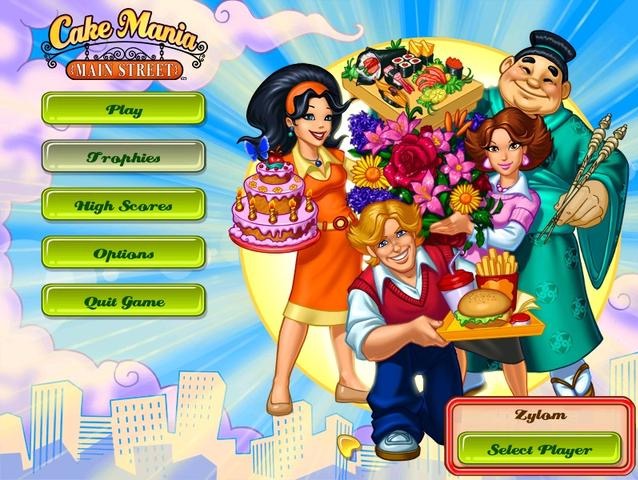 Get ready to save Main Street with the power of cakes!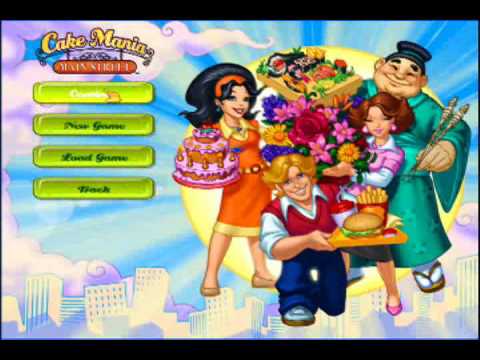 Cake Mania Main Street Trailer
Cake Mania is back in a new way!
Beautiful Jill and her friends have decided to bring four shops back to life: a bakery where you bake great cakes playing as Jill, a fast food joint where you are Jack, a flower shop playing as Risha, and a sushi restaurant as Tiny.
With the money earned during the game, you can buy new restaurants and improve those that you already own. The interior design and furniture can be upgraded too. 
At the same time, you can improve Main Street, unlocking and buying buildings and statues.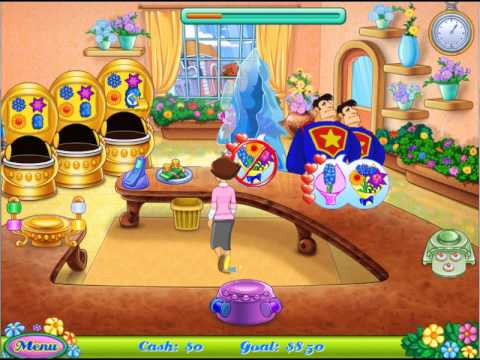 Cake Mania Main Street Gameplay
In this game, we meet new customers with unique personalities. The qualities needed to complete each level as an expert, are quickness, good concentration and attention.
Be prepared to unlock 50 shops, equipment upgrades, 40 unique recipes and funny new customers playing the 100 awesome levels of this addictive game!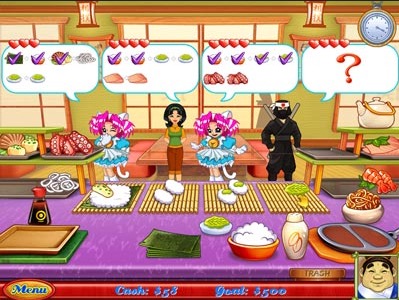 Make Sushi for demanding customers
Image Gallery