15 Best Cooking Games for PC: Page 15 of 15
Updated: 19 Aug 2016 5:29 am
15. Overcooked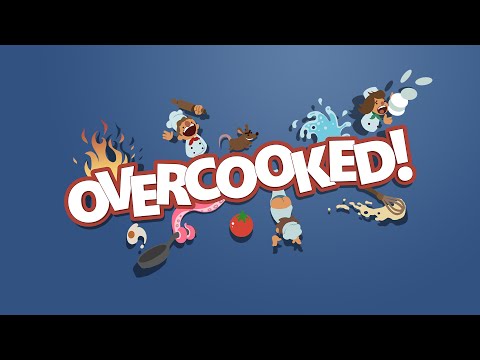 Overcooked Trailer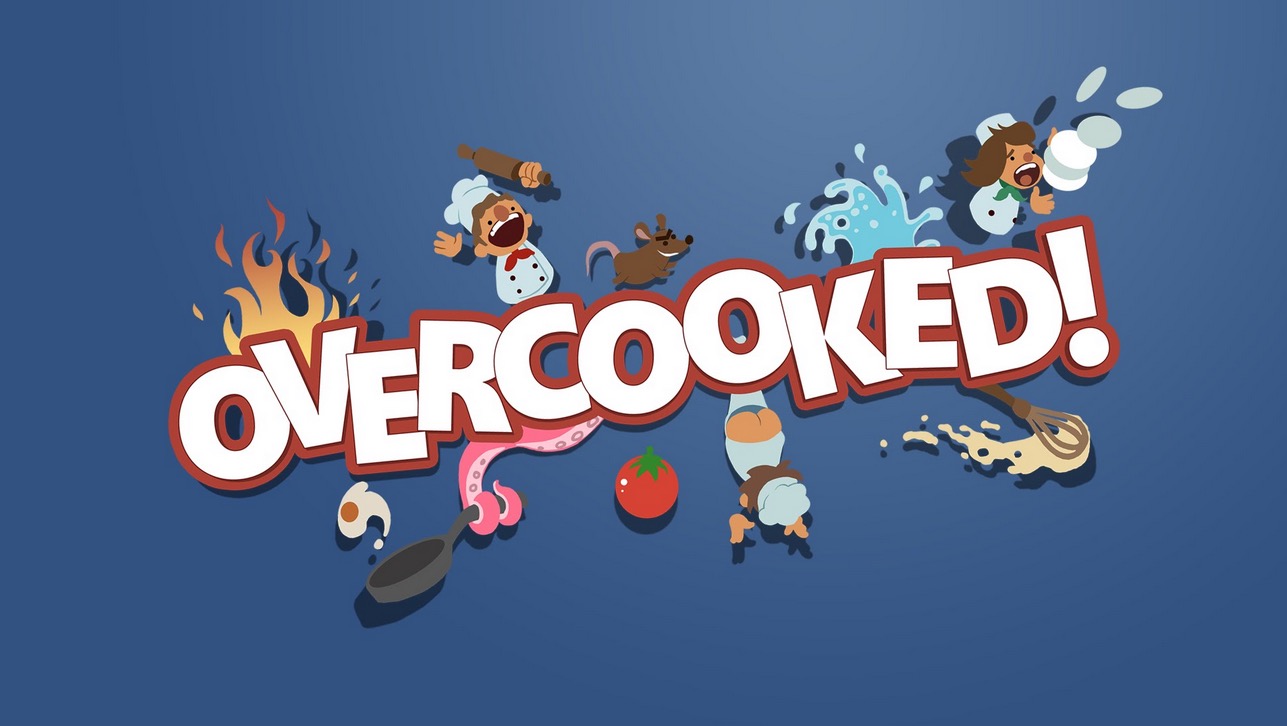 This seems a bit chaotic…
The Onion King and his pup have called upon you (and maybe 3 friends) to save the kingdom from the Ever Peckish, a spaghetti monster that just wants to eat EVERYTHING.
This game is nuts and awesome. Most cooking games are solo. Not Overcooked. You can go it solo, but what makes the game super fun is the variety of multiplayer modes. You can multiplayer in co-op it and defeat the crazy kitchen levels together. Or compete against friends and take them down a peg in competitive mode.
These levels really are harsh. You'll cook on roof tops while fireballs rain from the sky. You'll cook in food trucks that keep splitting in two. There are pirate ships to cook on, too.
This game is not like other cooking sims. But it is hours of fun and you can have friends join you in your escapades.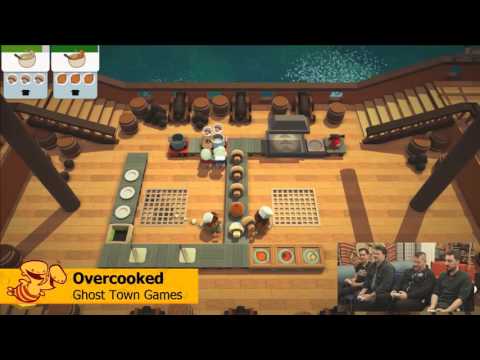 Overcooked Gameplay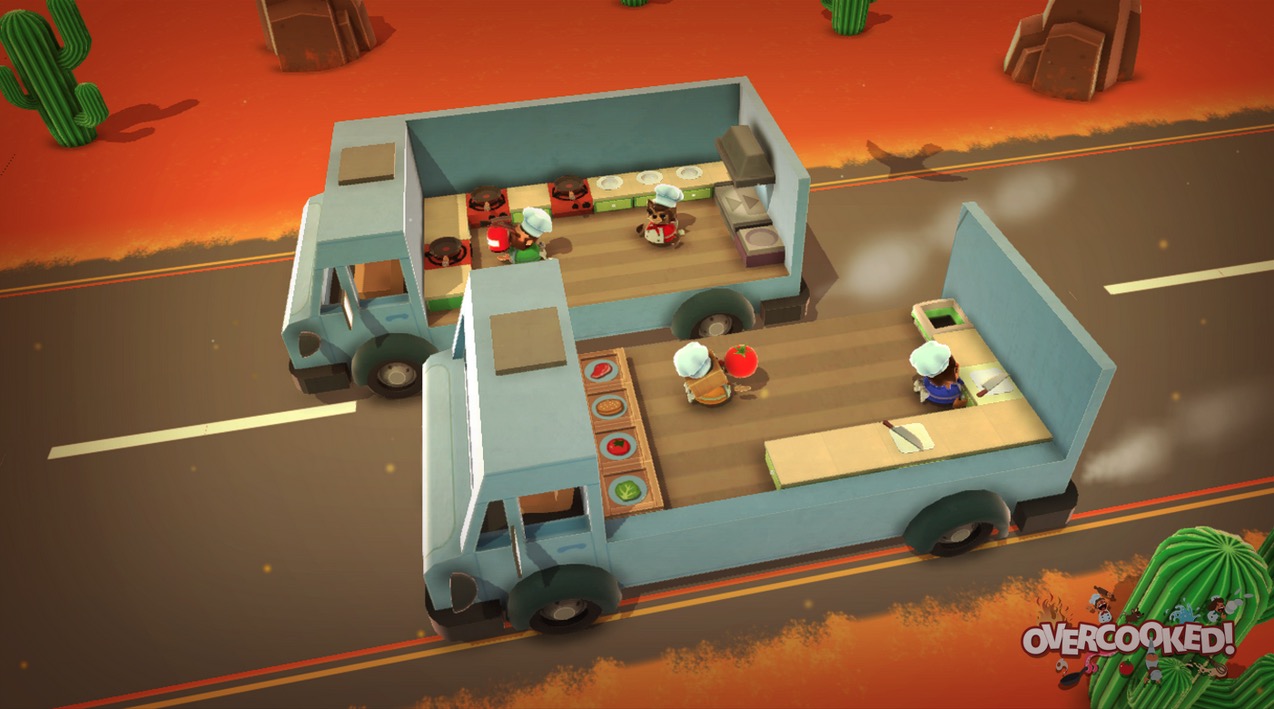 Sometimes kitchens kind of… separate…
Cooking games are a lot of fun. And nowadays you don't have to just click, click, click. Now you can run restaurants and save the world with your awesome virtual culinary skills. Check them all out and have fun. Especially since most are free to play (and the ones that cost are totally worth the money! I'm looking at you overcooked!).
If you liked this article check these out:
The Best Crafting Games for PC
107 Best Free PC Games to Play in 2016 and 2017
Image Gallery