27 of the Best Coop Games to Play in 2015 and 2016: Page 8 of 27
Updated: 13 Mar 2017 11:42 pm
No game is more fun than a game played with friends.
20. Grand Theft Auto V 
Developer: RockStar
Action-adventure
Human vs. Human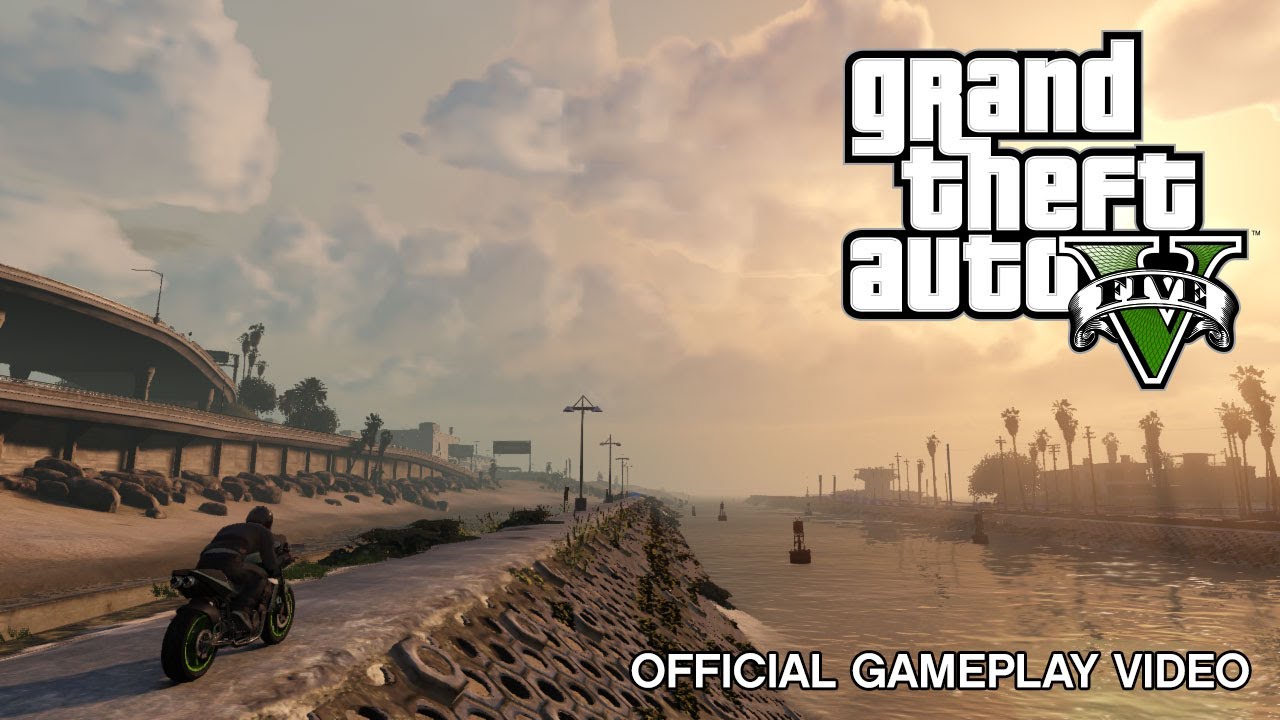 You got to work hard to live easy.
The Grand Theft Auto series always promises a good time.  Set in sunny Los Santos, the single-player campaign has you cycling through three different characters that team up to live the good life.  As you play through the game, you'll find your inspiration in making them succeed in all the action-packed missions, and also the fact that you hope you'll be able to get away from irritating minor characters.
 In multiplayer, you will need to get your friends together to have a good time. Either work together to complete heists or take each other on in dozens of mini-games. Or maybe you all just want to drive around in a tank and blow everyone up. There is plenty to do in GTA V when you and your friends get together. There are also lots of mini-games you and your friends can play, ranging from racing cars or planes to king-of-the-hill type matches.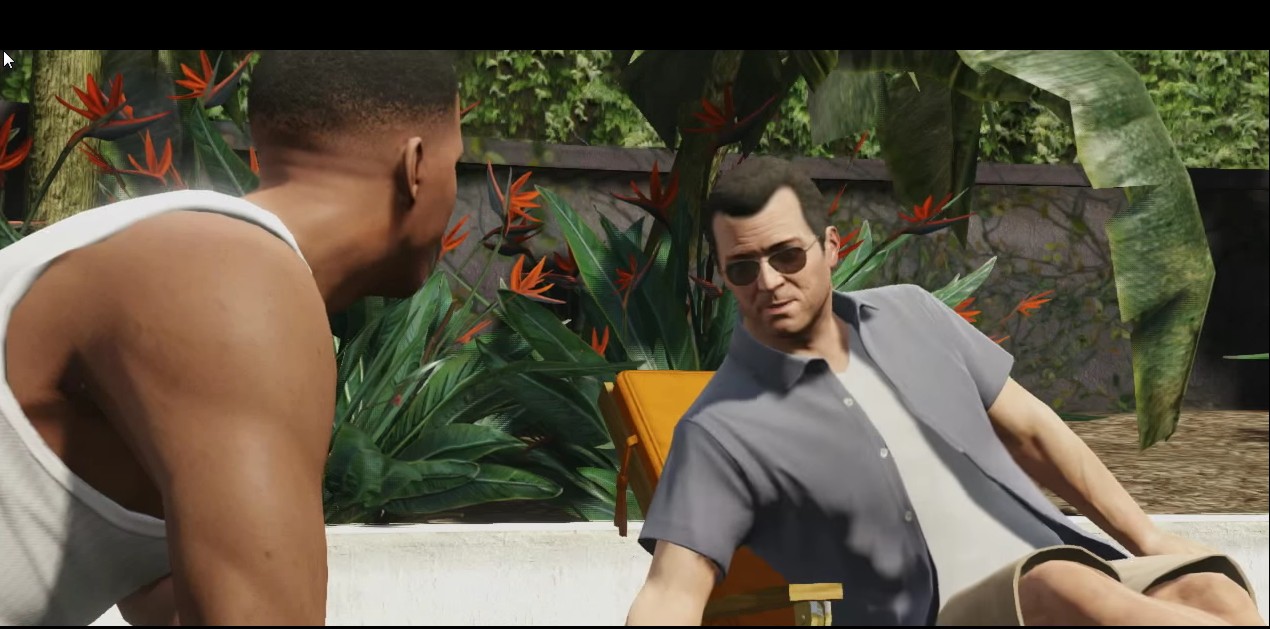 Kicking back with some good friends.
 Be on the look-out as you and your friends play online, or else you may be surprised by other players attacking you.
Image Gallery