25 Best D&D Games for PC That Every Fan Must Play!: Page 10 of 24
Updated: 08 May 2020 11:57 am
When a classic pay homage to its predecessor
16. Eitr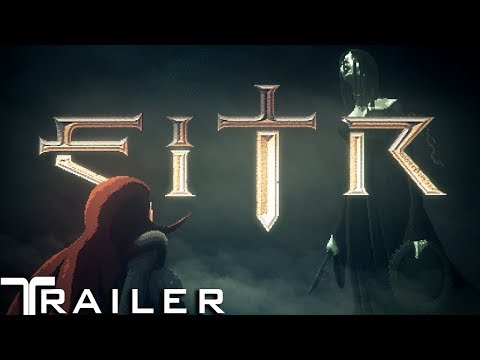 EITR GamePlay 
The Shield Maiden is an isometric action RPG that provides stunning visuals effects, animations, and environments. The Shield Maiden fate since the beginning of her existence was determined, but her fate was slanted on another path by the tampering of the God Loki.
The Shield Maiden uses a variety of weapons with strategic movement, accurate arrow strikes, and enchanted special attacks to decimate the opposition lurking throughout the corrupted nine realms.
If you haven't checked out this game I highly recommend it!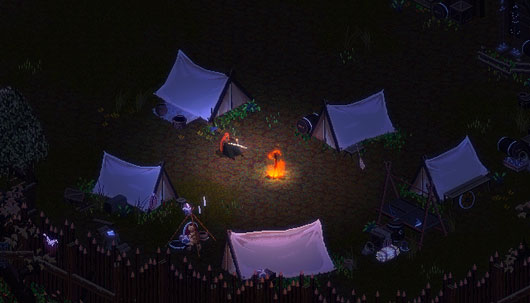 My journey can never rest until I truly understand what my purpose in the world truly is.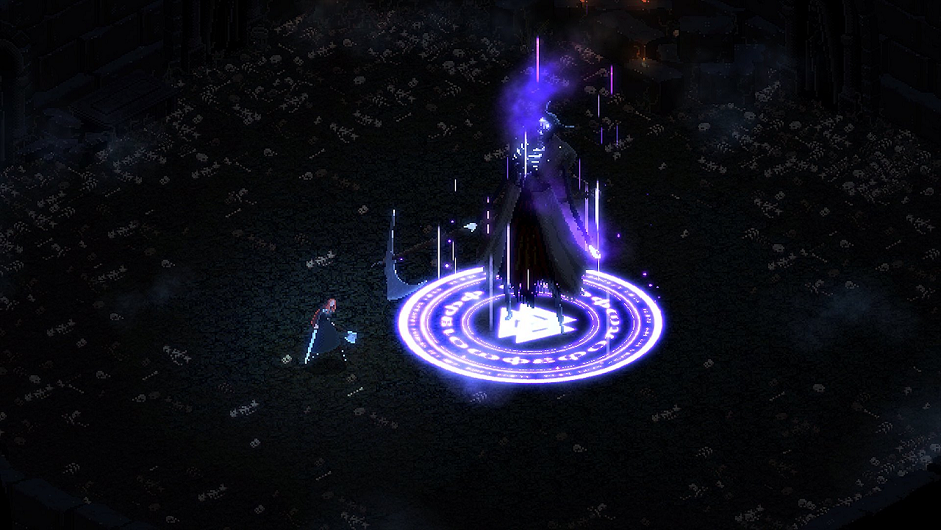 The style and artwork are like no other and every attack was perfectly detailed.
Image Gallery