25 Best D&D Games for PC That Every Fan Must Play!: Page 9 of 24
Updated: 08 May 2020 11:57 am
When a classic pay homage to its predecessor
17. Exanima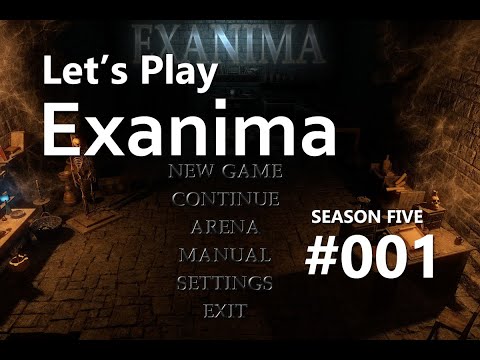 Exanima Gameplay
Exanima is one of those RPGs where a dark twisted fantasy world is like a dream come true. 
This game features a physics-based combat system that pushes the boundaries of video gaming like no other. Every collision has its physical effects and combat is focused on caution and timing.
If you're not careful and off a bit with your dodges or swings there will be painful and devastating consequences.  
Do you have what it takes to roam in dark dungeons with limited lightening where realism is emphasized?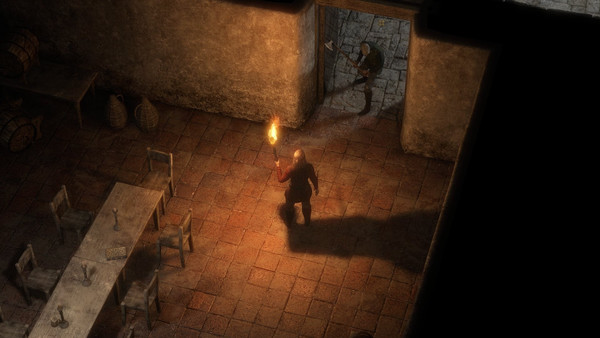 Use the environment to your advantage to get the upper hand on any encounter.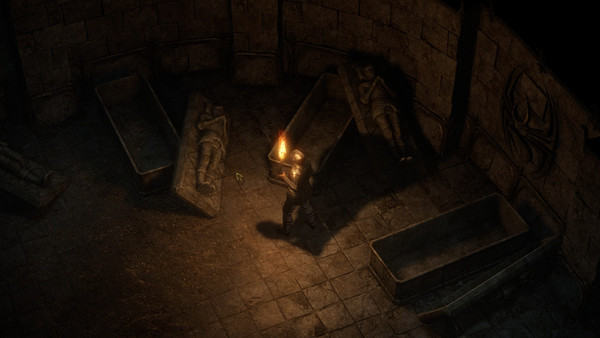 You never know what valuables could be hidden around here.
Image Gallery