25 Best D&D Games for PC That Every Fan Must Play!: Page 6 of 24
Updated: 08 May 2020 11:57 am
When a classic pay homage to its predecessor
20. Torment: Tides of Numenera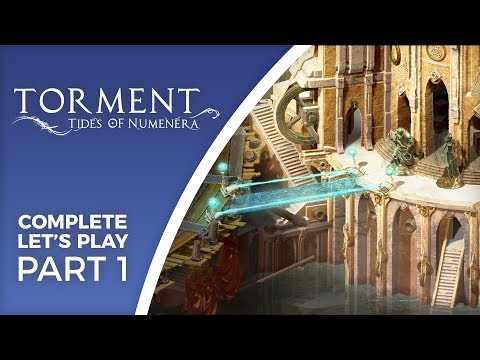 Torment: Tides of Numenera Gameplay
Torment: Tides of Numenera, successor to the classic role-playing game Planescape: Torment, is a worthy inheritor of the Torment name.
You play as the "Last Castoff," an individual that once was a vessel for an immortal being known as The Changing God. After The Changing God transfers to a new body, you're left to shape your own existence and keep the entity known as The Sorrow at bay which hunts and erases castoffs like yourself.
I'm a huge fan of the fantastic combat system and the option to bypass combat. You can use your influence to possibly persuade or intimidate a foe into ending a fight that's already started.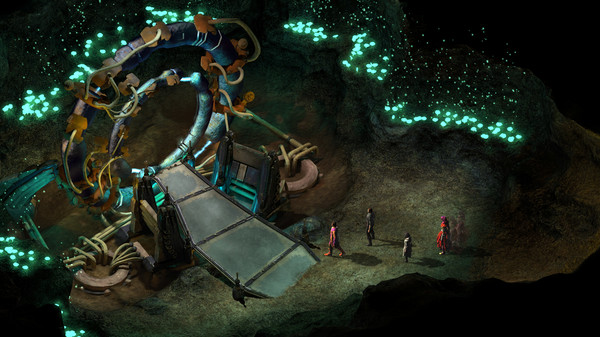 I wonder what the next journey lies in wait beyond the portals. Will they repair the fractures of my existence?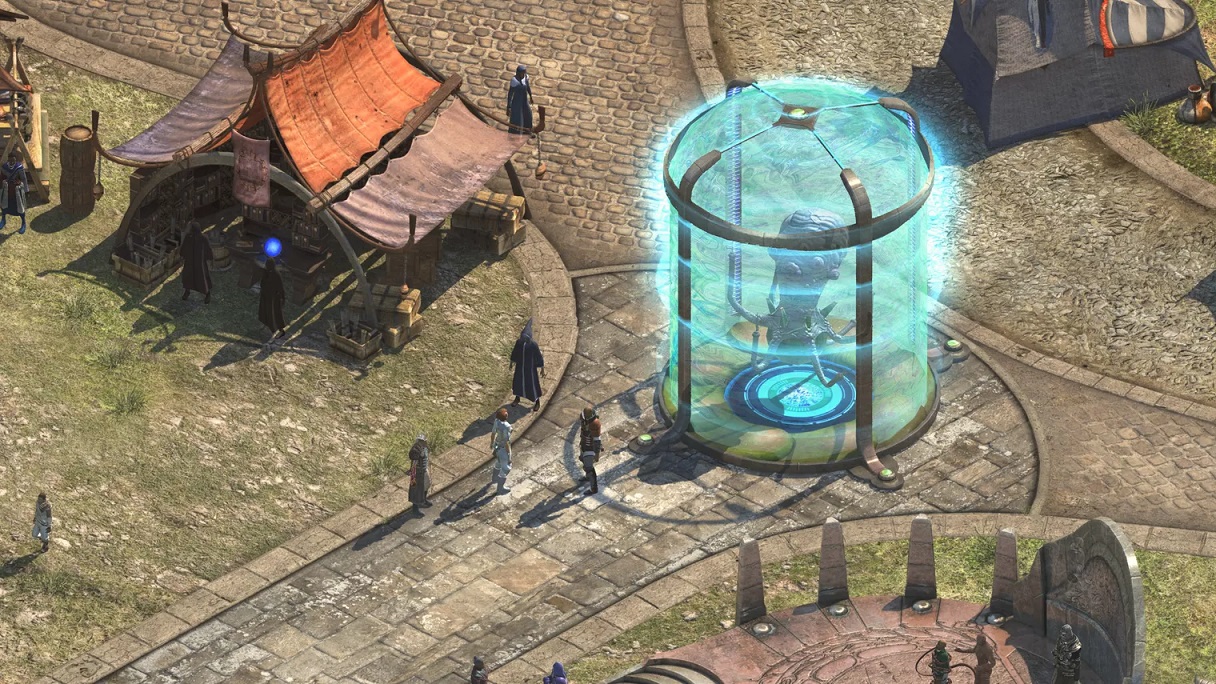 At one point only my life mattered, but now I understand the lives of my allies matter too. How do we put a value on a life?
Image Gallery