25 Best D&D Games for PC That Every Fan Must Play!: Page 5 of 24
Updated: 08 May 2020 11:57 am
When a classic pay homage to its predecessor
21. Planescape: Torment: Enhanced Edition 
Planescape: Torment is a classic RPG game that has aged like wine. You're placed in the shoes of the Nameless One, an unfathomable figure, who has lived a constant cycle of dying and being reborn, but without a recollection of his previous lives.
The Nameless One is a walking embodiment of what it truly means to be tormented. Discover an incredibly rich and gripping story with a unique setting unlike anything else in fantasy.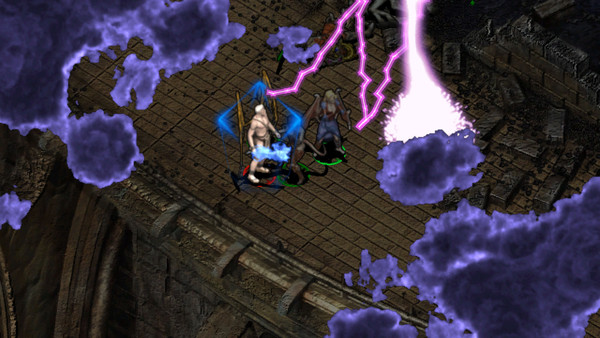 What can't kill you can only make you stronger. Do you have what it takes to defeat any obstacle that will prevent you from becoming whole?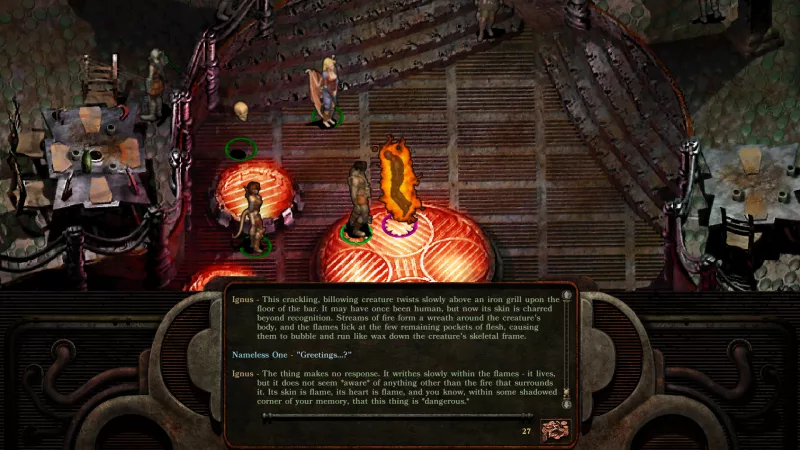 If you've always wondered what can change the nature of a man back him in a corner and challenge his manhood.
Image Gallery