25 Best D&D Games for PC That Every Fan Must Play!: Page 14 of 24
Updated: 08 May 2020 11:57 am
When a classic pay homage to its predecessor
12. Wasteland 2: Director's Cut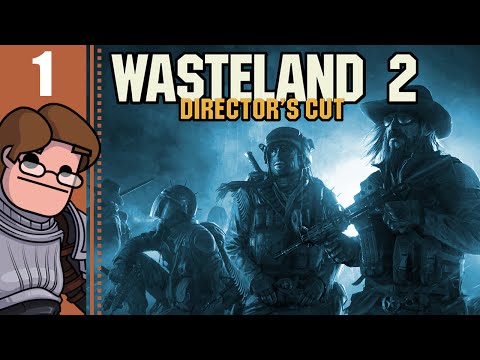 Wasteland 2: Director's Cut Gameplay
From the Producer of the original Fallout comes Wasteland 2, the sequel to the first-ever post-apocalyptic computer RPG is a perfect successor.
Wasteland 2 has you control a squad of rangers rather than a single character which turns the game into a tense, squad and turn-based tactical game when it comes to combat.  
Wasteland 2  has an excellent open world exploration and battle system, as well as deep character customization and an amazing ever-changing story and world experience.   
I absolutely would recommend this game because it captures the harsh hypothetical realities of the post-apocalyptic world with excellent writing and decision making with terrifying consequences.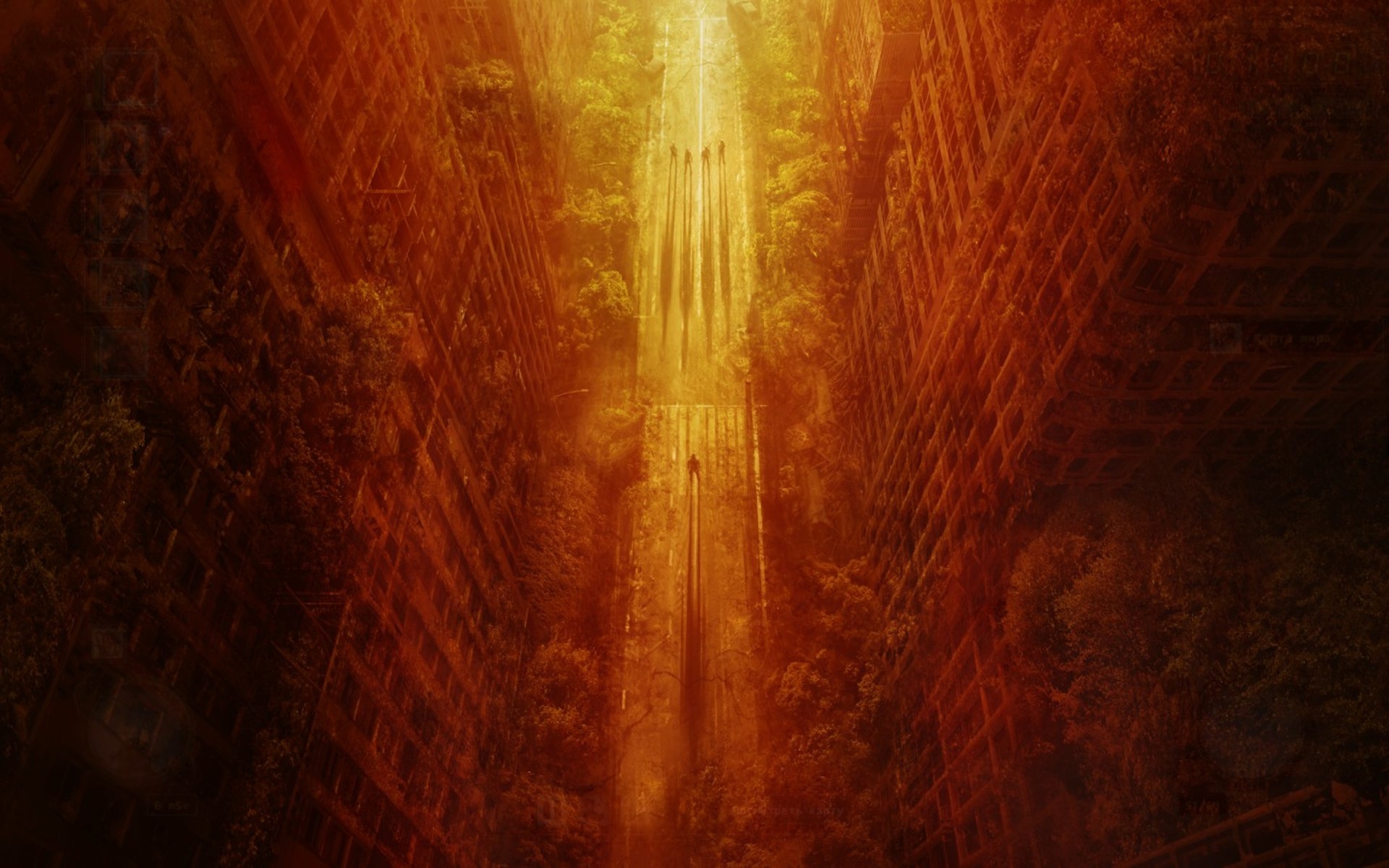 I'm happy for my life and my team, but what if things were a little different? Do I want changes or am I just blowing smoke right now?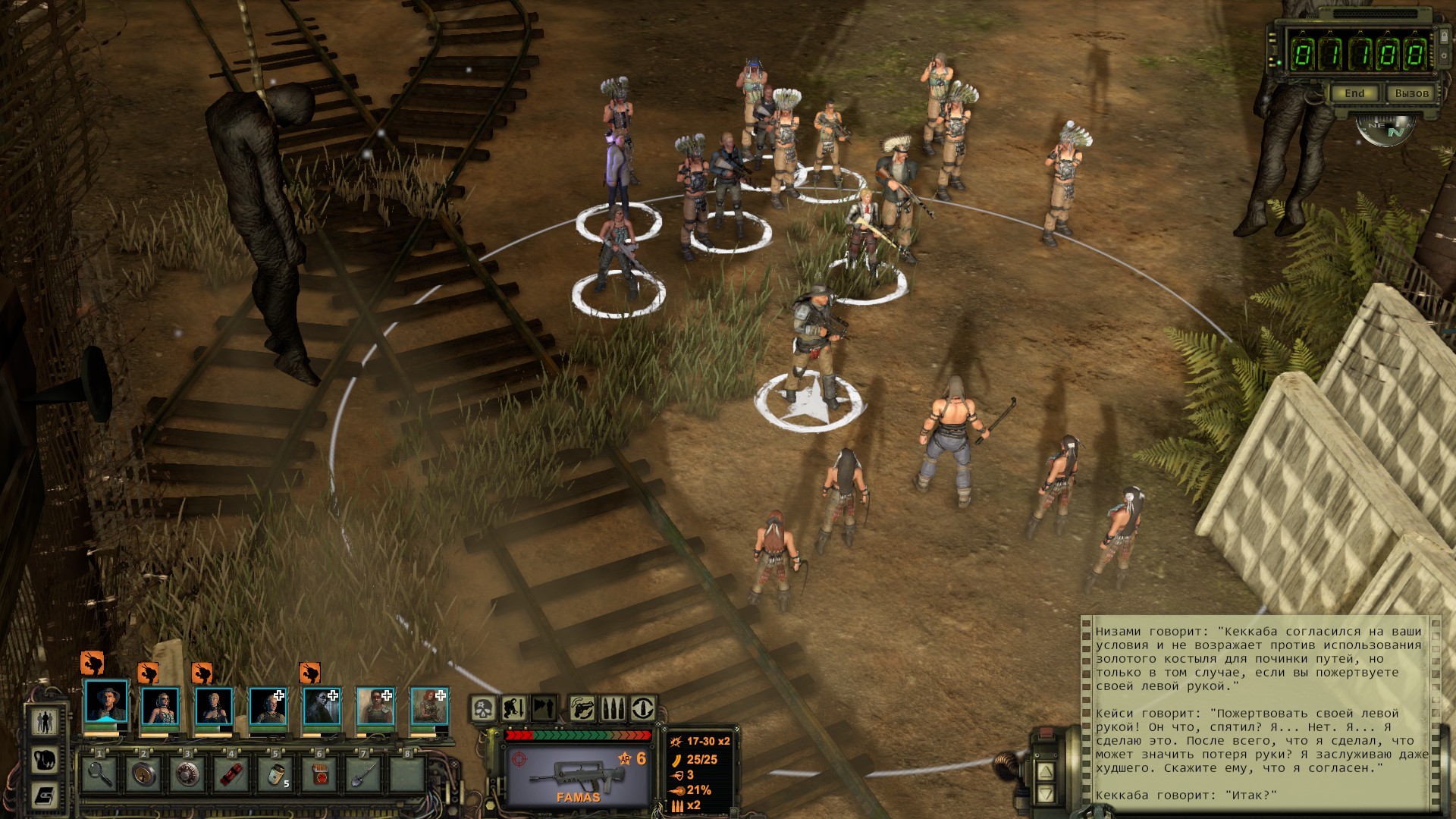 Create your perfect balance of rangers and hope your strategy works against any opponent.
Image Gallery