25 Best D&D Games for PC That Every Fan Must Play!: Page 13 of 24
Updated: 08 May 2020 11:57 am
When a classic pay homage to its predecessor
13. Book of Demons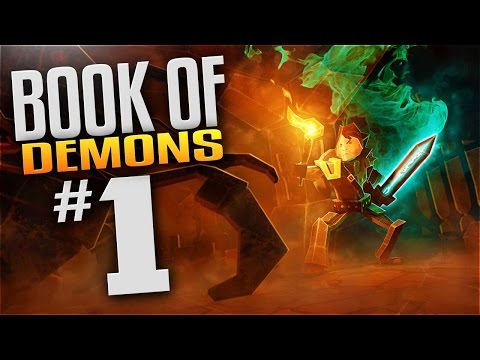 Book of Demons Gameplay
Book of Demons is an epic hack and slash type of RPG that's set in the pop-up book world of Paperverse. It has an excellent combat design where it uses a deck system. The cards you include and use become the skills you utilize while dungeoneering.
Book of Demons is a universal tale of good and evil with a humorous twist of a parody. If you like a game with one of kind storytelling and procedurally generated dungeons, where you'll likely never build the same deck or run into the same dungeon twice.
I highly recommend this game!  
The visuals are stunning and truly makes you appreciate just the small details in every room.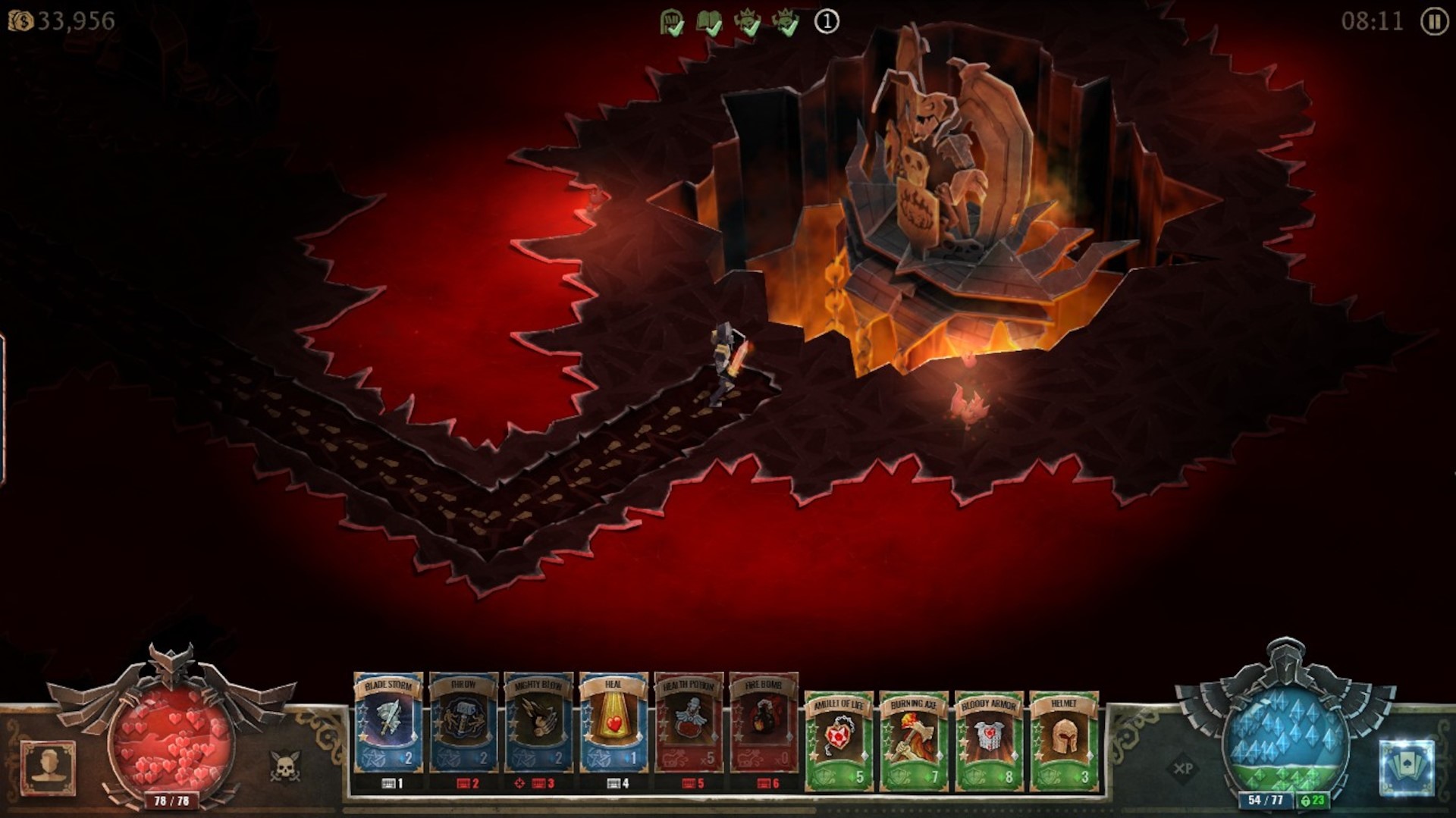 Have your deck and character prepared for anything.  
Image Gallery