25 Best D&D Games for PC That Every Fan Must Play!: Page 12 of 24
Updated: 08 May 2020 11:57 am
When a classic pay homage to its predecessor
14. Magicka 2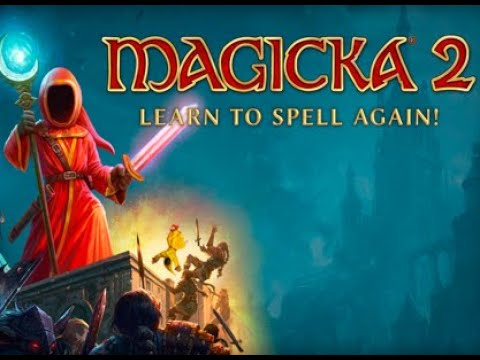 Magicka 2 Trailer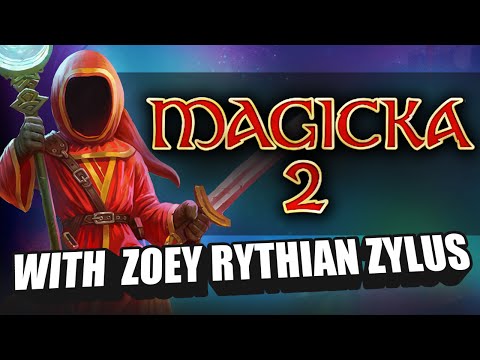 Magicka 2 Gameplay
Magicka 2 is an RPG that rejuvenates the love for the Magicka series. It brings a spellcasting system and adventure into a whole new co-op like never before.
Taking the elements of its predecessor it's more significantly polished and the humor factor is like no other. Friendly fire is ALWAYS on in Magicka.        
I recommend playing Magicka 2 with a friend since it was created mainly to play with other people. If you do not have anyone else to play with there will be so many hilarious and stunning features that will be missed.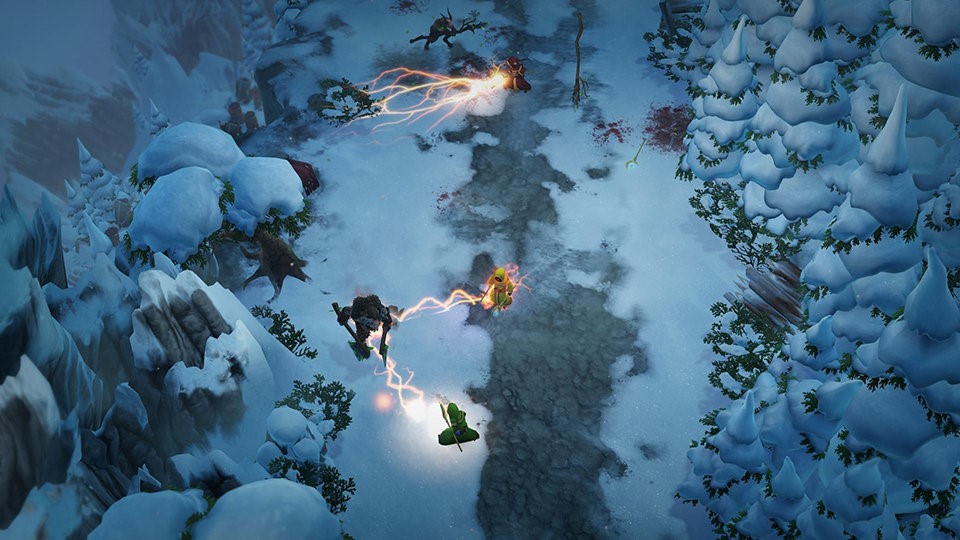 Work together with your friends to combine and create more devastating spells to overwhelm your opponents.
Use your overwhelming spells to create havoc and make your band of wizards unstoppable.
Image Gallery