25 Best D&D Games for PC That Every Fan Must Play!: Page 11 of 24
Updated: 08 May 2020 11:57 am
When a classic pay homage to its predecessor
15. Magicka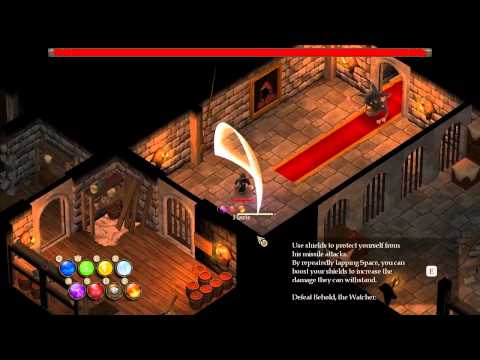 Magicka Gameplay
Magicka is a satirical isometric action-adventure game that needs no introduction. Set in a rich fantasy world based on Norse mythology. The player assumes the role of a wizard from a sacred order tasked with stopping an evil sorcerer who has thrown the world into turmoil.
If you love burning, freezing, zapping a host of enemies and combining spells in hilarious and destructive fashion then this is the game for you. Once you're in the zone your fingers will be twitching towards the button combinations needed to cast your favorite spells.
Wreaking havoc and devastation on the minions of darkness has never been so beautiful!  
Combine your spells to vaporize your opponents.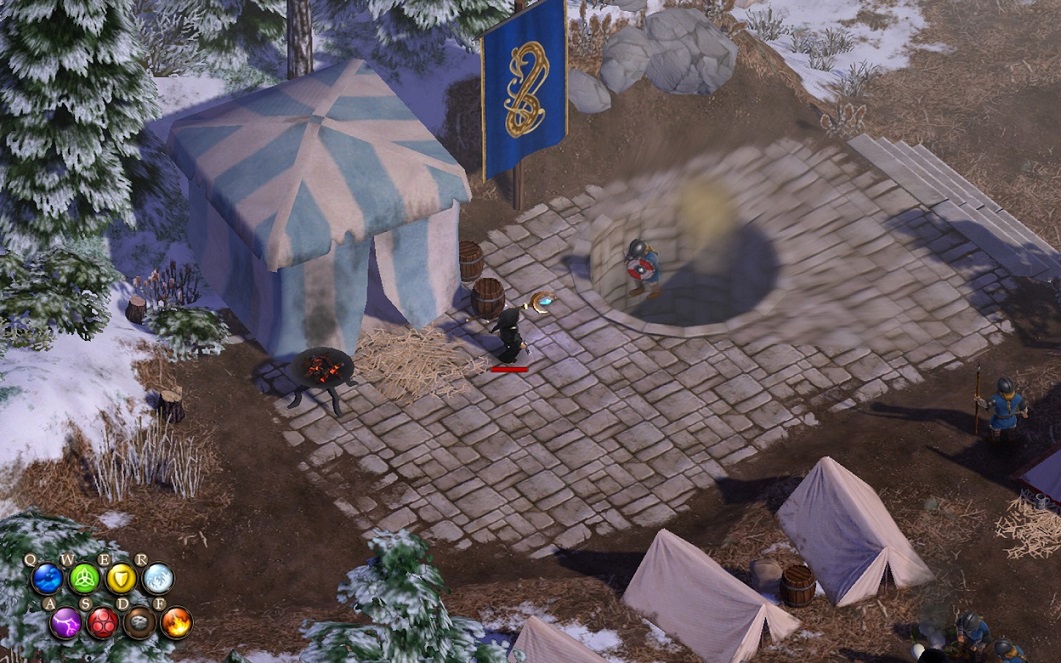 Use your environment to your advantage and make your job easier.
Image Gallery