25 Best D&D Games for PC That Every Fan Must Play!: Page 2 of 24
Updated: 08 May 2020 11:57 am
When a classic pay homage to its predecessor
24. The Age of Decadence 
The Age of Decadence is a turn-based, hardcore role-playing game set in a post-apocalyptic fantasy world. The game features a detailed skill-based character system, multiple skill-based ways to handle quests, choices & consequences, and extensive dialogue trees. Which should excite players because they can progress through the game in a variety of styles.
The choices feature is what the game is all about. Crafting your own narrative via a variety of choices that can alter the story, playing field, and your options down the road. These choices carry lofty consequences along with them. So, make sure you think everything through because just like real life all of your decisions have consequences.
Another design aspect worth mentioning is the combat difficulty. It's a hard game. So, watch how you craft your narrative because the world is already harsh no need to make it harsher.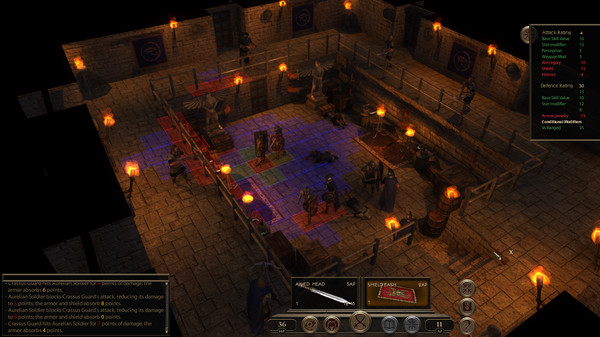 An organized character usually preserves themselves from death. How will you put and keep things in your favor?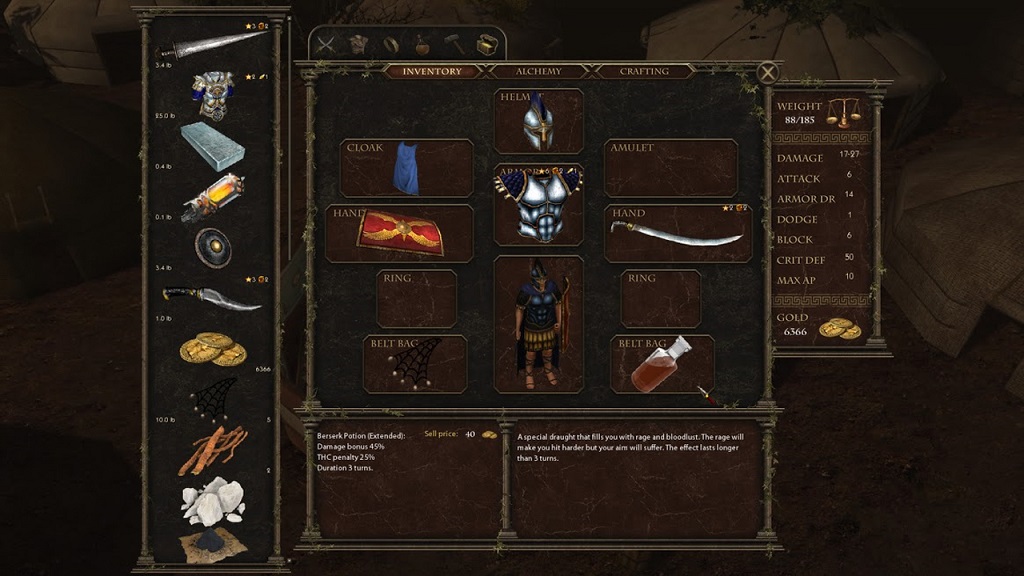 Make sure you're properly prepared you never know what obstacles will try to prevent you from reaching your goals.
Image Gallery