12 New PC Games That You Must Play in 2015: Page 10 of 12
Updated: 05 Aug 2015 3:16 am
The year's best games!
3. The Witcher 3: Wild Hunt
Few games are as massive – both in scale and in the amount of things they give you to do – as The Witcher 3: Wild Hunt. There are so many quests, secrets, and activities that it'll likely take anyone over 100 hours to complete the game.
But the best thing about this RPG is the sense of immersion it provides. For every significant choice you make, you shape the world in ways you'll rarely anticipate. All that suffering in the world? You can help change that. Or you can be the cause of it.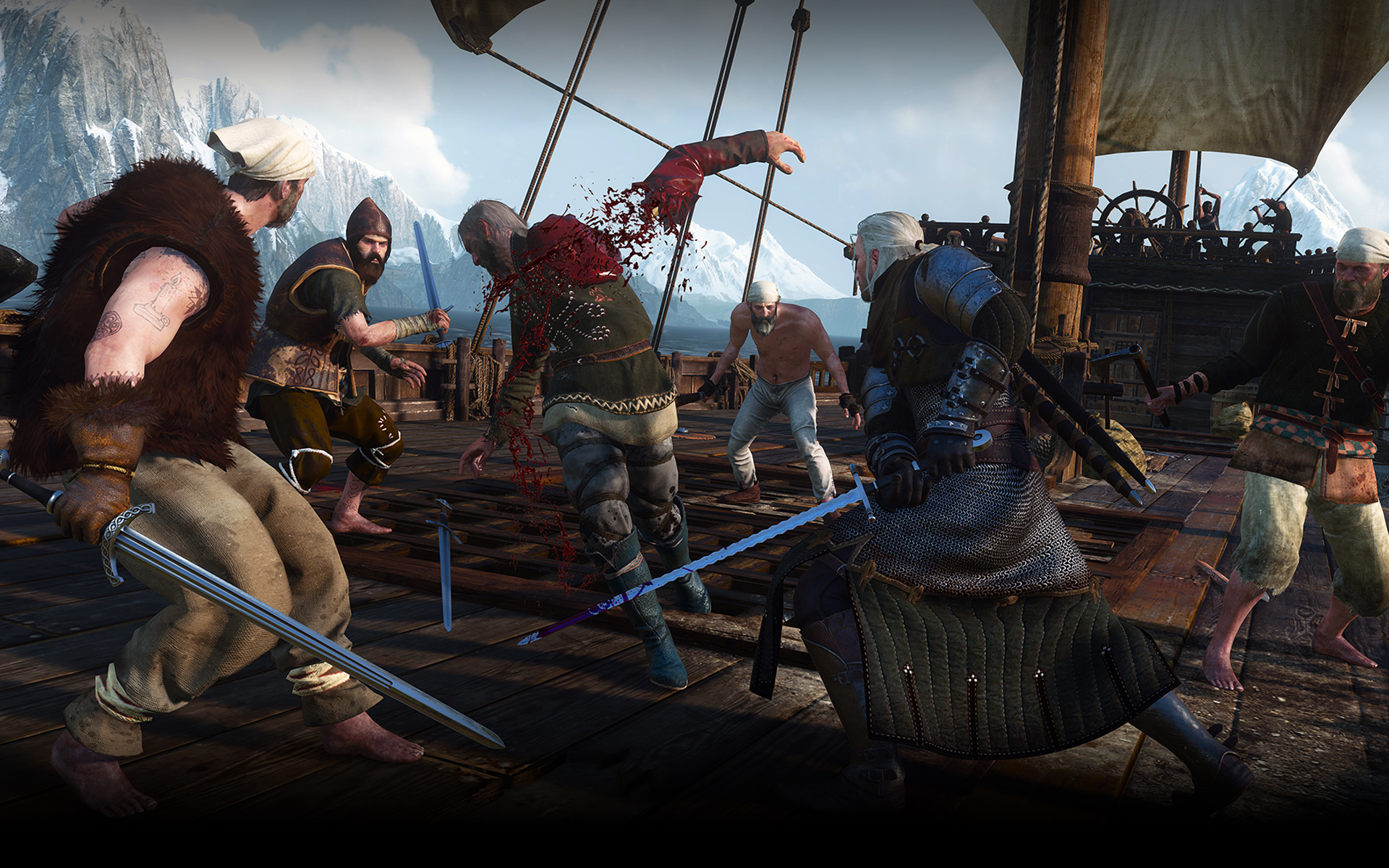 Limbs flying everywhere!
Add to this well-written characters, beautiful graphics, stellar combat, ingenious magic, alchemy, and crafting systems, countless ways to customize Geralt's build, and even an addicting collectible card minigame, and you've got one of the best new PC games released in 2015 so far.
The coup de grace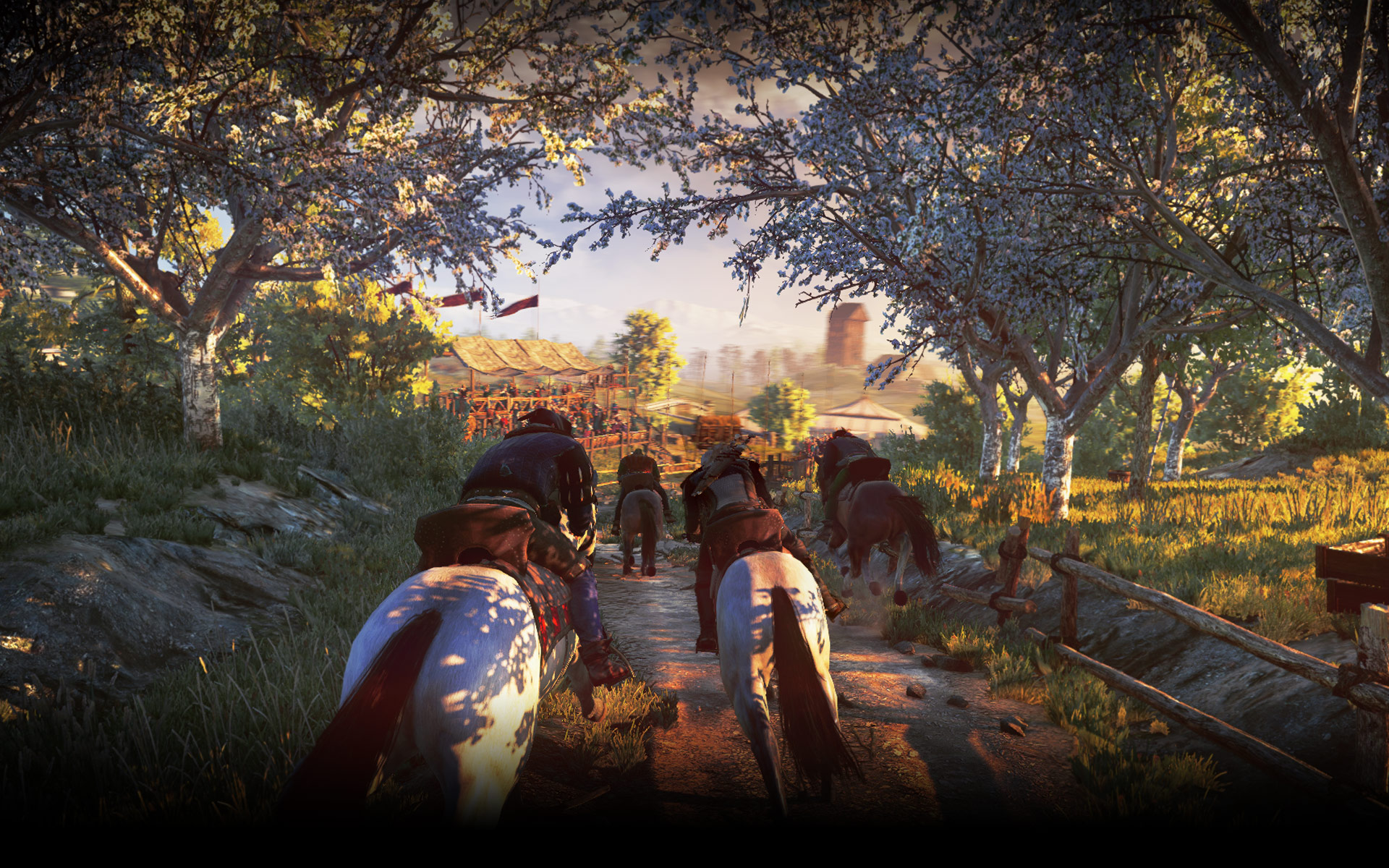 Last to the finish line is a filthy drowner!
Image Gallery