12 New PC Games That You Must Play in 2015: Page 4 of 12
Updated: 05 Aug 2015 3:16 am
The year's best games!
9. Ori and the Blind Forest
Few games this year touched our hearts the way Ori and the Blind Forest did.
A forlorn creature finds comfort in a strange luminous being called Ori. Then tragedy strikes, and the forest in which they live descends into darkness and decay. What follows is a tale of loss, suffering, and ultimately, hope.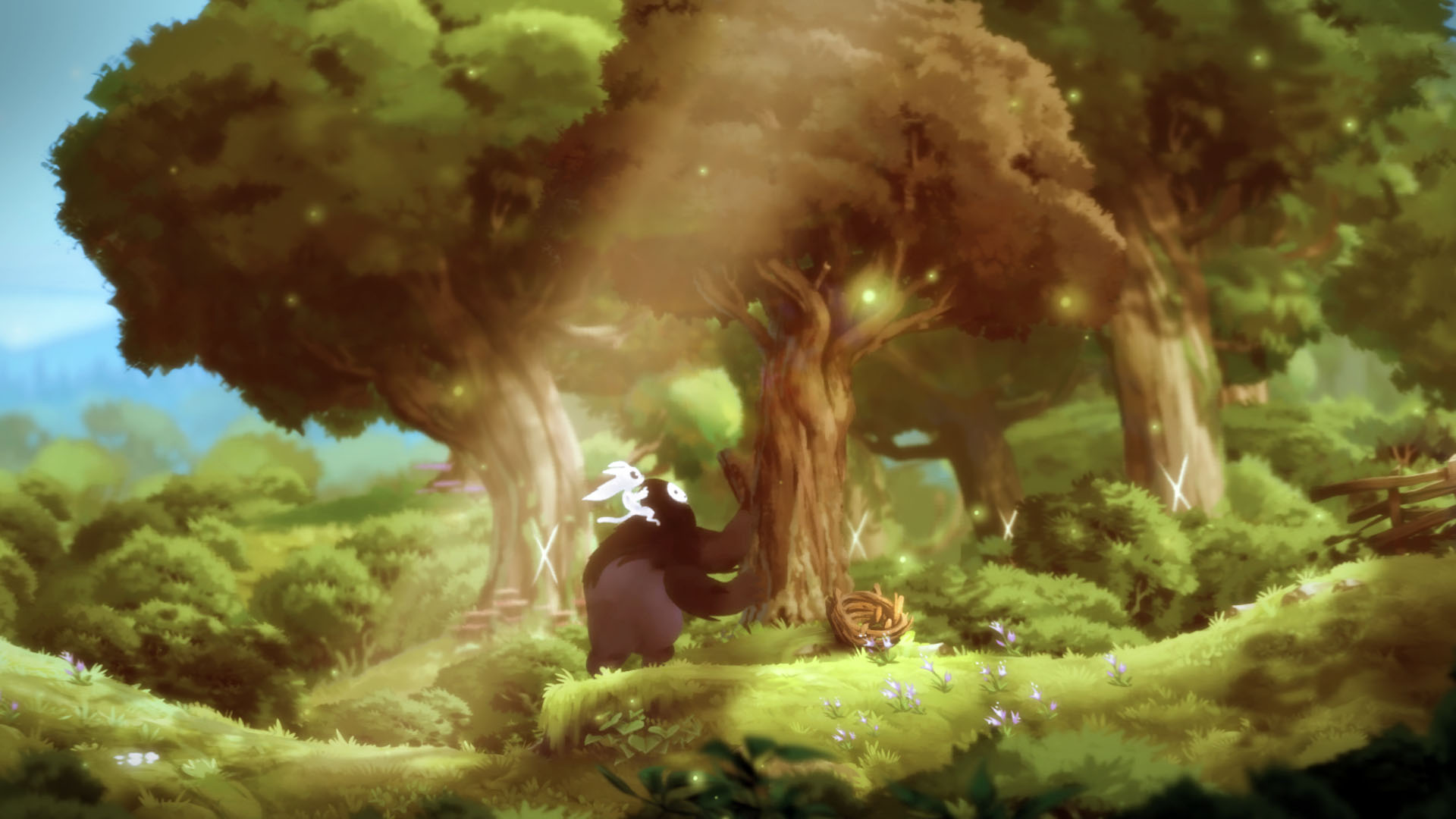 True friendship
In this stunningly animated side-scrolling platformer, Ori plunges into a labyrinthine world fraught with danger. Well-crafted environmental puzzles will challenge your mind, while monsters and traps will test your reflexes and skill. Along the way, Ori will make new friends, and acquire new abilities that will aid him in his quest to cleanse his home of corruption.
One of the best new PC games you can play!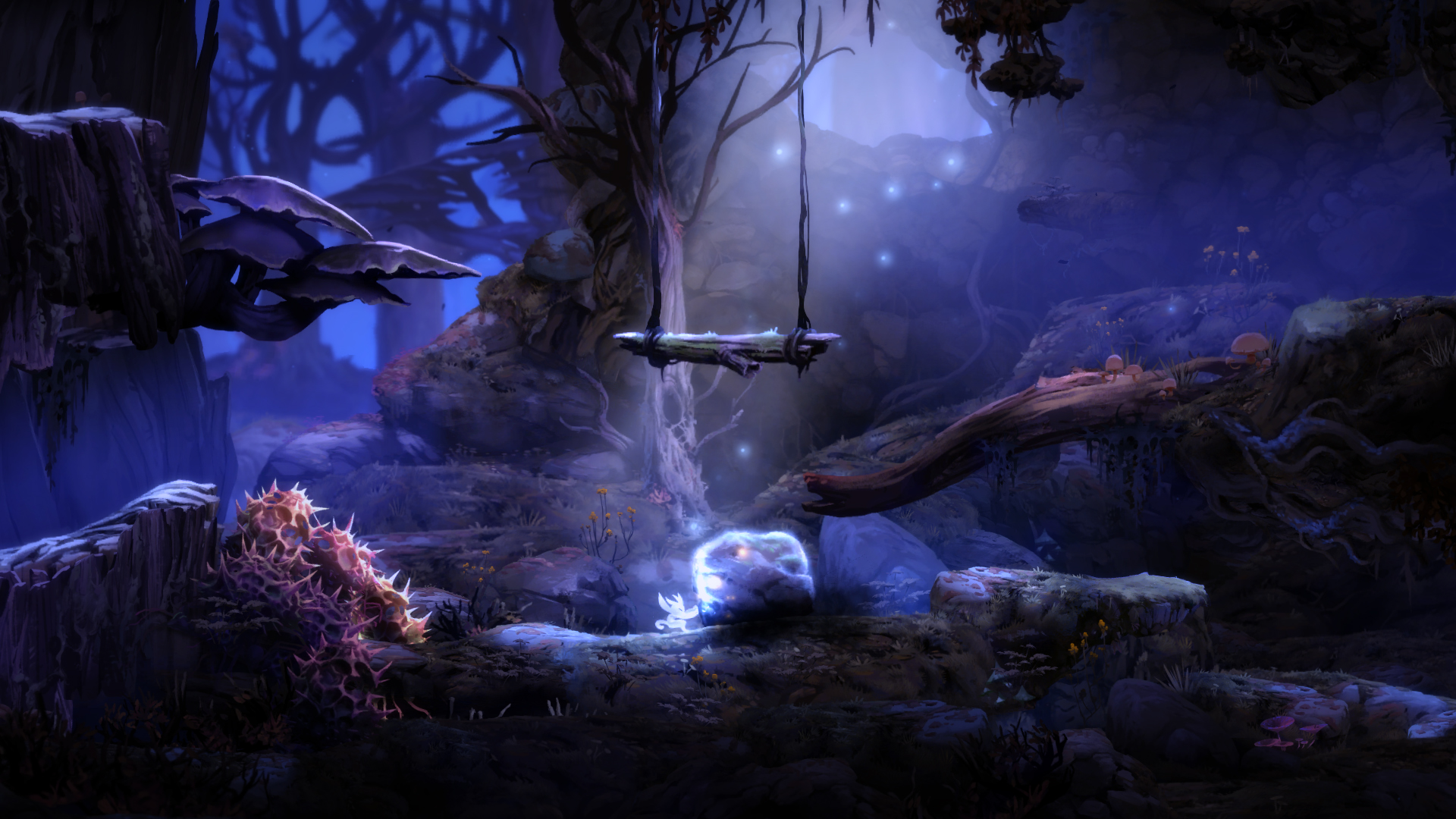 By moonlight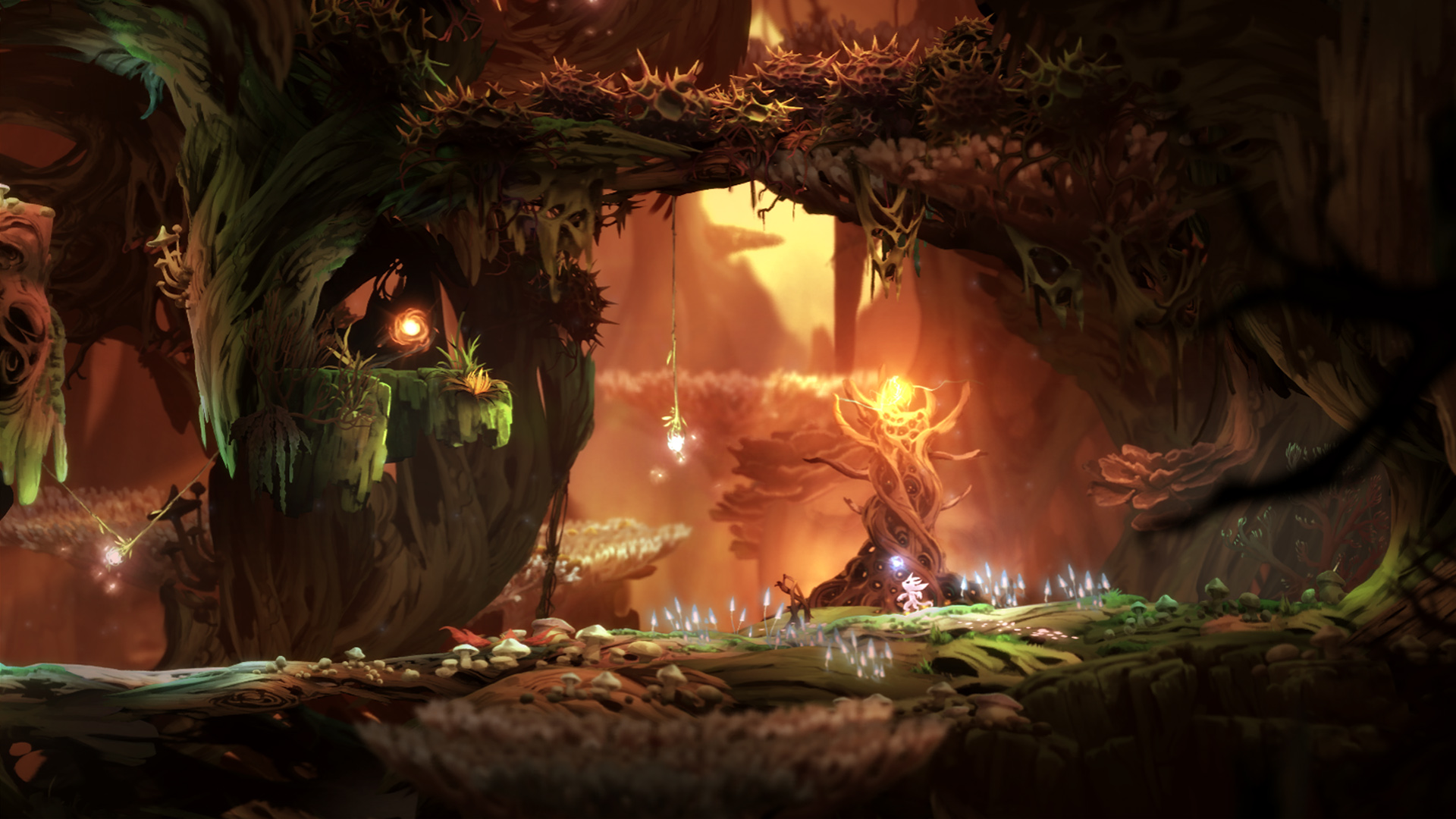 Even in decay, the forest looks gorgeous
Image Gallery