12 Best Sci-Fi games To Play in 2015: Page 10 of 12
Updated: 30 May 2015 4:30 pm
Duke it out in space
3. Warhammer 40k: Regicide
Another bloody Warhammer game.
Warhammer 40K is a universe full with rich lore and exciting races. This turn based strategy game takes everything great about Warhammer and shoves it into a game of chess. The game is dark and brutal. In fact, I bet you would be surprised just how brutal chess can be.
The game has two game modes: Classic, which follows the rules of chess, and Regicide, which involves a lot more dynamic Warhammer action. In both game modes you can play single and multiplayer.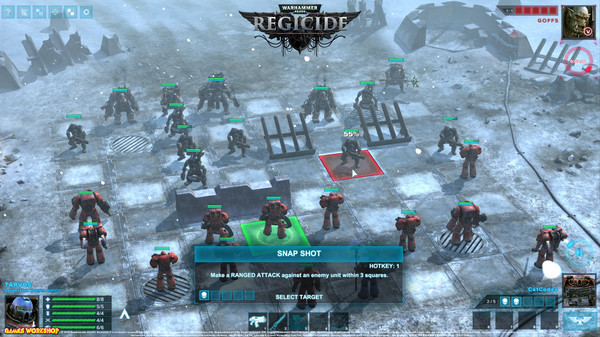 Bet you've never seen such a bloody game of Chess before.
Image Gallery