12 Best Sci-Fi games To Play in 2015: Page 8 of 12
Updated: 30 May 2015 4:30 pm
Duke it out in space
5. Eve Online
Eve Online is the most massive game out there.

      
Eve Online is by far the oldest game on this list. It is a completely player driven MMORPG set in outer space. The world is massive with over 7,800 star systems to explore. Even though this game was released way back in 2003, it still has a huge loyal fan base that plays it today.
You can wage both physical and economic warfare against other players. You can group up and create empires or explore the massive universe. The things you can do are mostly limited to your imagination due to the player drive nature of the game.
While the game has a flat fee for the initial purchase and a monthly subscription cost, all expansion packs that have been or will be released are free.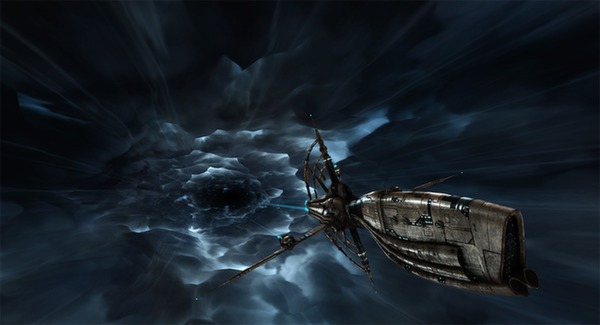 Like a roller coaster!
Image Gallery