12 Best Sci-Fi games To Play in 2015: Page 6 of 12
Updated: 30 May 2015 4:30 pm
Duke it out in space
7. Star Trek Online
They didn't show this in the movie.
This is yet another MMORPG on our list. The free to play Star Trek Online brings the Star Trek universe to the game industry for the first time. The world is massive and all players receive their own ship and crew. This game places high emphasis on exploration and allows you to travel pretty much anywhere you want. You have to check this out if you're a Trekkie. Unfortunately the name of Spok is probably already taken.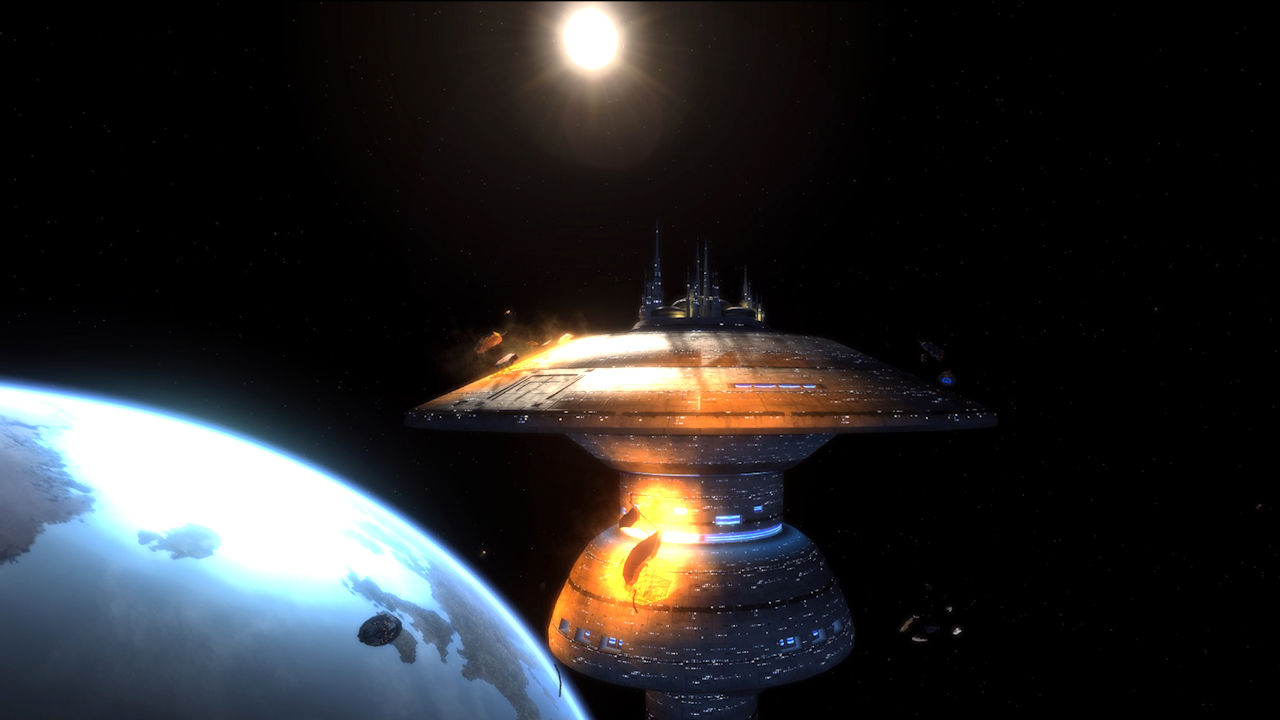 The most awesome star ship there ever was.
Image Gallery