12 Best Sci-Fi games To Play in 2015: Page 5 of 12
Updated: 30 May 2015 4:30 pm
Duke it out in space
8. Alien: Isolation
Here's a face we all know very well.
My absolute two most hated settings for survival horror games are under the sea and in space. Alien: Isolation takes place in the latter. You take charge of a girl named Amanda as she searches for the truth behind her mother's disappearance.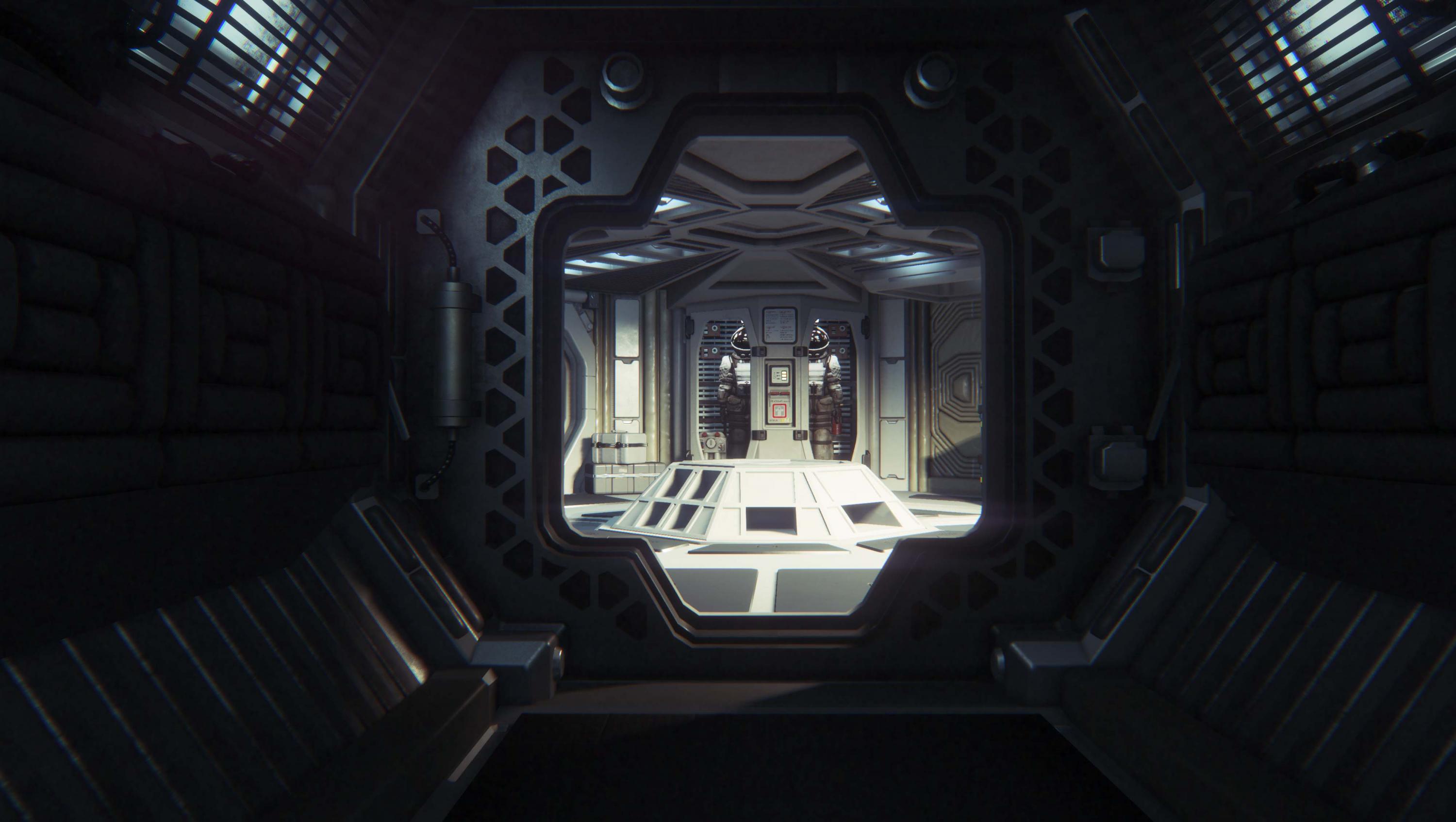 I hate creepy hallways
15 years after Amanda's mother disappears they pick up distress signals from her ship. Determined to find out what has happened, Amanda and her crew venture forth on a terrifying journey in which she has to confront the evil that separated them. How will you survive?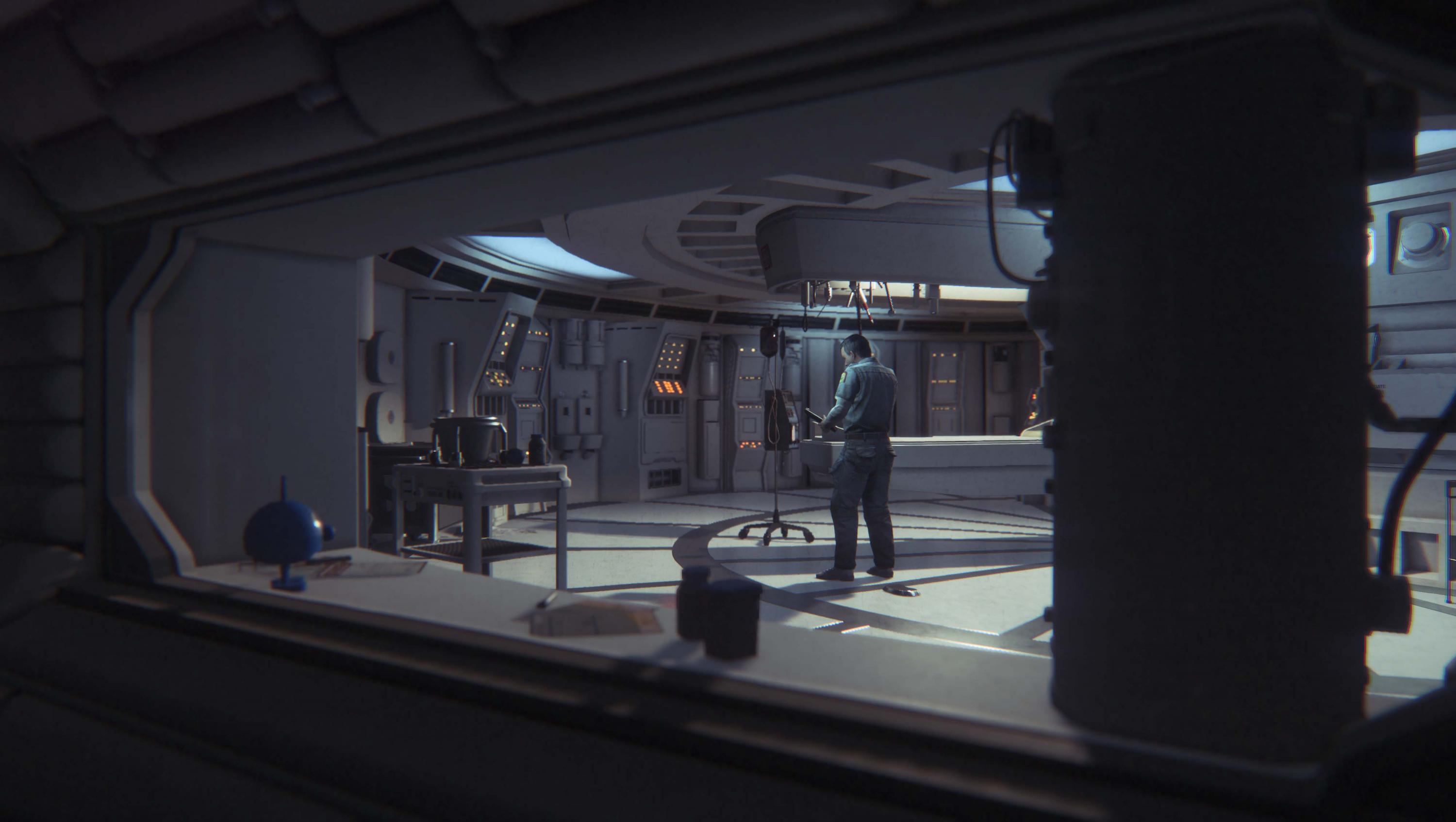 Do you think this guy will make it through the game? Wanna bet?
Image Gallery