12 Best Sci-Fi games To Play in 2015: Page 2 of 12
Updated: 30 May 2015 4:30 pm
Duke it out in space
11. Warhammer 40,000: Space Marine
Killing Orks was never more fun!
Sometimes you just need to pick up a machine gun and take out all of your pent up frustrations on Orks. That is when you play Warhammer 40K: Space Marine. It is a third person shooter that puts you in charge as Captain Titus as he leads the Space Marines against an invading horde of ugly green Orks.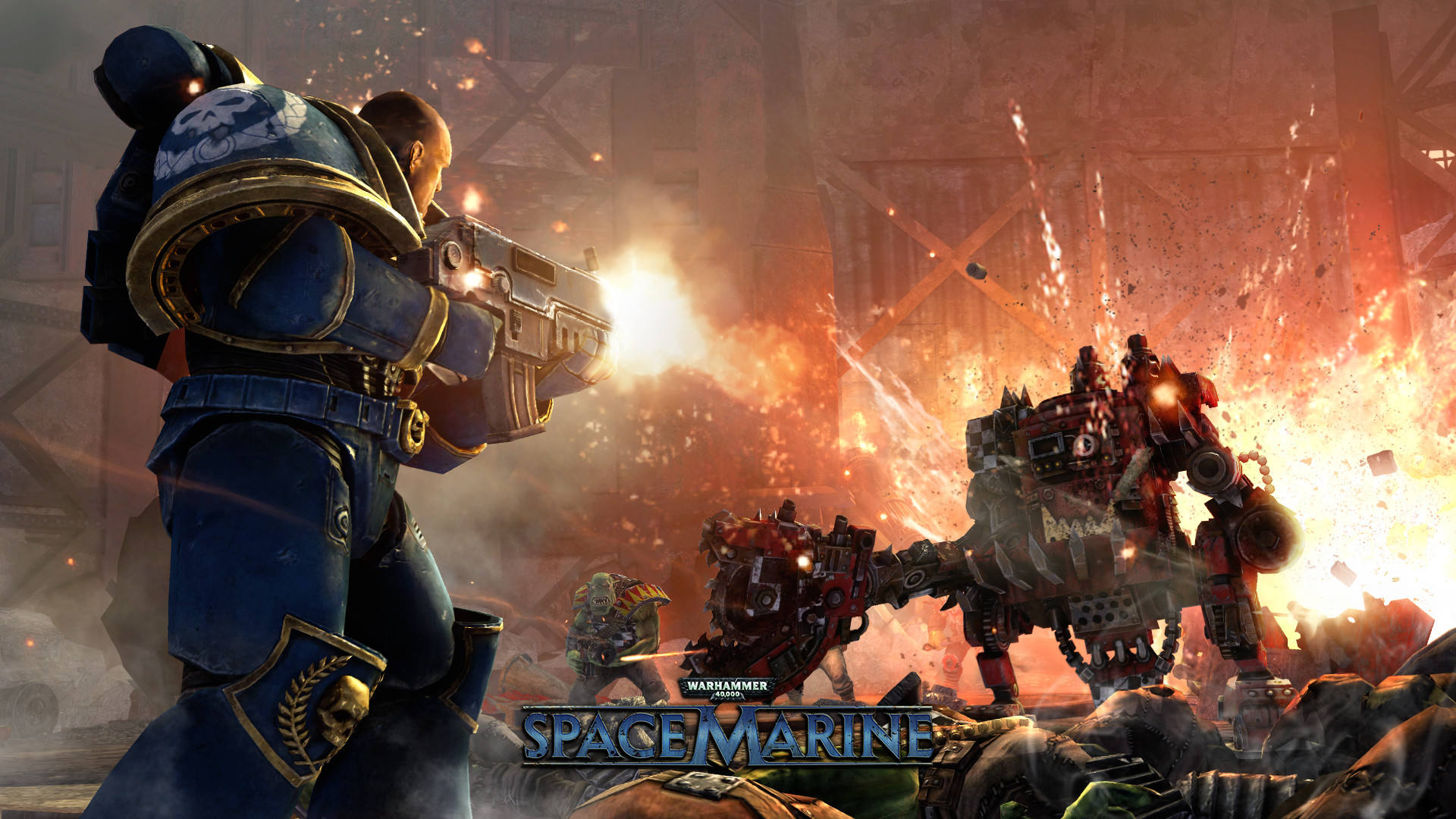 They've got a machine... Watch out.
There really isn't much more to the game than that, but you don't really need anything else honestly. The game is full of action and is exciting from start to finish. You feel really involved in your duty to protect humanity from brutal extinction by the hands of the Orks. The game is well executed all around.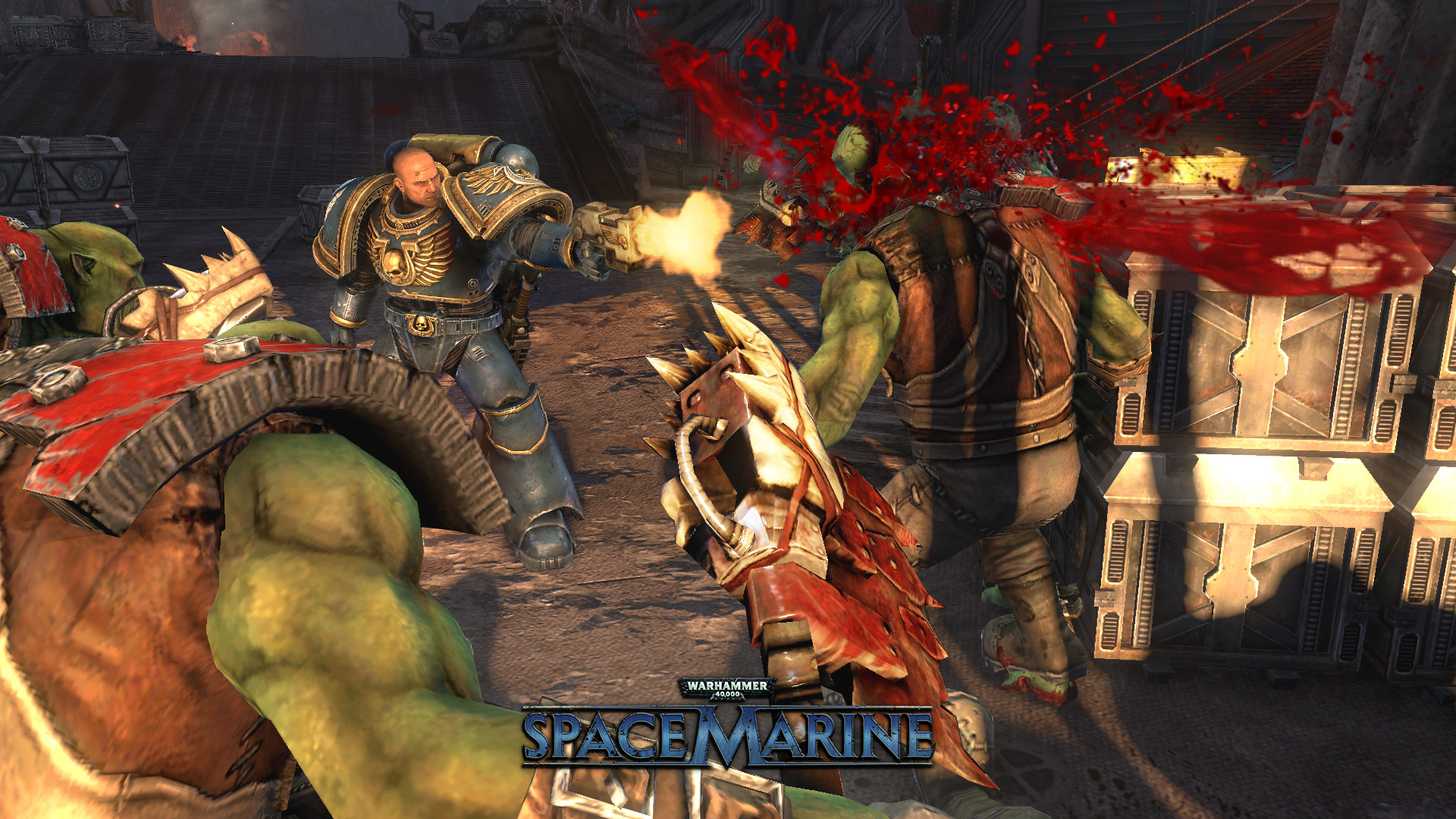 As you can see, this game is not child friendly
Image Gallery