11 New RPG Games Coming Out in 2016: Page 4 of 11
Updated: 28 May 2016 8:05 pm
Live someone else's story
8. Tom Clancy's: The Division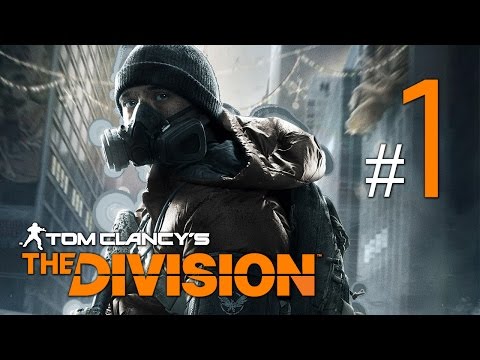 Tom Clancy's: The Division gameplay
On Black Friday a pandemic causes the United States Government to collapse. The Strategic Homeland Division is the country's last resort in a time of crisis. They must do whatever it takes to salvage society and rebuild it.
Filled with conspiracy and disease, Tom Clancy's: The Division is a fast paced third-person shooter. You take on the role of a SHD agent and it is your job to restore order to New York City by finding the source of the virus. You will team up with other Division agents to get this job done.
The game mechanics are similar to other games of the same genre. Characters can carry three weapons as well as smaller items such as bombs. You can take cover behind objects to avoid taking damage or sneak around to get an advantage on enemies.
The game will also have a system in which you earn experience points and level. You can customize your character, level your weapons and gear, and learn abilities and skills to improve your character.
You can expect to see Tom Clancy's: The Division on March 8, 2016.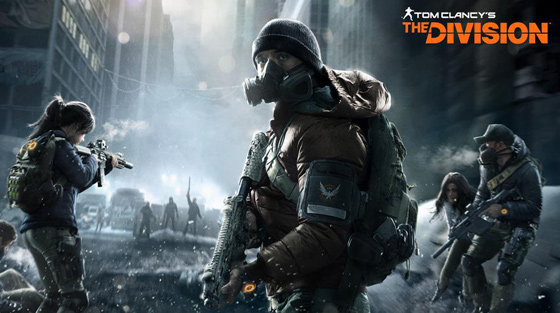 Save the world, save humanity.
Image Gallery