11 Movies You'll Enjoy If You Like Call Of Duty Black Ops 3: Page 8 of 11
Updated: 25 May 2016 12:04 am
If intense, exciting Black Ops 3 gameplay is your thing, then check out these movies.
4. Dredd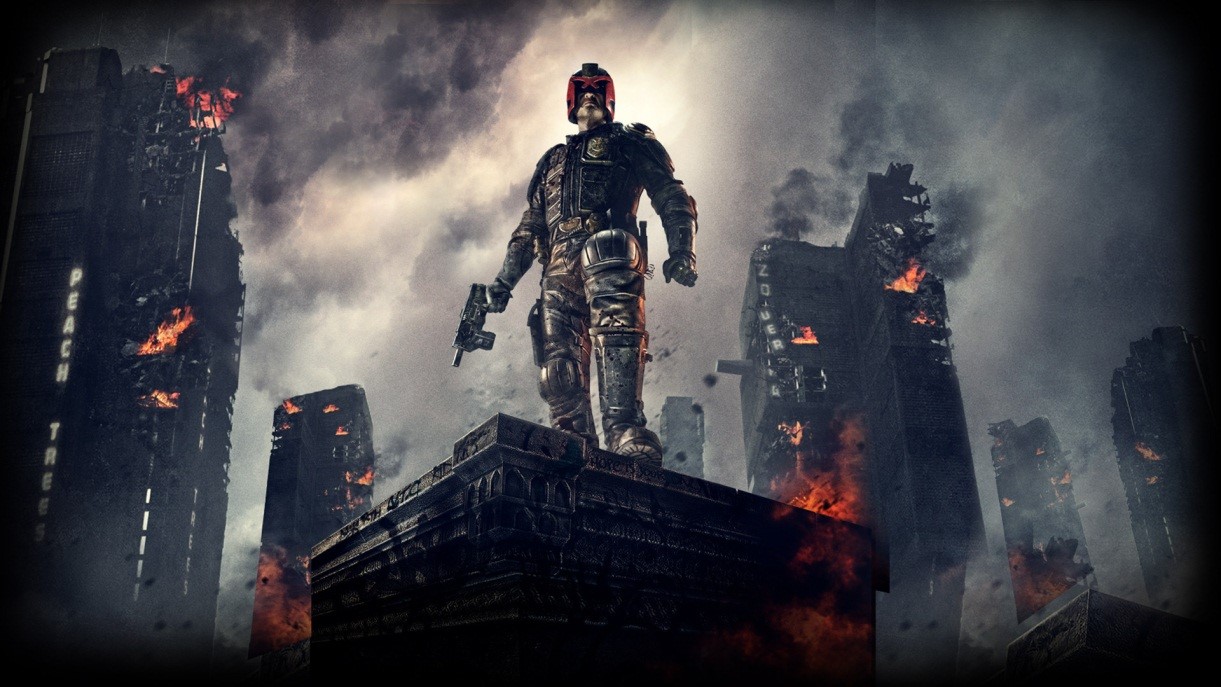 In a town of destruction, Dredd is humanities last hope.
Set in the future, where U.S is a wasteland. In particular, Mega-One City. With a population of 800 million people, there are up to 17,000 crimes taking place every day with things beyond out of control.
It's up to the Judges to stop the mayhem, namely Judge Dredd. The film is based on a drug lord who has full control of a 200-block building. Her drug is deadly, and she wants to take over the city.
It's up to Dredd and his team to do something about it. Oh and one other thing, Judge Dredd is dressed head to toe in armour. Pistol, knife, grenades, and of course he has his motorcycle with a machine gun and powerful laser cannon.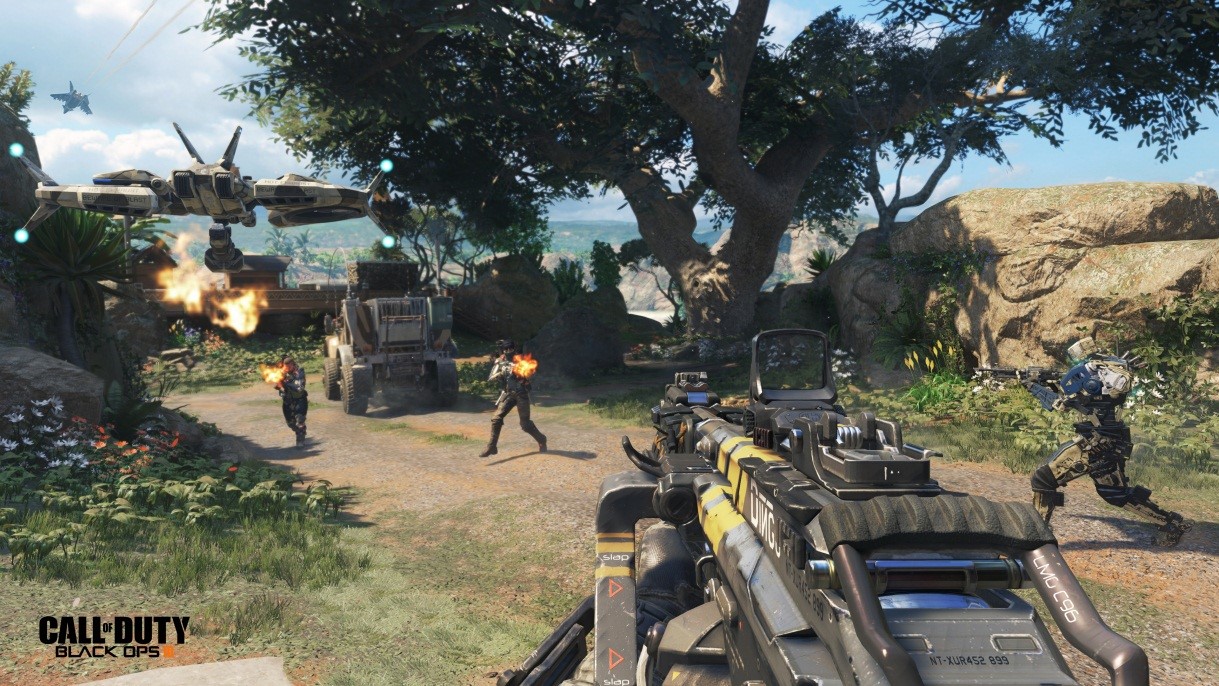 Create your weapon how you want, so you can kill in style.
In Black Ops 3, we have new guns, new iron sights and new attachments. The most advanced ammunition for our weapons, and we can even personalise our weapons. With paint and camos, whatever you like.
Dredd takes weapon personalisation to a new level. His pistol only responds to his hand print. So if an enemies tries to use his gun, boom. Their arm is blown off.
Not to mention, the pistol has up to six different types of bullets, who needs 6 guns when you have Dredd's lethal pistol.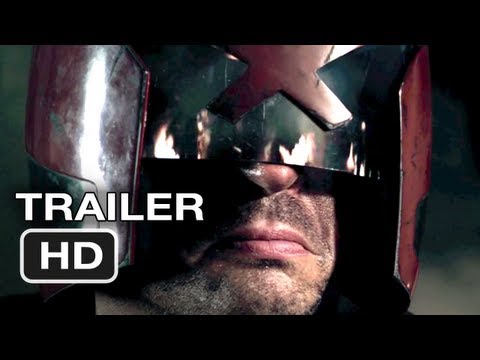 Image Gallery