11 Movies You'll Enjoy If You Like Call Of Duty Black Ops 3: Page 5 of 11
Updated: 25 May 2016 12:04 am
If intense, exciting Black Ops 3 gameplay is your thing, then check out these movies.
7. Edge of Tomorrow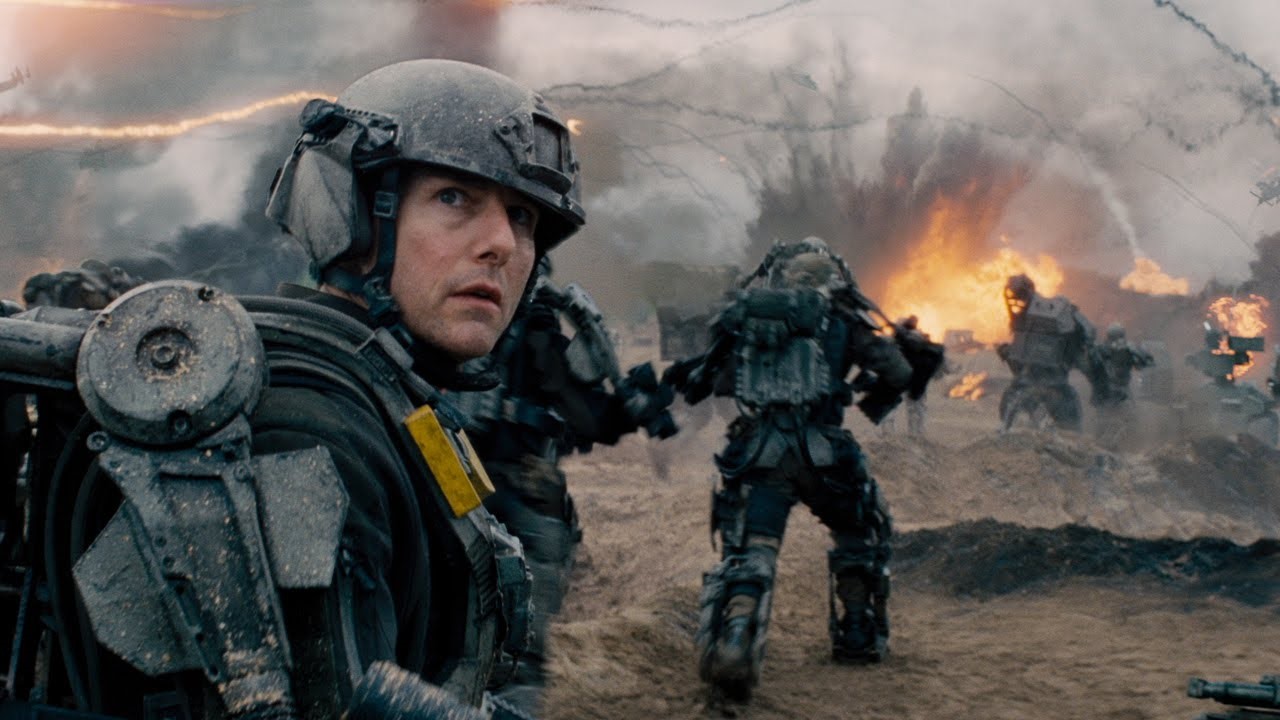 Armoured up and in the field of battle, Tom Cruise looks worried.
Edge Of Tomorrow takes place in the distant future, where Earth has been invaded by Aliens. Tom Cruise stars in the movie playing as Cage. Cage is ordered to lead a fight against the aliens, but he refuses.
He is forced to do it anyway after being arrested. Cage has no fighting experience, but the invasion goes ahead and Cage dies. However he wakes up back in the airport, a day before the invasion.
He tries to convince people that they are defeated by the aliens at the invasion, but no one believes him. He continues to go into battle, death and after death, replaying it over and over. Will he ever come out of this death loop? Will they defeat the alien race?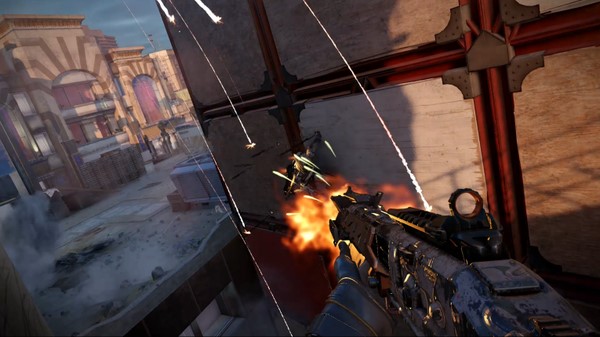 Shooting whilst wall running is no easy task!
Similar to Elysium, this movie features exoskeletons. Which is technology to help Tom Cruise and others to fight. With no fighting experience Tom Cruise must train.
In Black Ops 3, it is like he is a noob to the game. He must learn the movements, and the flow of the game. How to put jumps, running and shooting together, before he can take on these aliens successfully.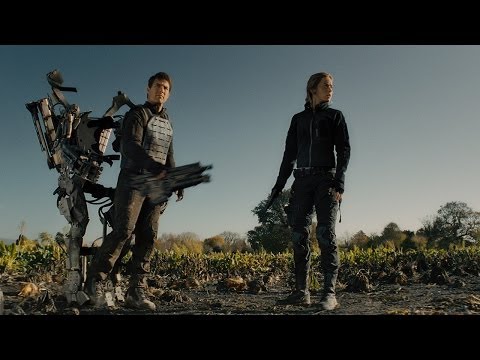 Image Gallery