11 Movies You'll Enjoy If You Like Call Of Duty Black Ops 3: Page 11 of 11
Updated: 25 May 2016 12:04 am
If intense, exciting Black Ops 3 gameplay is your thing, then check out these movies.
1. Battle: LA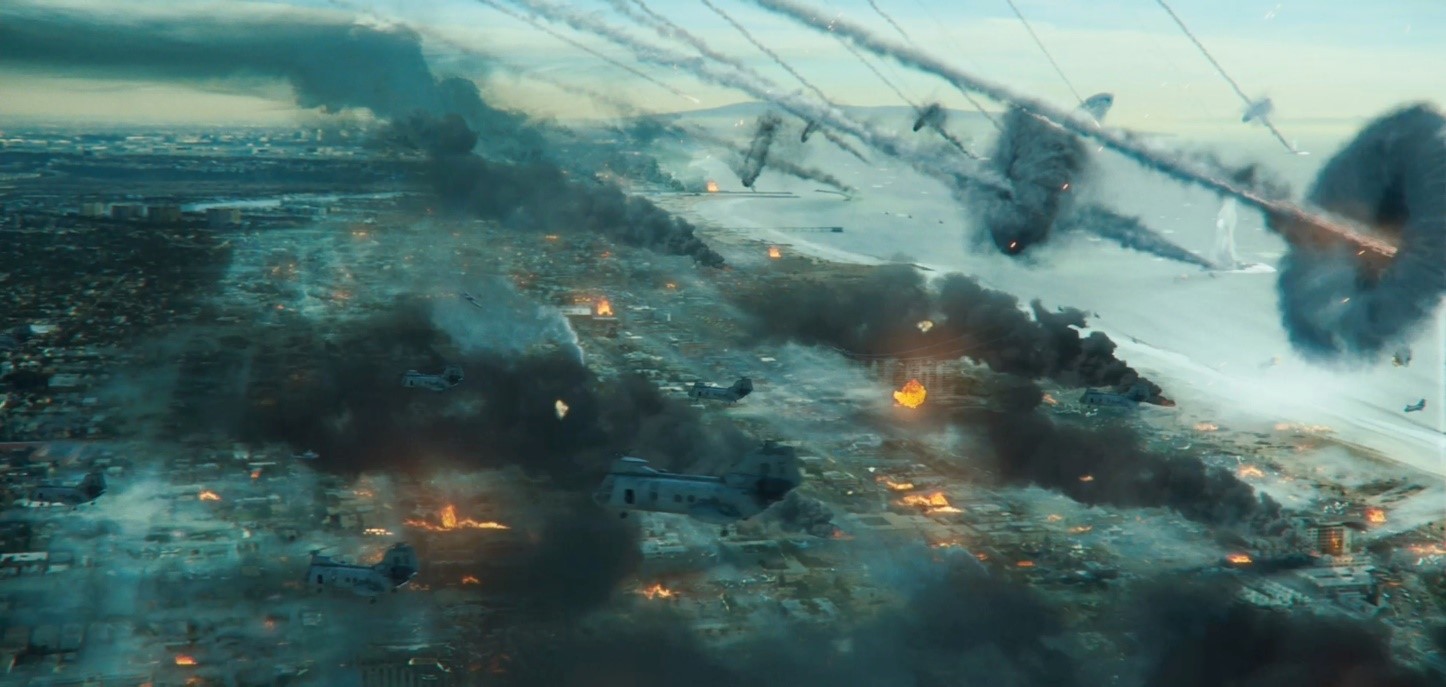 It looks like the end of the world. Has judgement day finally come?
When meteors strike the earth, it turns out to be worse than expected. These meteors are spacecraft's containing an alien race, and there is hundreds and thousands of them.
Los Angeles is being invaded first, but the aliens want to colonize the whole planet, and wipe out the human race. It is up to a retired marine sergeant, to come back into duty and lead the soldiers to fight off the alien invasion. Will they kill off the alien race, or be invaded and humanity destroyed?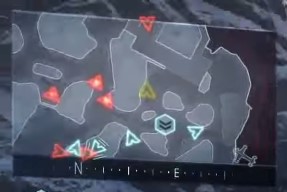 Knowing where your enemies are, makes them easy targets.
The alien species use drones and radio transmissions to track down the humans. Remember when you got those kills in Black Ops 3 and called in your UAV? Well, these aliens have unlimited UAV. An underground command centre allows the drones to receive the radio information.
This is their UAV equivalent. When playing Black Ops 3 multiplayer, knowing your enemies position is very important. It becomes easy to dominate the opponent. Imagine how the human race feels in battle, it's up to them to destroy their source of radio signal, and save humanity.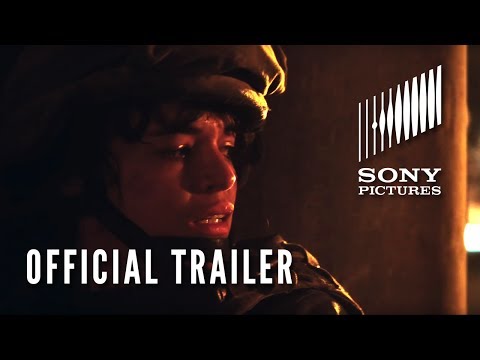 Be sure to check out these movies if you enjoy the Black Ops 3 gameplay. And if you have any other Sci-Fi films that you love, be sure to comment below!
Related articles:
11 Horror Games That Should Be Made Into Movies
10 Movies Every Skyrim Player Should Watch
Image Gallery