11 Most Terrifying Video Game Monsters: Page 8 of 11
Updated: 24 Jul 2015 5:37 am
It doesn't even look organic.
4. Cyberdemon from Doom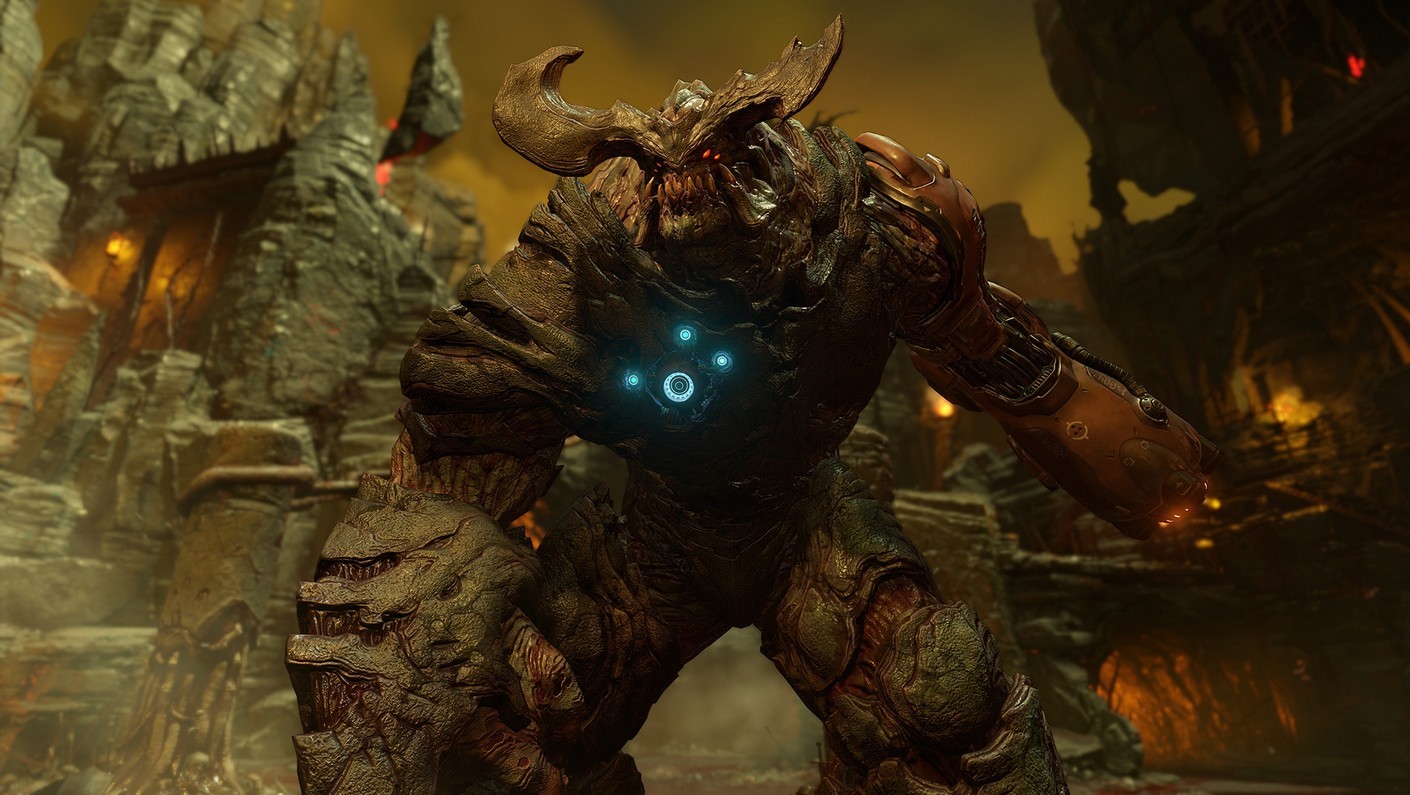 Yeah, that's scary. 
He's huge and nearly impossible to kill.  To make things worse, he's also really fast—something not always common in larger enemies. 
Getting swarmed by other enemies in Doom sucked, but you could always get rid of them.  You had weapons that could take care of them.  Sort of cheating or packing a BFG 9000, you're screwed. 
Unless, of course, you know the blind spots.  But those aren't easy to figure out. 
I'll be interested to see how the reboot of Doom handles the Cyberdemon. 
Image Gallery