11 Most Played Horror Games in 2015: Page 9 of 11
Updated: 10 Jan 2016 11:53 pm
Don't make a sound.
3. The Forest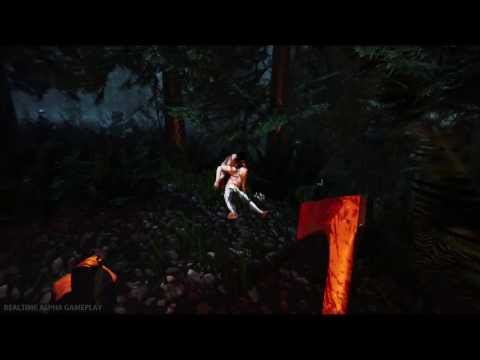 The Forest Trailer
A plane crash has left you stranded on an island. A group of cannibals have taken your son. You must survive long enough to find him.
The Forest is sandbox survival horror available in both single-player and multiplayer. You play as an unnamed male character and after the plane crash you must immediately begin scavenging to find items such as medicine and food.
With your handy survival manual in hand you begin setting up a base, making weapons, acquiring food, and finding a way to survive the first night. Soon, you find yourself face to face with visitors, who aren't exactly… well… civil.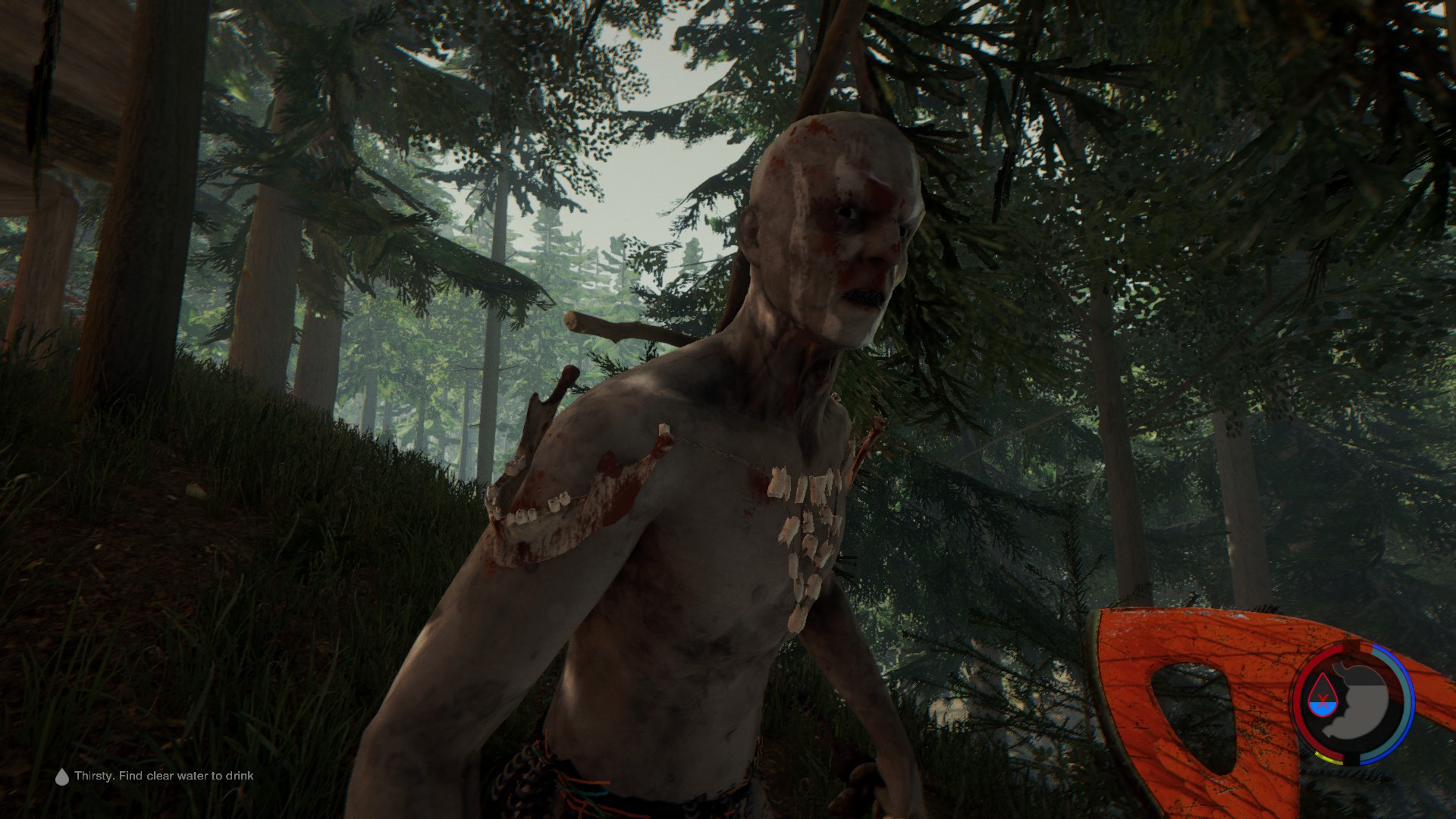 The teeth of your victims: a fashion statement.
Image Gallery