11 Most Played Horror Games in 2015: Page 8 of 11
Updated: 10 Jan 2016 11:53 pm
Don't make a sound.
4. 7 Days to Die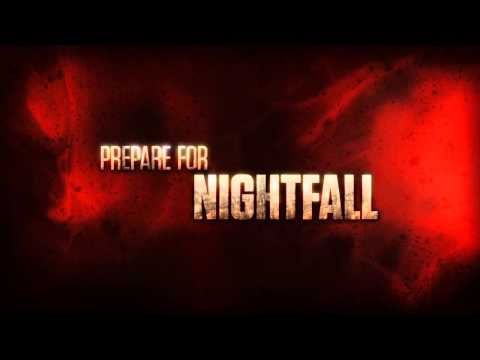 7 Days to Die Alpha 8 Trailer
Nuclear war has left the world in ruins. Now, overrun by mutants, you must scavenge for food, water, supplies, and shelter in order to survive.
Another first-person survival game, 7 Days to Die takes place after a nuclear war. You have survived, but the rest of the inhabitants are either dead or mutated. Your goal is survival.
You must find shelter and scavenge your way through dangerous mutants, which get stronger as each day passes. They have their own agenda, which is to find you and destroy you.
7 Days to Die is available to play in multiplayer as well. So play with your friends on your own hosted server, or join another server and find survivors to play with.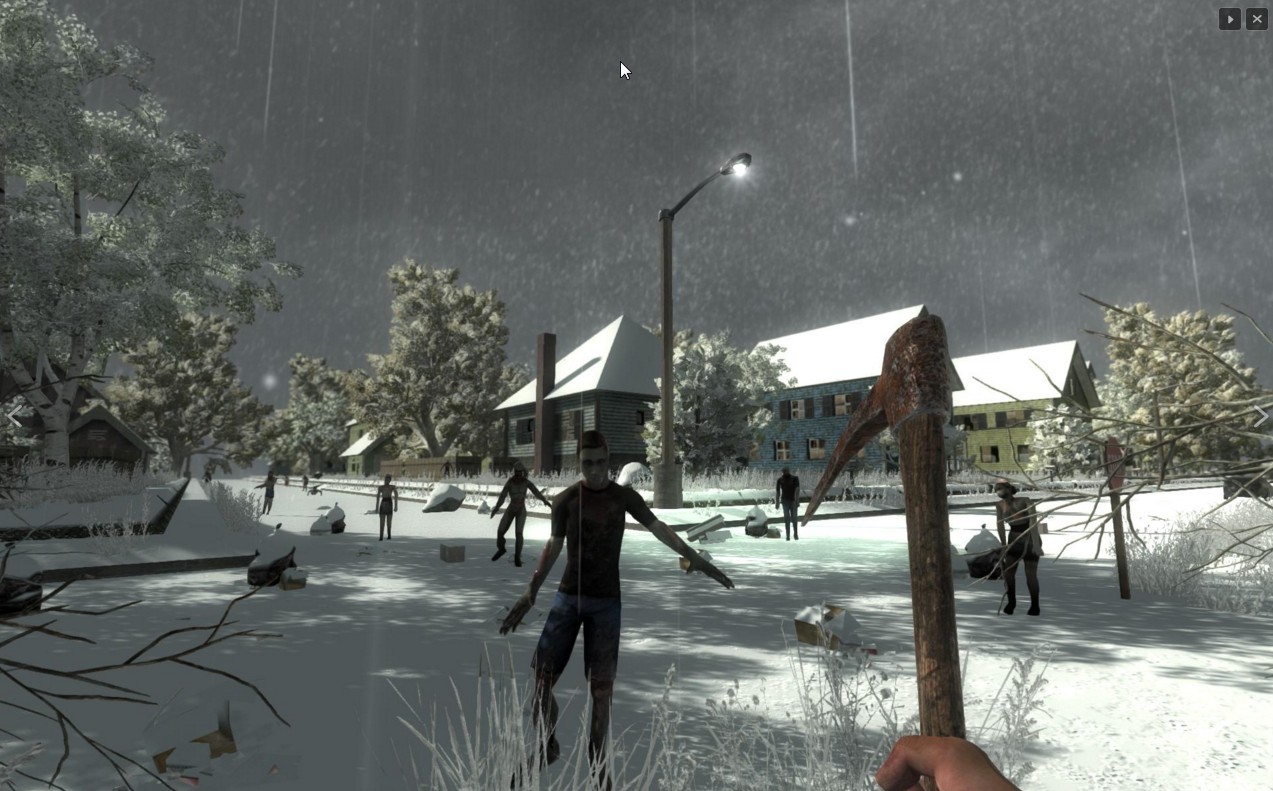 Find shelter and avoid the horde.
Image Gallery