11 Most Played Horror Games in 2015: Page 7 of 11
Updated: 10 Jan 2016 11:53 pm
Don't make a sound.
5. Dying Light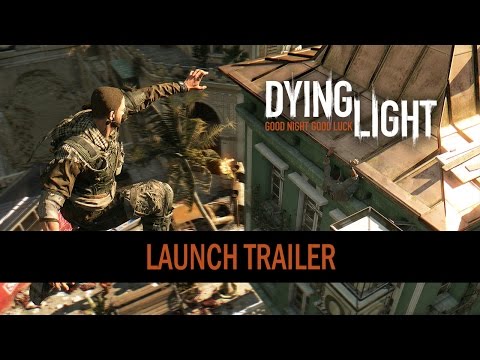 Dying Light Launch Trailer
The world has been overrun by the infected. Gather supplies, craft weapons, and defend against the growing number of zombies.
Dying Light is a first-person zombie apocalypse survival game set in an expansive open world. With mainly melee combat and parkour mechanics, it is a fast paced survival that puts you against the zombies.
The game has a day and night cycle as well, making it realistic. During the day it's best to scavenge and build because the infected are slow and easily maneuvered. At night… well let's say they become more dangerous.
You can choose to play the game alone or with up to 4 players in the co-op mode. For me, I would play this with friends. I find survival horror to be one of the most enjoyable co-op games.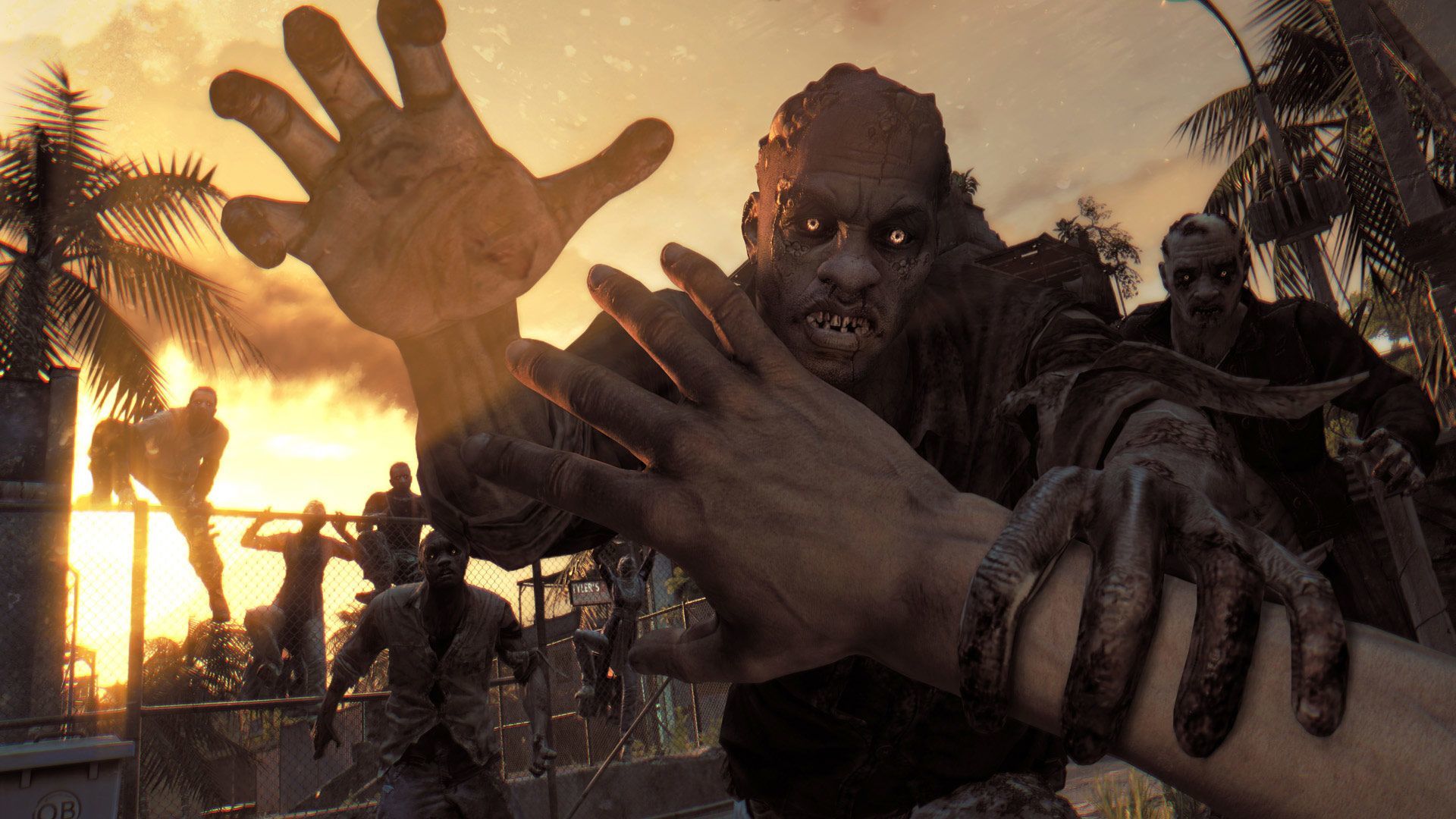 This is the end.
Image Gallery