11 Most Played Horror Games in 2015: Page 6 of 11
Updated: 10 Jan 2016 11:53 pm
Don't make a sound.
6. Killing Floor 2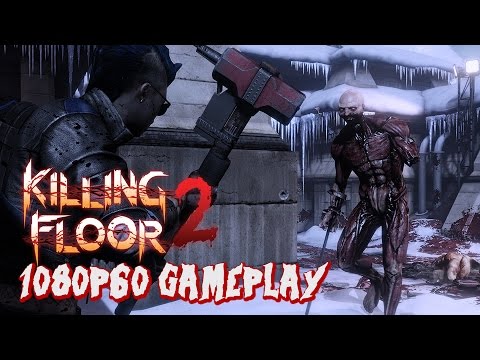 GameSpot Killing Floor 2 Gameplay
A month ago, a deadly outbreak spread across Europe. Unable to be contained, the fight for survival has begun against the Zeds.
Killing Floor 2 is the sequel to the first-person shooter survival horror Killing Floor. With updated graphics, maps, classes, and skills, Killing Floor 2 is shaping out to be an incredible sequel.
Play alone or with up to 5 other friends and defeat waves of Zeds that come through. But beware, each wave you gives way to a harder wave with more difficult Zeds. If you make it until the final wave, be prepared to fight the boss.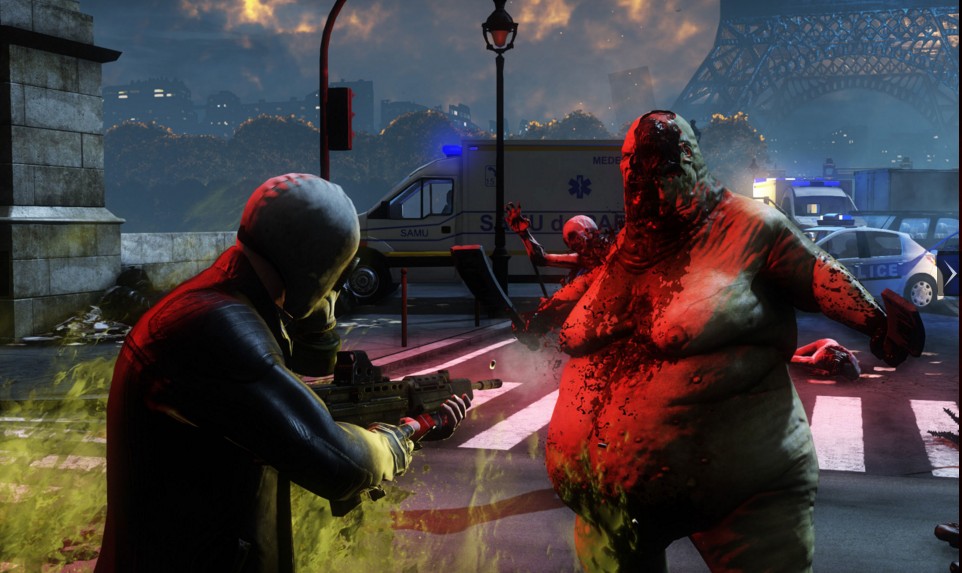 Don't let him get too close.
Image Gallery