11 Most Played Horror Games in 2015: Page 4 of 11
Updated: 10 Jan 2016 11:53 pm
Don't make a sound.
8. Five Nights at Freddy's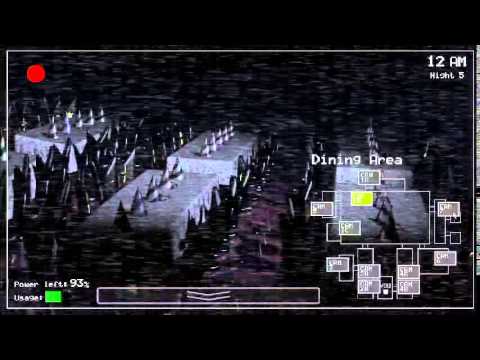 Five Nights at Freddy's Gameplay video
During the day, the main attraction at Freddy Fazbear's Pizza is animatronic Freddy and his two friends. They're a fun bunch and the kids love them! At night however, things get a little weird.
You are a night time security guard for Freddy Fazbear's Pizza. Your job is to monitor Freddy and his friends to make sure they stay put. Wait. Stay put?
At night, Freddy and his friends like to move around. Before they just damaged the place, but now they've got a new toy to play with. You.
You've got a limited amount of electricity to keep you safe and sound in your office. Keep your eye on the robots, reserve your power, and survive five nights at Freddy's.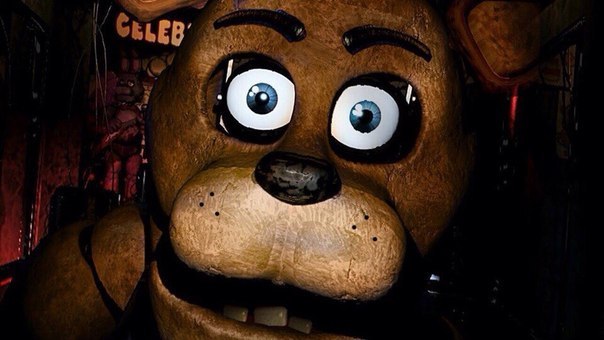 Freddy Bear wants to play.
Image Gallery