11 Most Played Horror Games in 2015: Page 2 of 11
Updated: 10 Jan 2016 11:53 pm
Don't make a sound.
10. Outlast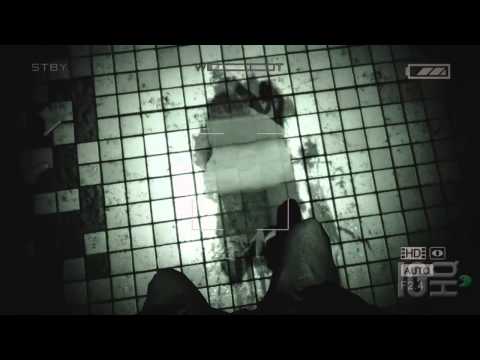 Outlast Trailer
Reporter Miles Upshur is hoping to get the story of a lifetime when he receives a tip that there are experimental procedures occurring at Mount Massive Asylum. With only his notepad and camcorder, he enters the asylum to face the horrors and reveal the truth.
Set in first-person perspective with a "hidden footage" feel to the game, you play as Miles Upshur, a reporter looking to write a big story. Miles, being a reporter and all, isn't able to fight off the horrors that await him. He can only hide and outsmart them.
I haven't finished this game. In fact, I didn't get very far at all before I was scared out of my mind. There's something about having to use the "night vision" on your camera in order to navigate that just chills me to the core.
So yeah, I'm a chicken.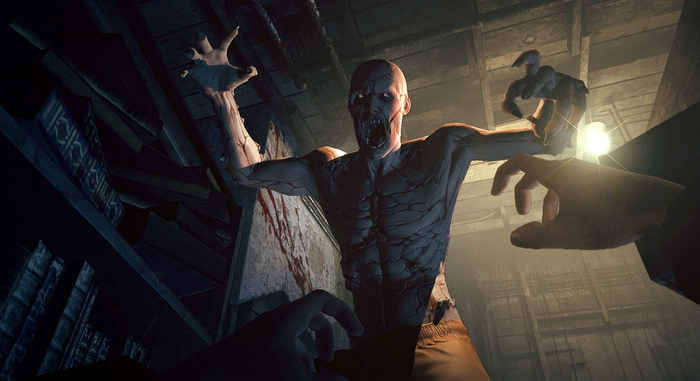 Jump scare!
Image Gallery