11 Little-Known RPG Games That Are Awesome (PC): Page 10 of 11
Updated: 25 Feb 2016 6:29 pm
Great RPGs you might have overlooked
2. Shadowrun: Hong Kong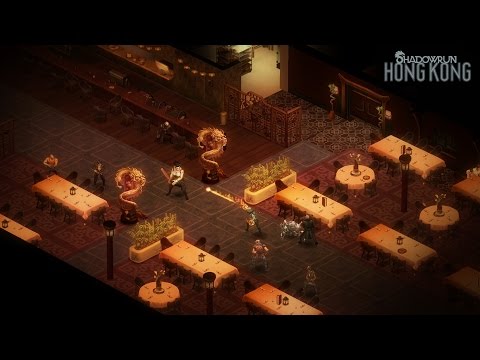 Shadowrun Hong Kong PC 60FPS Gameplay | 1080p
Shadownrun: Hong Kong carries on Shadowrun legacy in this standalone, indirect sequel to the franchise. Set in the year 2056, the story takes you on a cyberpunk style adventure through the streets of Hong Kong. The story is rich with intrigue while characters are never lacking in backstory, giving you a reason to be emotionally invested in their various and sometimes tragic fates.
The gameplay of this Shadowrun if your typical turn-based tactical combat one might be used to seeing in class RPGs without feeling overdone. Its unique look and edgy soundtrack keep help give the game a lift it doesn't need and only adds flavor to an already great story. Overall Shadowrun is a worthy successor to its beloved predecessors.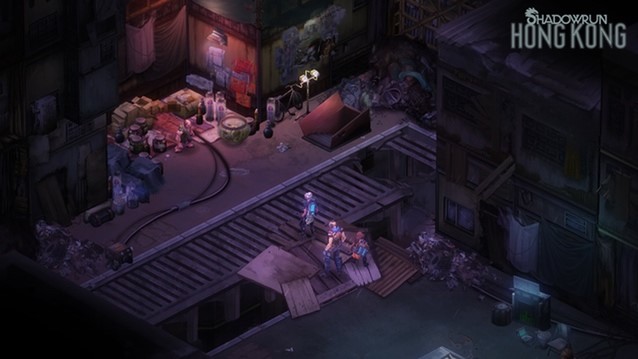 Who knew future Hong Kong would have so much garbage lying around?
Image Gallery