11 Little-Known RPG Games That Are Awesome (PC): Page 7 of 11
Updated: 25 Feb 2016 6:29 pm
Great RPGs you might have overlooked
5. Grim Dawn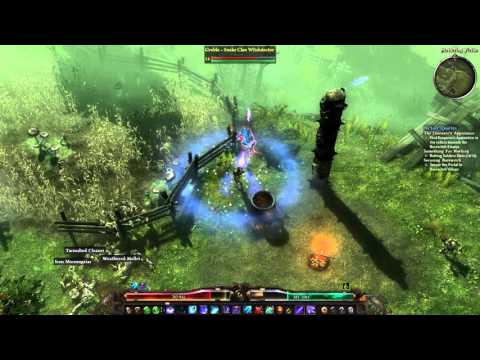 Grim Dawn 1080p 60fps gameplay – Securing Burrwitch (level 14 Archanist)
Grim Dawn is a very action-heavy RPG, perfect for those who like to grind in battle with a purpose. Although there are plenty of quest-like and crafting adventures to be had, like any true RPG, the fighting is the true strength of this gameplay. You'll find yourself constantly engaged in warfare as you attempt to survive a world in chaos, tipping over on the brink of destruction.
The story is complex and never boring as you learn the human race is caught between the wars of two sets of otherworldly beings. One seeks to use the humans for devious purposes, the other only wants to destroy them. Your duty is to survive the grim new world you find yourself in.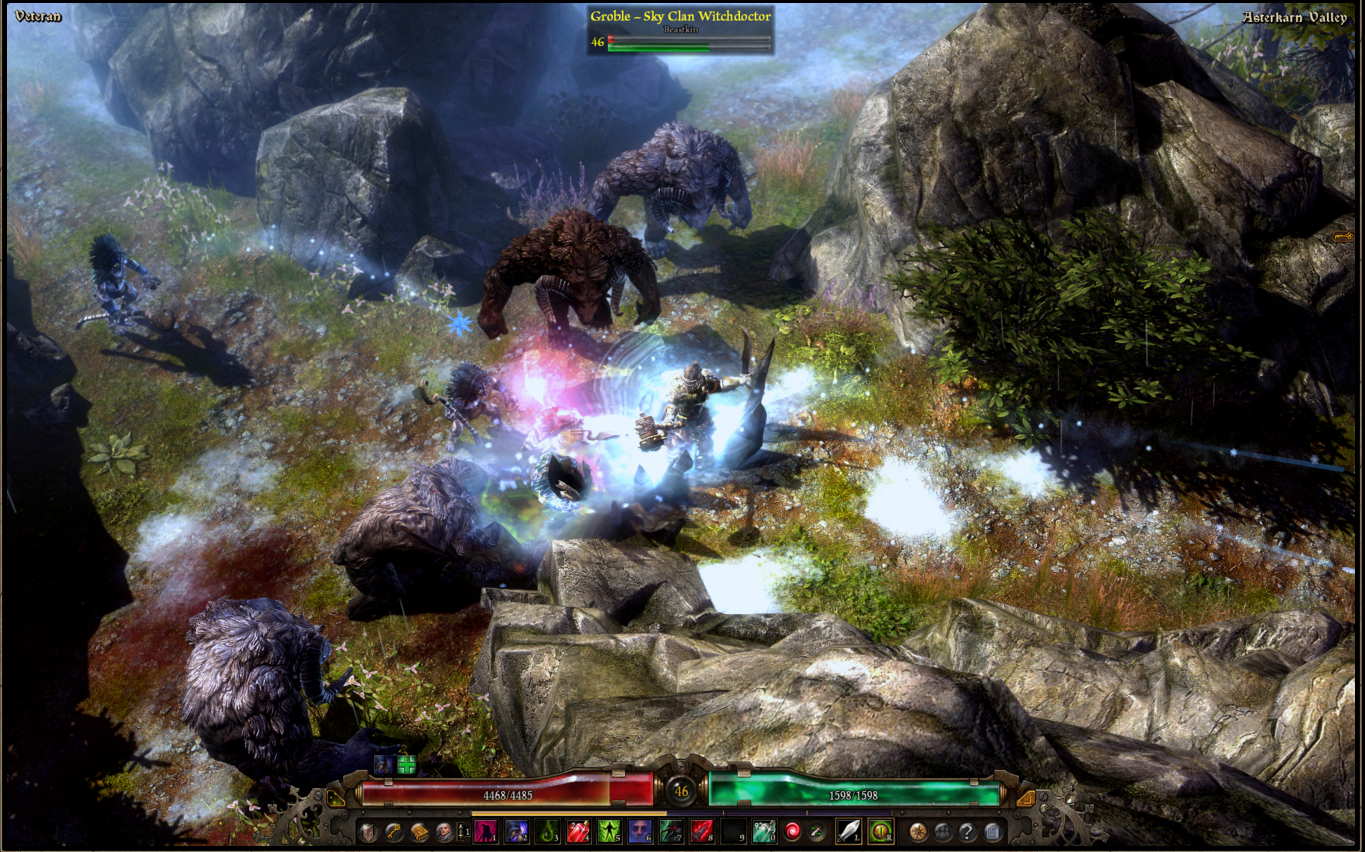 Monster smash puny human.
Image Gallery