11 Little-Known RPG Games That Are Awesome (PC): Page 5 of 11
Updated: 25 Feb 2016 6:29 pm
Great RPGs you might have overlooked
7. The Age of Decadence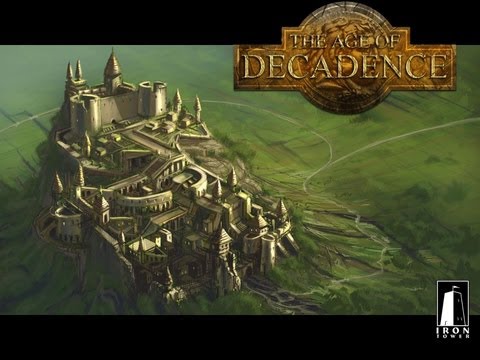 The Age of Decadence: Game Play
The Age of Decadence takes us back to a simpler time of classic RPG gaming. Character customization is key here as you must choose from a variety of professions and skillsets that greatly affect the game as you play. Although this may seem like just another turn-based, storyline RPG, don't be fooled as your choices do have weight and consequences which make for exciting and highly varied replays each time around.
The story follows your character as you must choose to align with various factions in a post-apocalyptic world, echoing the downfall of the ancient Roman Empire. However the plot changes based on your choices, eventually leading to one of several different endings for the text-heavy, yet always intriguing, story-driven game. Overall, it's a fantastic game and one in which you can easily invest many hours into.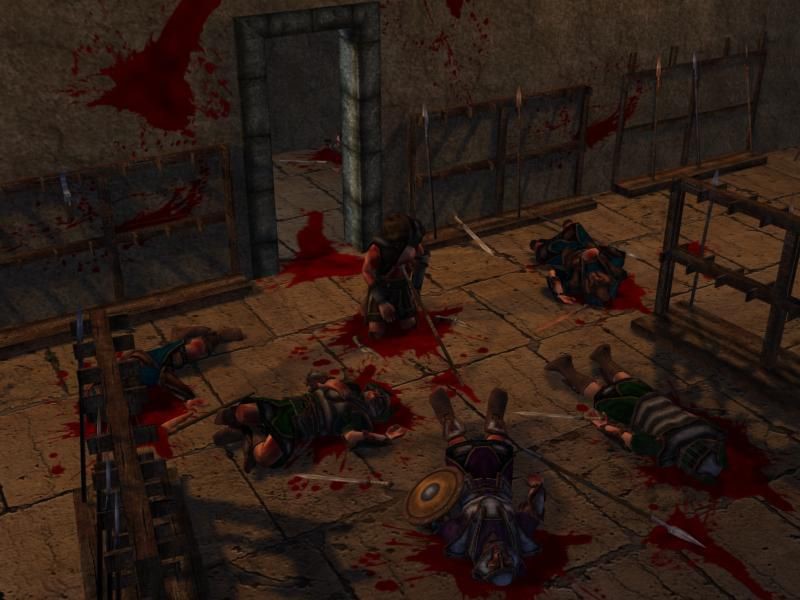 That could have gone better...
Image Gallery