11 Little-Known RPG Games That Are Awesome (PC): Page 4 of 11
Updated: 25 Feb 2016 6:29 pm
Great RPGs you might have overlooked
8. Rebel Galaxy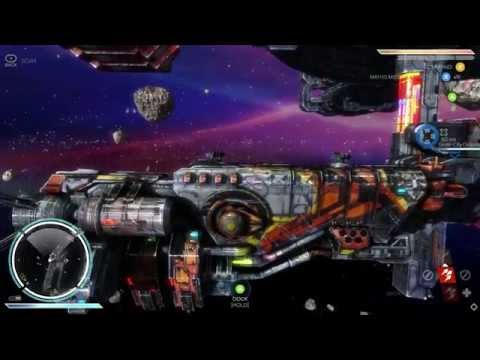 Let's Play Rebel Galaxy
Rebel Galaxy is an awesome space cowboy adventure where you roll around in your very own ship, trading and bounty hunting across the edges of the known universe. The game can get off to a sort of slow start before you're able to build up your spacecraft, but the payoff is worth it once you start completing quests and advancing the story.
One of Rebel Galaxy's best features is its beautiful gameplay and battle sequences. The design and overall look of the ships as you battle it out against enemies is outstanding and certainly not what you'd expect from such a small scale developer.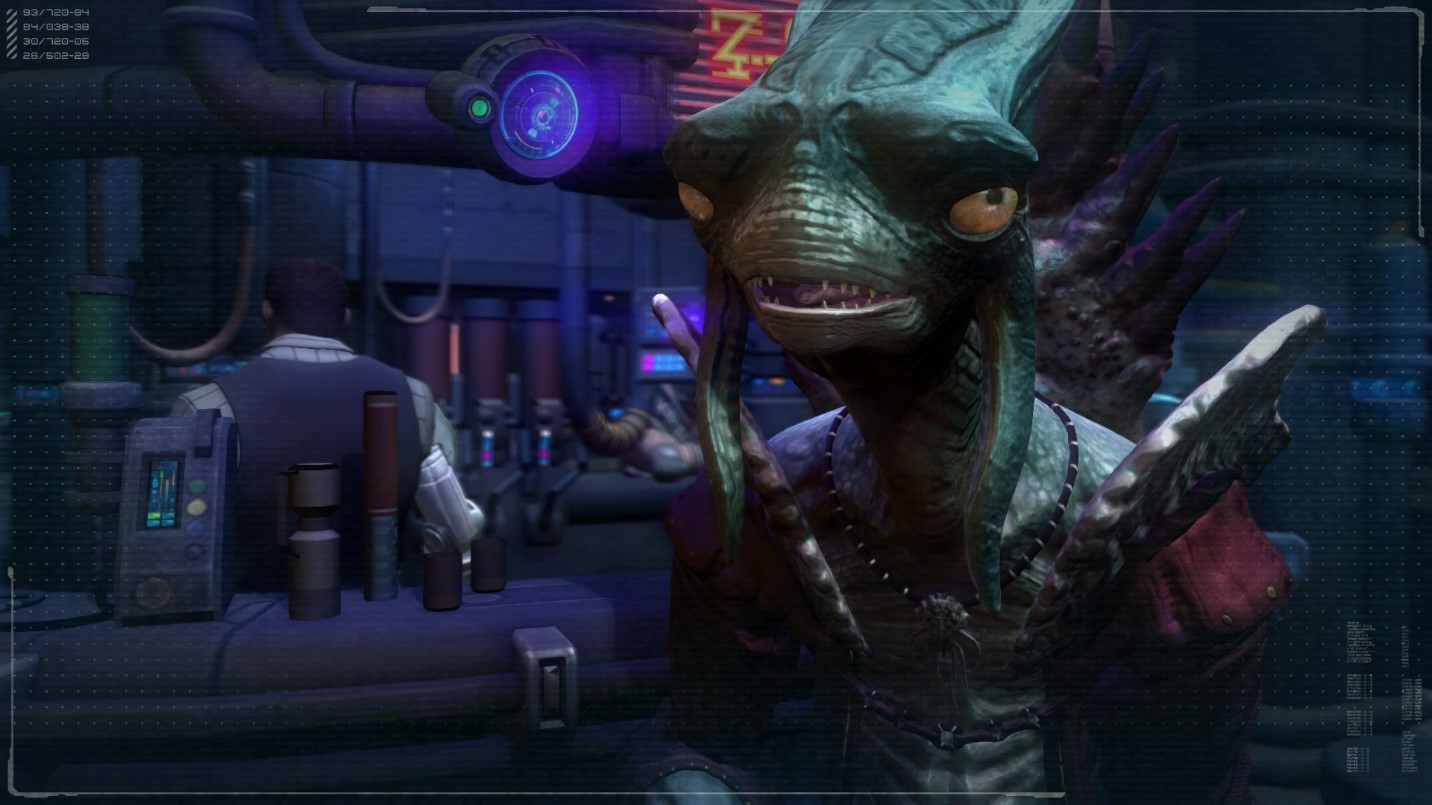 Am I a lizard or a fish? It's a part of my mystique.
Image Gallery