11 Great PC Games Coming Out in 2016: Page 7 of 11
Updated: 11 Nov 2015 11:57 pm
2016 can't come soon enough!
5. Total War: Warhammer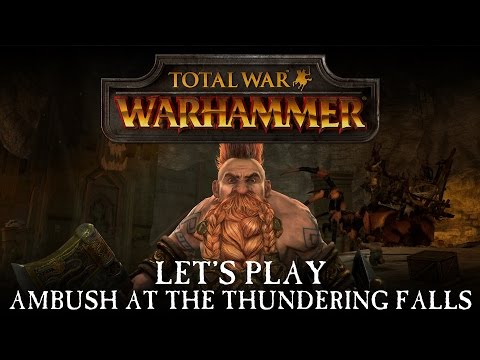 War is hell, but it's pretty glorious when it's fictional. And an all-around orgy of virtual murder doesn't get any better than the Total War. So you can just imagine how bloody things are going to get when Total War is paired up with one of the most violent fantasy franchises of our time, Warhammer.
Total War: Warhammer, is everything you love about both franchises: hundreds upon hundreds of troops on blood-soaked fields, thundering war machines, face-melting magic, and monsters so horrific they'll make you want to curl up into a ball and die. The four playable factions are the Empire, the Dwarfs, the Greenskins, and the Vampire Counts. You'll also control special heroes during battle.
Combat is real-time, but, like other Total War games, you'll also be able to build cities, expand your empire, and engage in diplomacy.
We simply cannot wait for Total War: Warhammer!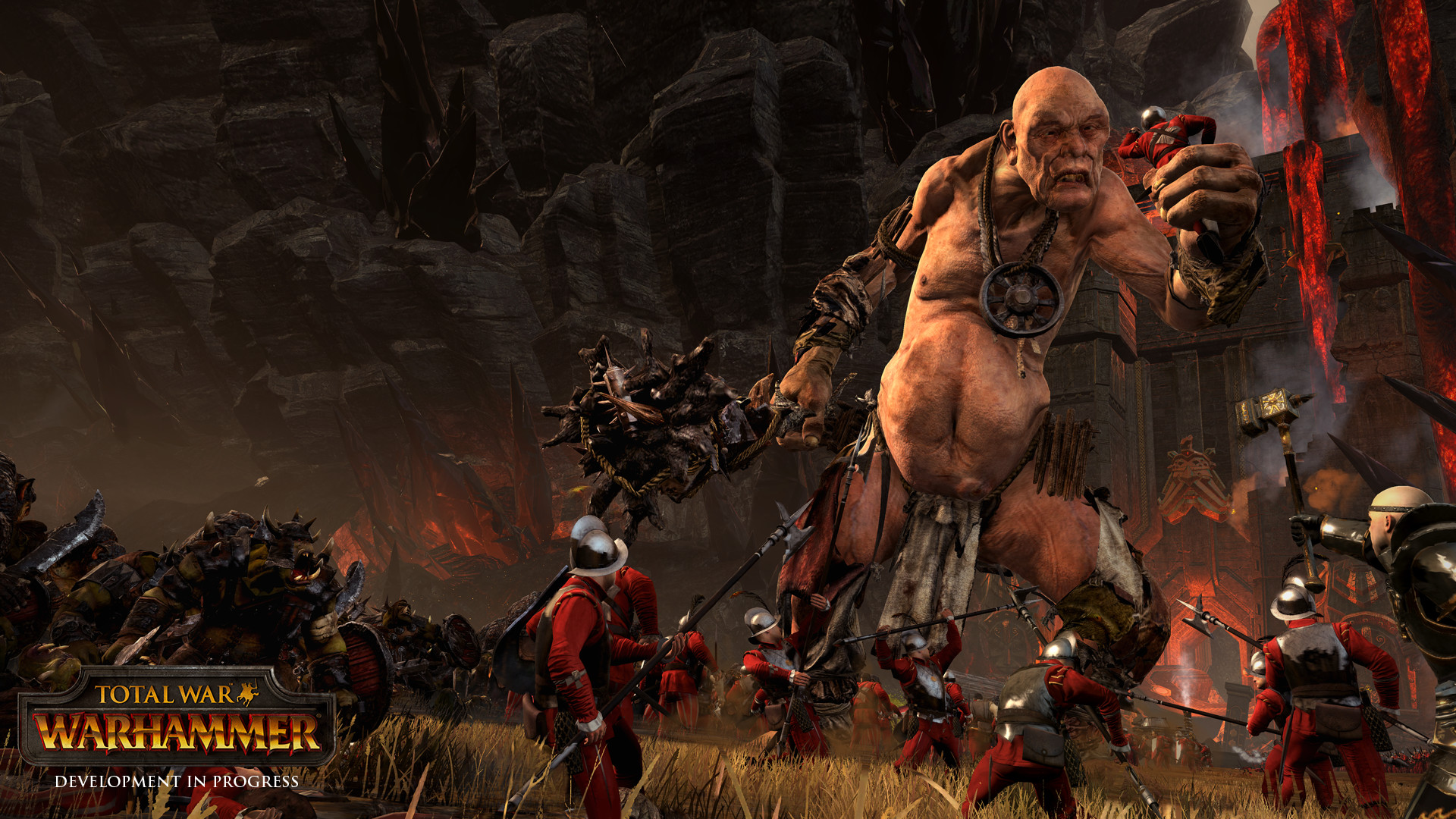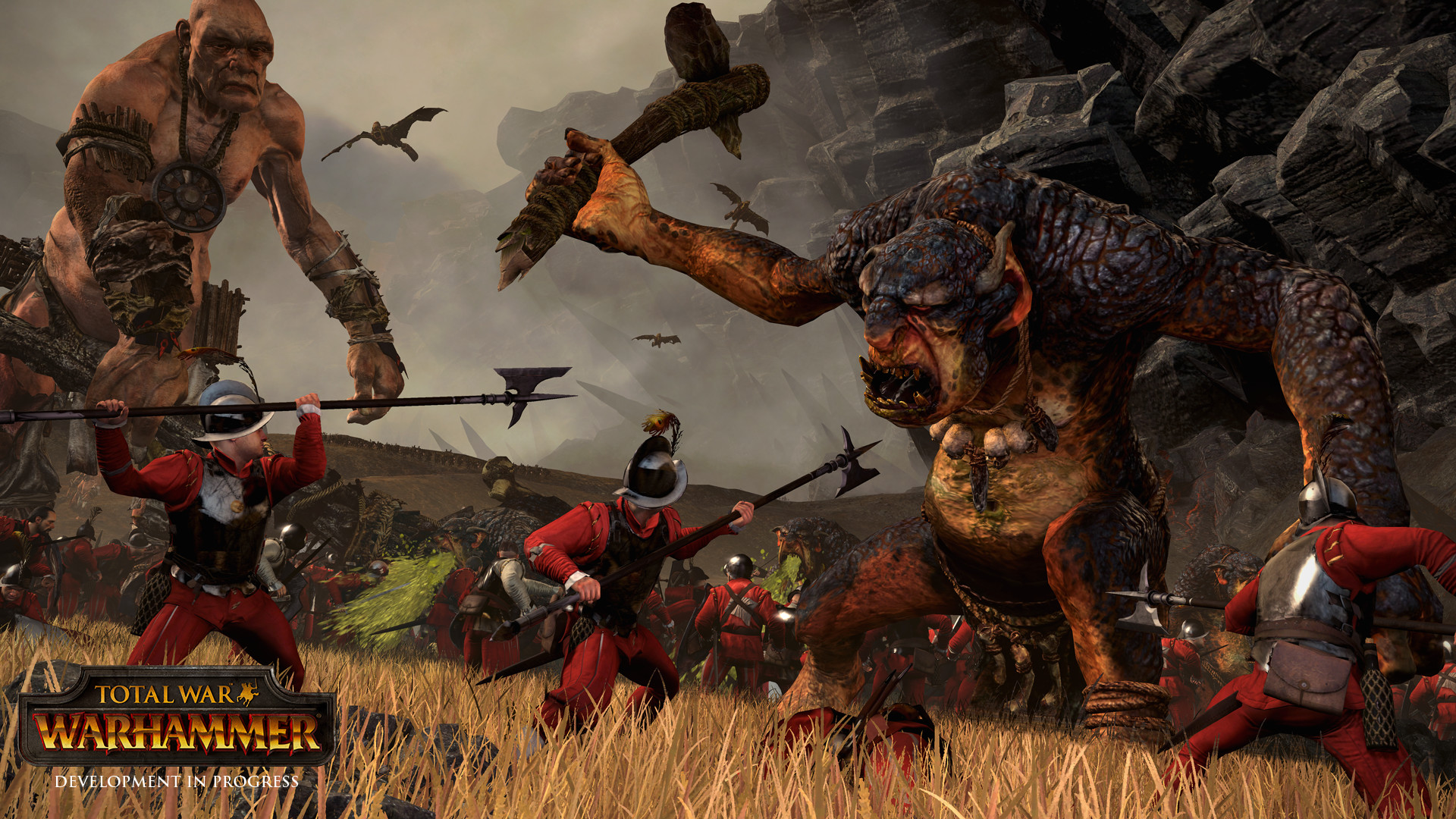 Image Gallery