11 Best Indie Horror Games of 2015: Page 10 of 11
Updated: 13 Apr 2018 5:23 pm
Do you wanna play?
2. Layers of Fear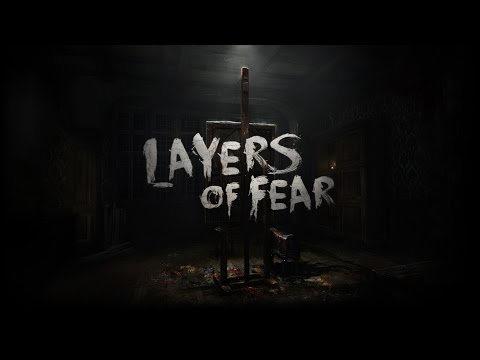 Layers of Fear Trailer
A painter on his quest to finish his magnum opus, his masterpiece of all masterpieces, finds himself spiraling into madness.
A look into the mind of a tortured artist, Layers of Fear takes us on a psychedelic adventure. As he struggles to complete his masterpiece, pieces of the puzzle begin to unfold. What will his madness uncover?
I give this game a 9 out of 10 on the creepy scale! If you want into the mind of a madman, then check out this game.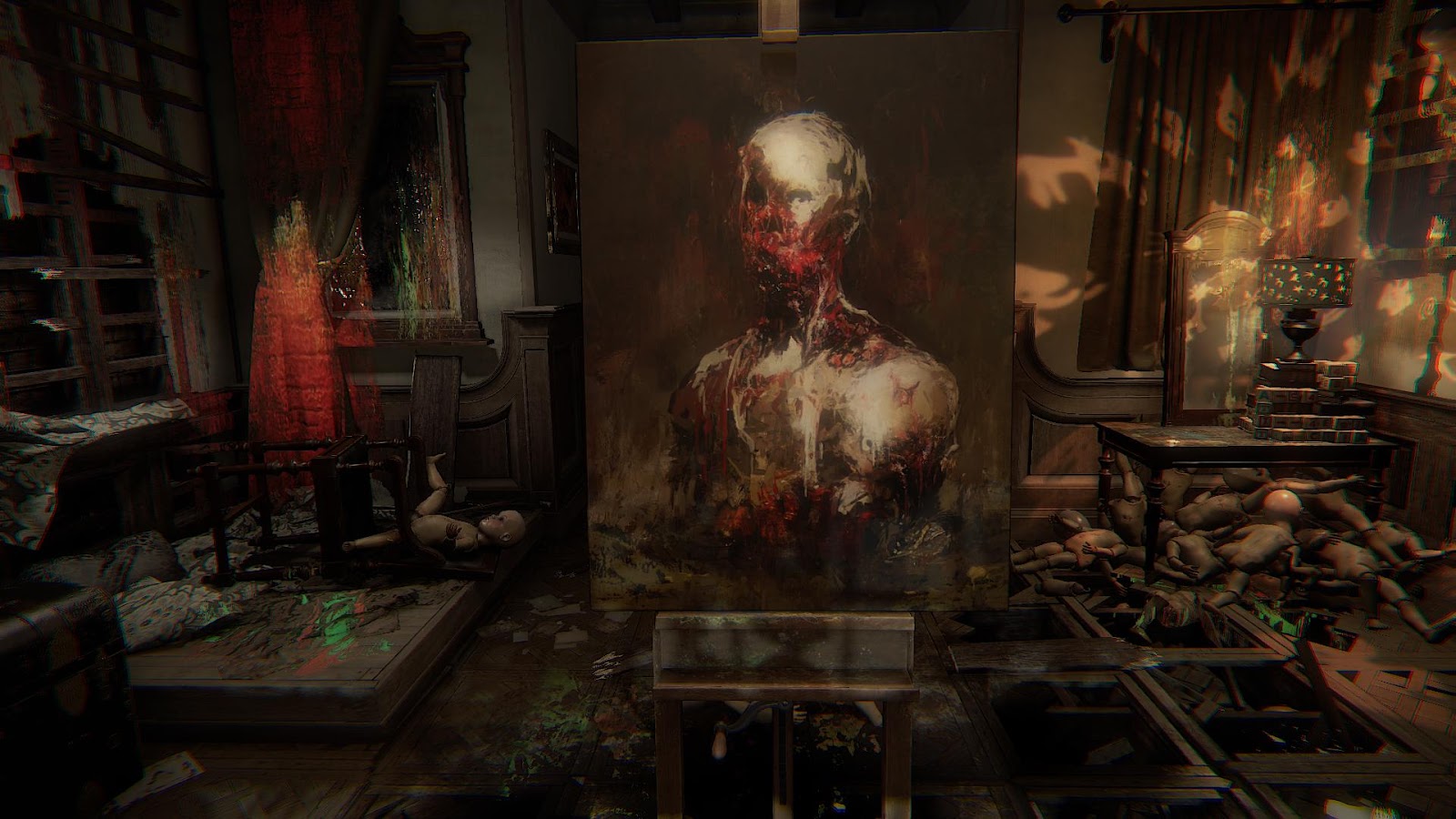 A Macabre portrait
Image Gallery