11 Best Indie Horror Games of 2015: Page 6 of 11
Updated: 13 Apr 2018 5:23 pm
Do you wanna play?
6.  Reveal the Deep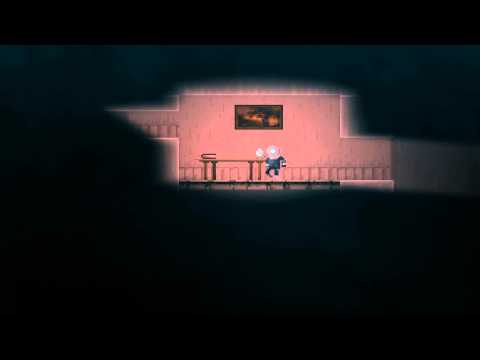 Reveal the Deep gameplay trailer
Explore the wreck of a 19th century steamship in this short indie game in which you piece together the story of the ship through clues.
In Reveal the Deep you play an unnamed diver who explores the wreckage to discover exactly what happened to the ship. It's a retro-style puzzler that takes the player to the depths of the deep, dark ocean.
If you like to support indie games, then check out Reveal the Deep for only $.99 on Steam.
Basically any game that deals with deep sea mysteries gives me the heebie jeebies. I give it a 7 out of 10 creepy score.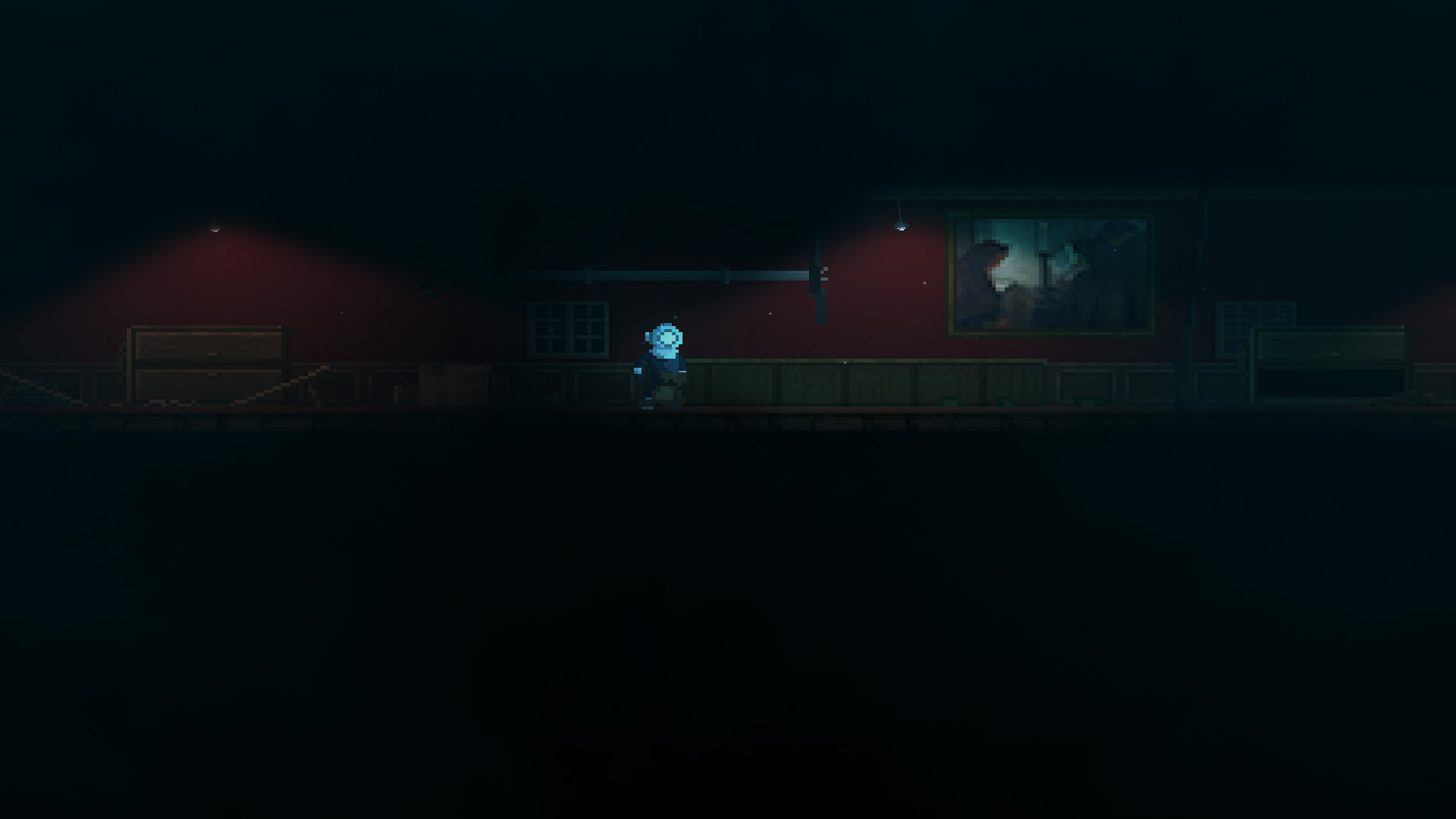 What will you find deep beneath the ocean?
Image Gallery