11 Best Indie Horror Games of 2015: Page 3 of 11
Updated: 13 Apr 2018 5:23 pm
Do you wanna play?
9.  Five Nights at Freddy's 4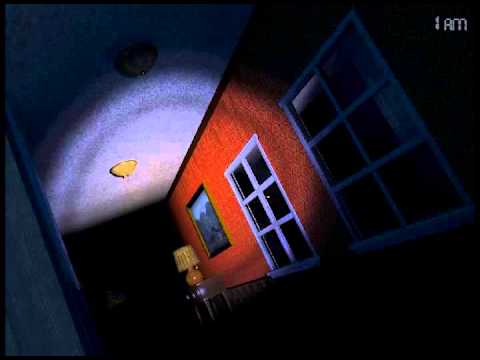 Five Nights at Freddy's 4 Trailer
In August 2014, we first got a glimpse into the world of Five Nights at Freddy's.  Now, the fourth and final installment is out and it's giving us the creeps!
The terror has followed you home in the fourth installment of the games series. You take on a different role this time, as a child who realizes that he is not alone at home. With only a flashlight, you must preserve the battery power and use it to scare off the monsters.
Will you make it until 6 am or will Freddy and his friends get you?
For me, this game is jump scares all day and night. It's popular on Steam and amongst players, but I want something with a little more story to it. I give it a 6 out of 10 creepy rating.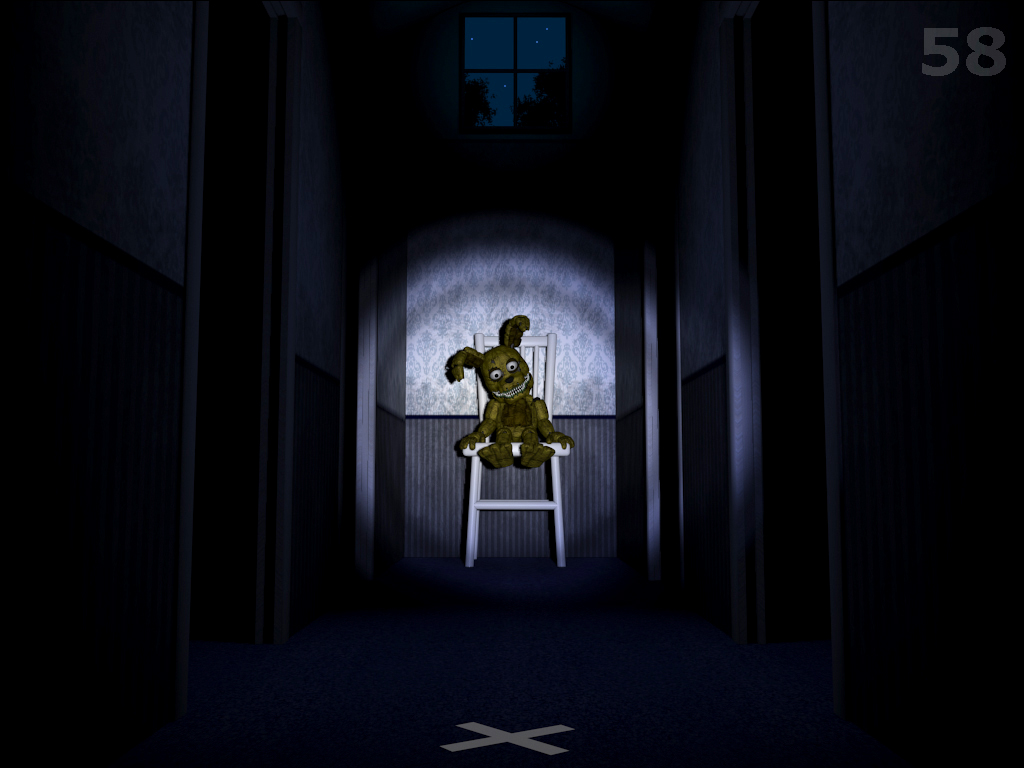 Little Bunny wants to play.
Image Gallery