11 Best Fantasy Games of 2015: Page 9 of 11
Updated: 02 Jan 2016 11:51 pm
Explore magical realms and fight mythical beasts
3. Witcher 3: The Wild Hunt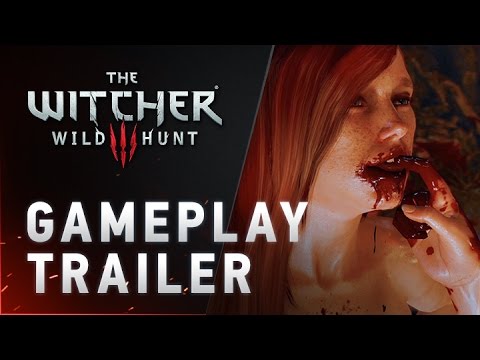 Witcher 3 Official gameplay trailer
The Wild Hunt is on your tail as you search for the Child of Prophecy. She is a weapon that everyone wants to control. The fate of the world lies in your hands.
The third story in the Witcher series puts you in the shoes of Geralt, the protagonist from the other games in the series. Geralt is a Witcher, stronger than a mortal man, and trained from a very young age to fight and kill monsters. It's who he is and what he does.
Your quest is to find and save the Child of Prophecy. In an open world setting, you choose your path through the choices you make and the consequences of the choices. You will fight monsters, make allies and enemies, and explore the vast regions of the world.
Will you find the Child of Prophecy in time to save the world?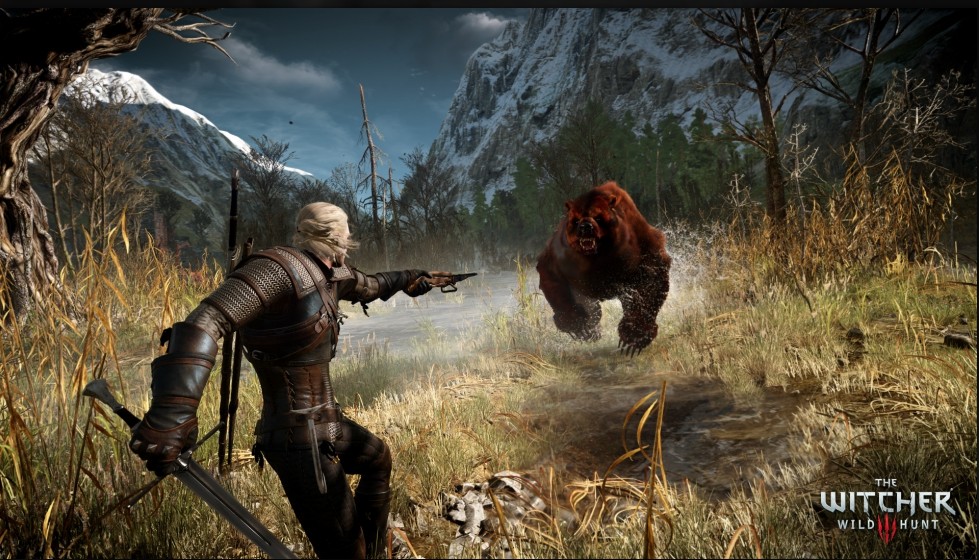 A worthy opponent for a game of chicken.
Image Gallery